It's the beginning of December, which means it's CHRISTMAS time! Yes, it's time for all the classics, including Home Alone, Christmas trees, and bad-taste jumpers! We're sure you're picturing Macaulay Culkin's excited facial expression right now.
Other than telling you to shop at Christmas bazaars, we thought about something different. We know how lost you feel when you're trying to prepare your outings through this festive season, so we decided to guide you through this process a bit earlier so that you can plan everything. How about we get going with these recommendations!
Zed Park Winter Wonderland
Your Instagram stories were full of that Ferris wheel last Christmas, and this is why we're sure most of you are more than excited to buy your tickets and have some fun with your friends and families. It's all about the company, and that's why Winter Wonderland is a must every Christmas from now on!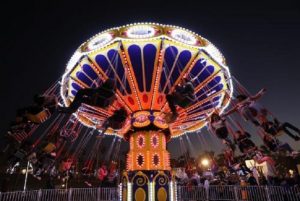 Waterway
If you didn't see it last year, here's your chance this December. New Cairo's Waterway is known for having Christmas decorations and vibes. That's enough for you to make sure you reserve your spot before you find yourself in the middle of the season, right? If not, let's imagine this: a Christmas gathering with your friends, your favourite food, all surrounded by songs, jingle bells, and fairy lights!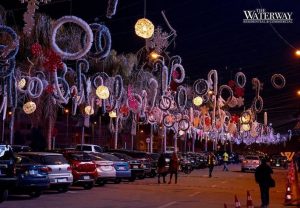 TBK Christmas Charms
TBK Developments has started its countdown for Christmas, and it's planning on making it one to remember! So if you're done shopping for Christmas essentials, then it's time to put on your Christmas outfit and head to to enjoy a night of music, parades, and shows on Friday, the 17th of December. Message TBK Developments to receive an invitation.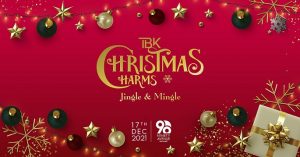 Movie Night
Every Christmas is complete with the classic movies, and no matter which generation you were born in, Home Alone is on top of the list! It guarantees to leave you feeling nostalgic and bring you all the Christmassy vibes. However, we have other recommendations and a shortlist for you to watch with your family and friends:
The Grinch
Do you remember that green creature whose facial expressions were so relatable? That's the classic Grinch! Although he plans on ruining Christmas for his village, you'll sense the Christmas vibes after watching that movie.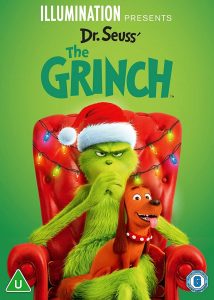 Holidate
It all started when single Sloane met Jackson, and the two fed up strangers agree to be each other's plus-ones all year long. The more they spend time together, the more they fall for each other. So grab your favourite junk food and best friends, and light up your Christmas tree!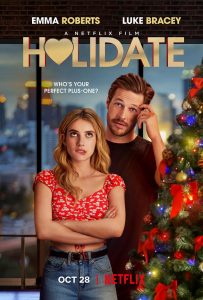 Dash & Lily
New York City is the perfect place for Christmas! Many Christmas movies are filmed in New York, and this series will give you seasonal vibes. It is a light romantic comedy series where two strangers trade dares, dreams, and desires in the notebook they pass back and forth at locations around New York City. If you're into binge-watching, this eight-episode series is the best option.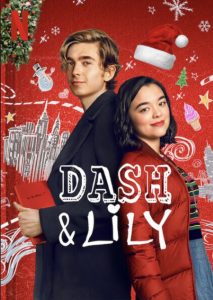 Home for Christmas
Christmas is about the warmth you feel between your family and friends, but single Johanne is tired of the constant comments on her relationship status. This is why she starts a 24-day hunt for a boyfriend to bring home for Christmas! Home for Christmas ran for two seasons, and each has six episodes.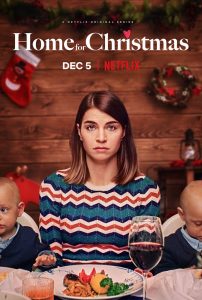 Picnic
Speaking of cosy vibes, a winter picnic at Christmas is another idea! Check the weather forecast, grab your speakers, and gather up with your favourite company to spend some time together for a winter breeze this Christmas. Christmas isn't always about fancy outings and parties, and you can also spend your time doing different activities.