When we were little kids, we always kept thinking of our dream jobs. We used to imagine being spies, doctors, pilots, chefs, and maybe even princesses. What would it be like, we wondered. Then, we grew up and realised that dreams don't always come true. But it doesn't hurt to dream anyway, right? Well, here are REAL dream jobs out there that we wish we had.
Bookseller in the Maldives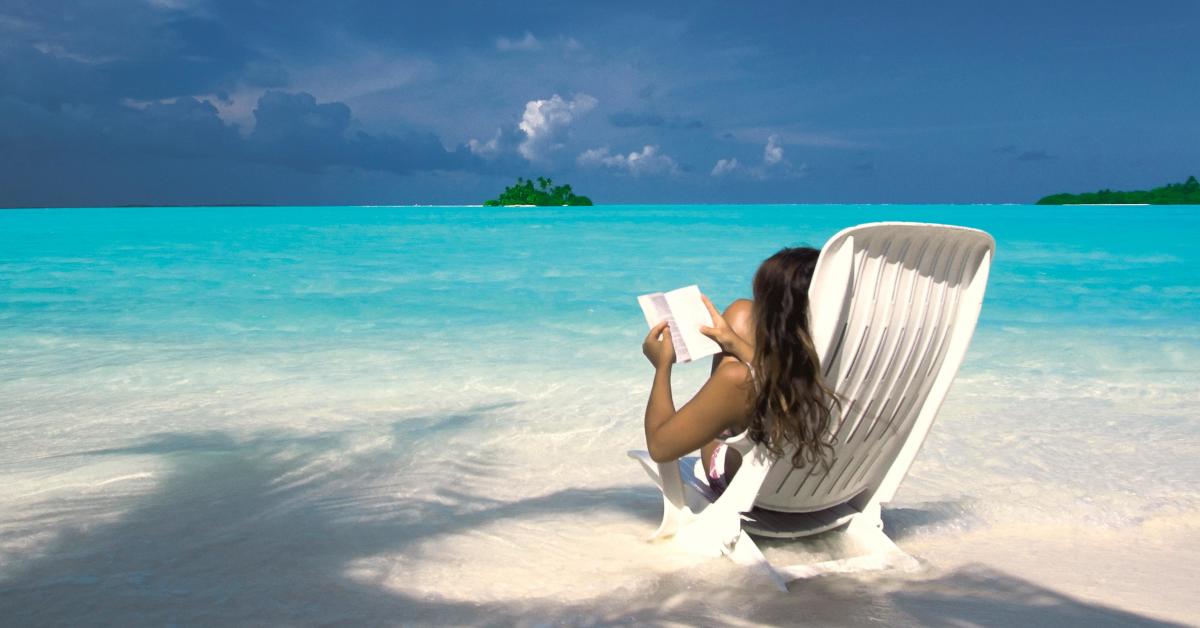 This is a call to bookworms out there! You'll work at a library, barefoot on a Maldives beach. If this isn't paradise, then what is? You just need to blog about working there and meet new people every day. As simple as that.
Water Slide Tester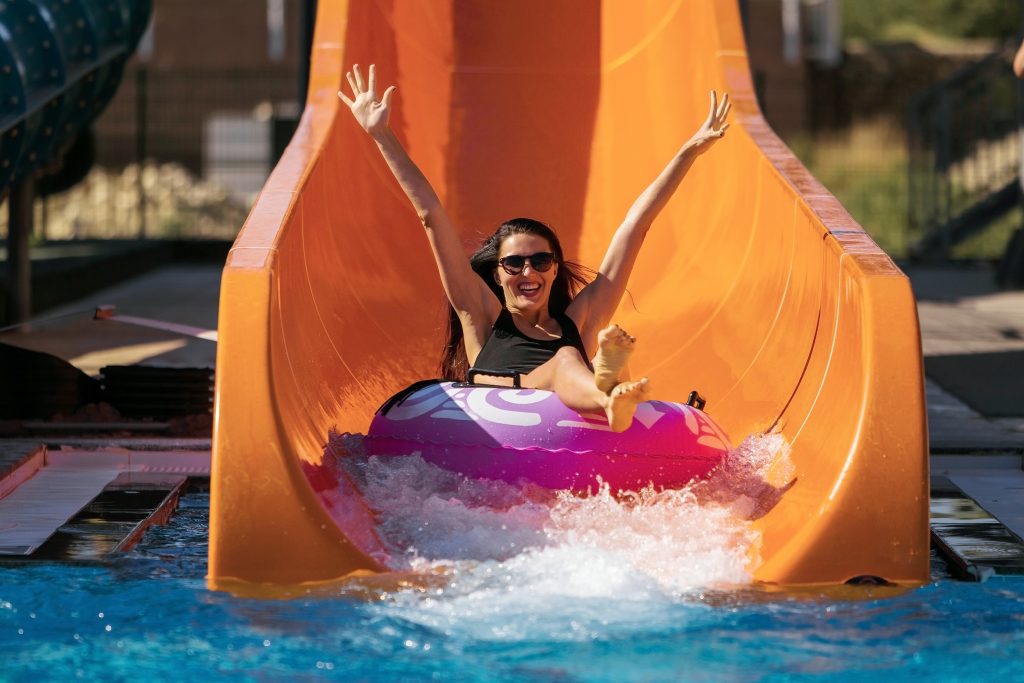 How much fun does this sound? Imagine getting paid to use the waterslides and make sure they're safe. In this hot weather, this is truly the best job ever. You might argue that it's not that safe, but who cares?
Chocolate Taster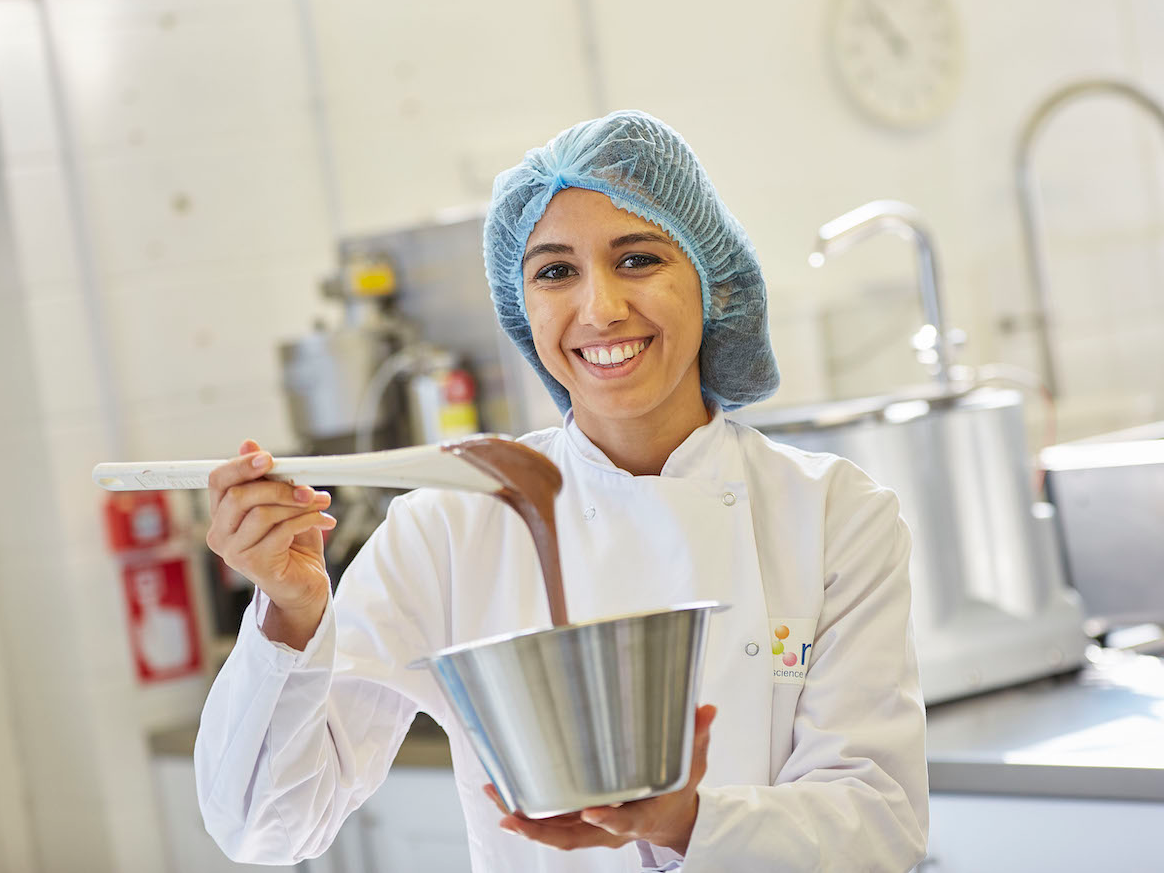 Yes, Yes, Yes… We're already drooling while writing this. Who wouldn't go crazy if they heard they were accepted for such a job? Chocolate? Everyday? Where do we apply? Speaking of which, click here for facts you probably never knew about chocolate.
Disney Imagineering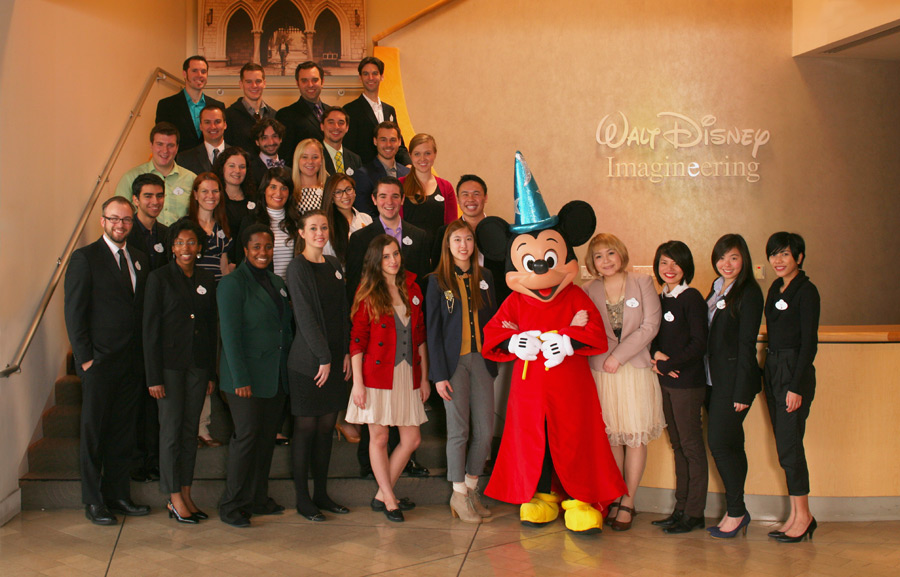 The word "imagineering" is a combination of imagination and engineering. You'd get to design Disney-themed parks, cruise ships, attractions, and resorts. If you loved building lego houses when you were a kid, this job is for you.