Let's be frank—we are all guilty of being glued to our phones. Whether it's answering a work email, texting, checking our feed and posting on social media, or looking up something online real quick, our phones can do it all. We couldn't be more blessed as a generation living in the peak technology era. So, let's help you find the most useful apps to install and use for your phone to facilitate and regulate your phone life.
1- Any Desk
For those struggling with understanding their new laptop or iPad, this app allows your tech-savvy friend or cousin to use your device remotely! They can then help you troubleshoot or adjust whatever you need in a matter of seconds as if they are right there with you. 
And don't worry about your privacy. The app has features to NOT allow visitors to access certain areas around your device, and they cannot regain access once the "visit" is terminated by you. So, you are still in control of your device and data. Easy and comfortable, right?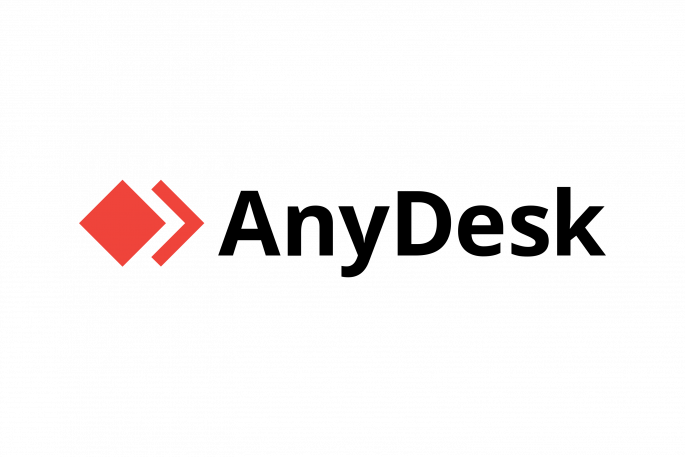 2- Waffarha
The discount-seeking crowd will be so pleased with this one! The new Waffarha app offers you too-good-to-be-true discounts on many shops, restaurants, activities, spas, and even hotels! The easiest way to find out where the discounts are and how you can pay for them is through visiting the app and setting up an account. All you have to do then is show the coupon code to the shop you are using, and voilà—happy saving!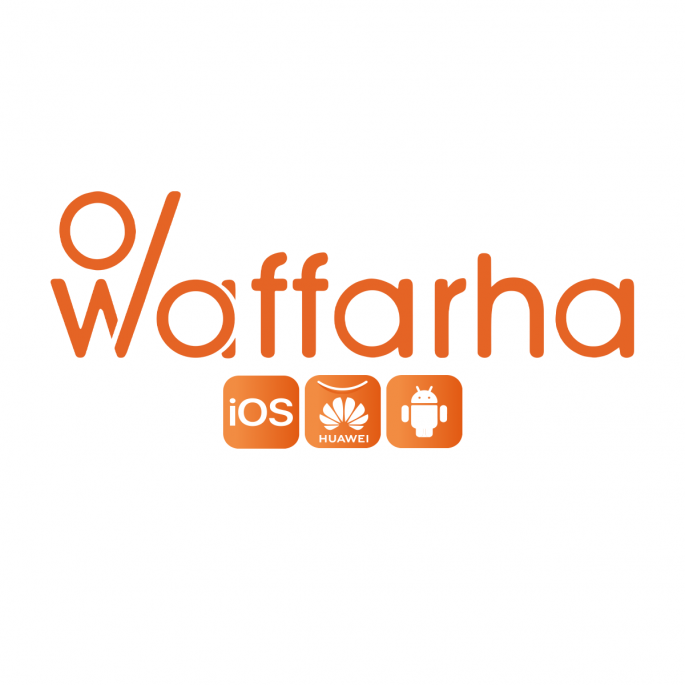 3- Bitwarden
Forget storing all your passwords in a note on your phone and use this highly useful (and free) app instead to help you save all your passwords in one secure place. The app allows you to import all your passwords from other devices and browsers as well. All you need to do is set it up and create one master password that you will need whenever you are using the app then, leave the rest to Bitwarden.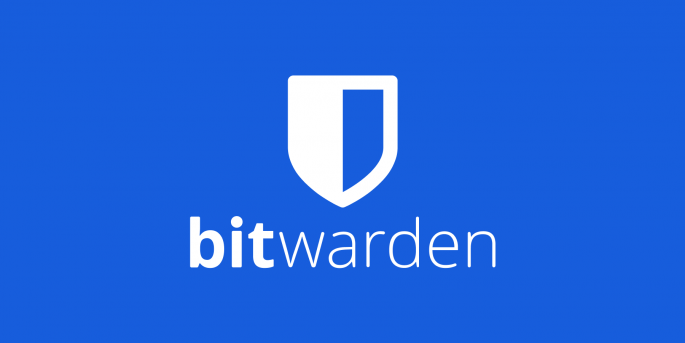 4- Duolingo
The famous language-learning app is still one of the best in the market to help you learn or improve a language. Its easy methods of teaching and evaluating your progress is why it persists as one of the best self-study tools nowadays. If you are bored with the pandemic and work-from-home status, get on the app and work on being bilingual or even multilingual!