Want to get your body moving? Many people resort to sports; they either hit the gym or take CrossFit classes, or go for the classics like football or basketball. But what if we tell you that there are some unusual, outside-the-box sports that you can now learn in Egypt?
In case you haven't heard, here are four sports you can consider if you're up for a change:
Figure Skating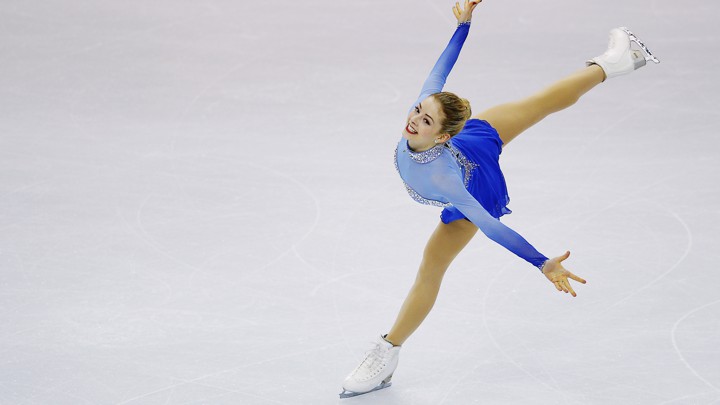 If you didn't know, figure skating is now a thing here, thanks to Ice Skate Egypt. The governing body regulating the sport of figure skating in Egypt was founded in 2017 and is being run under the auspices of the General Egyptian Federation of Sport for All. Yes, that means that there are national championships now! Check out the official website for more information.
Archery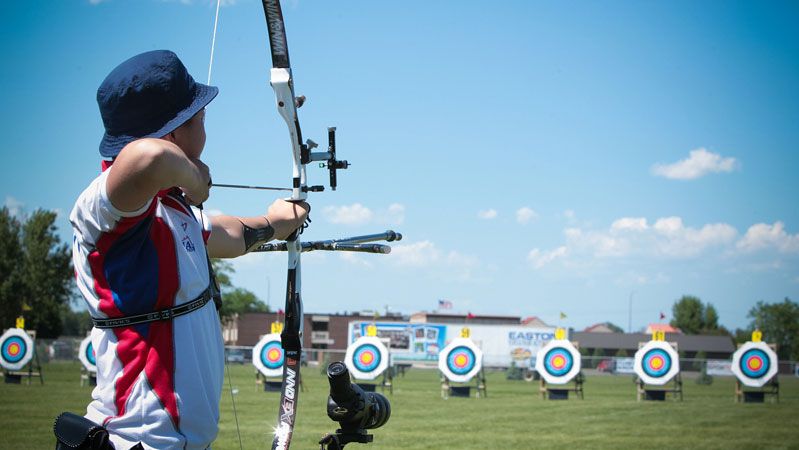 Unleash your inner Katniss Everdeen and start taking archery classes at Archers Academy. Luckily, you won't have to travel all the way to the other side of the city as there are four branches in Sheraton, Nasr City, Maadi, and Dokki. Check out the academy's official website for more information.
Skiing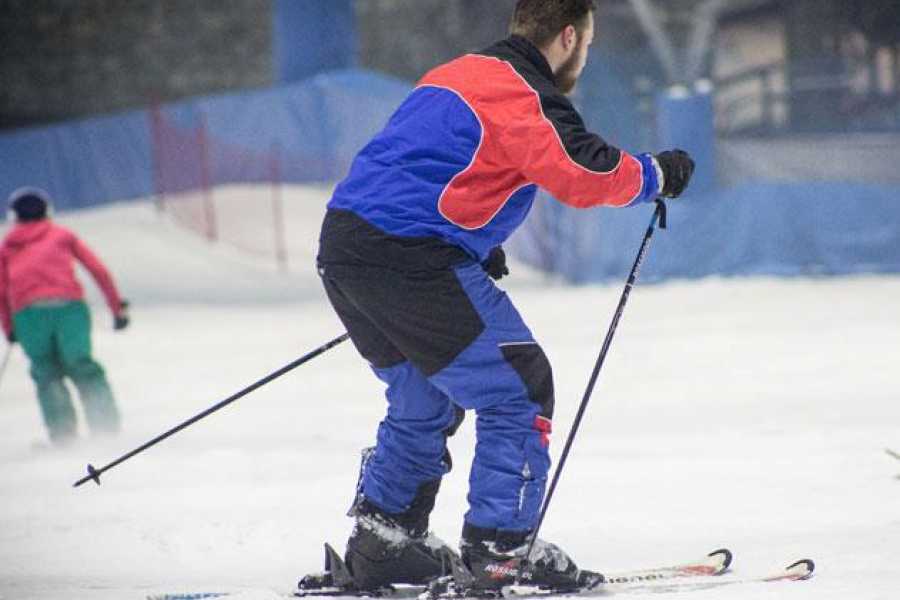 Who needs the Alpes to ski when we've got Ski Egypt? Mall of Egypt's snow heaven now has a ski school where you can take classes. There are classes for multiple levels as well as classes for children as young as 3-year-olds. Click here for more details.
Snowboarding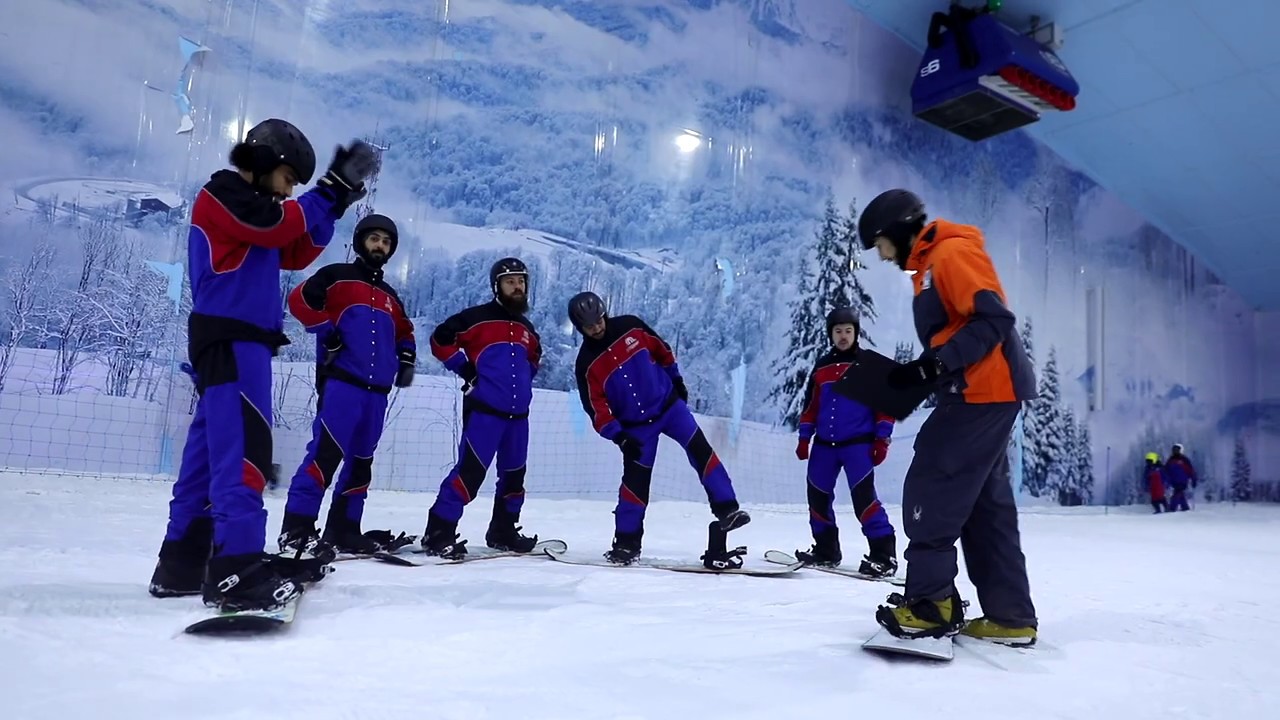 Moving on, the same ski school at Ski Egypt also offers snowboarding classes. It's like hitting two birds with one stone. Click here for more details.