Today, we celebrate the 35th Annual National Girls & Women in Sports Day (NGWSD) by highlighting ten female athletes who inspired women across the nation to live up to their full potential. Get acquainted with the ladies who broke gender stereotypes, and continue to make us proud every day.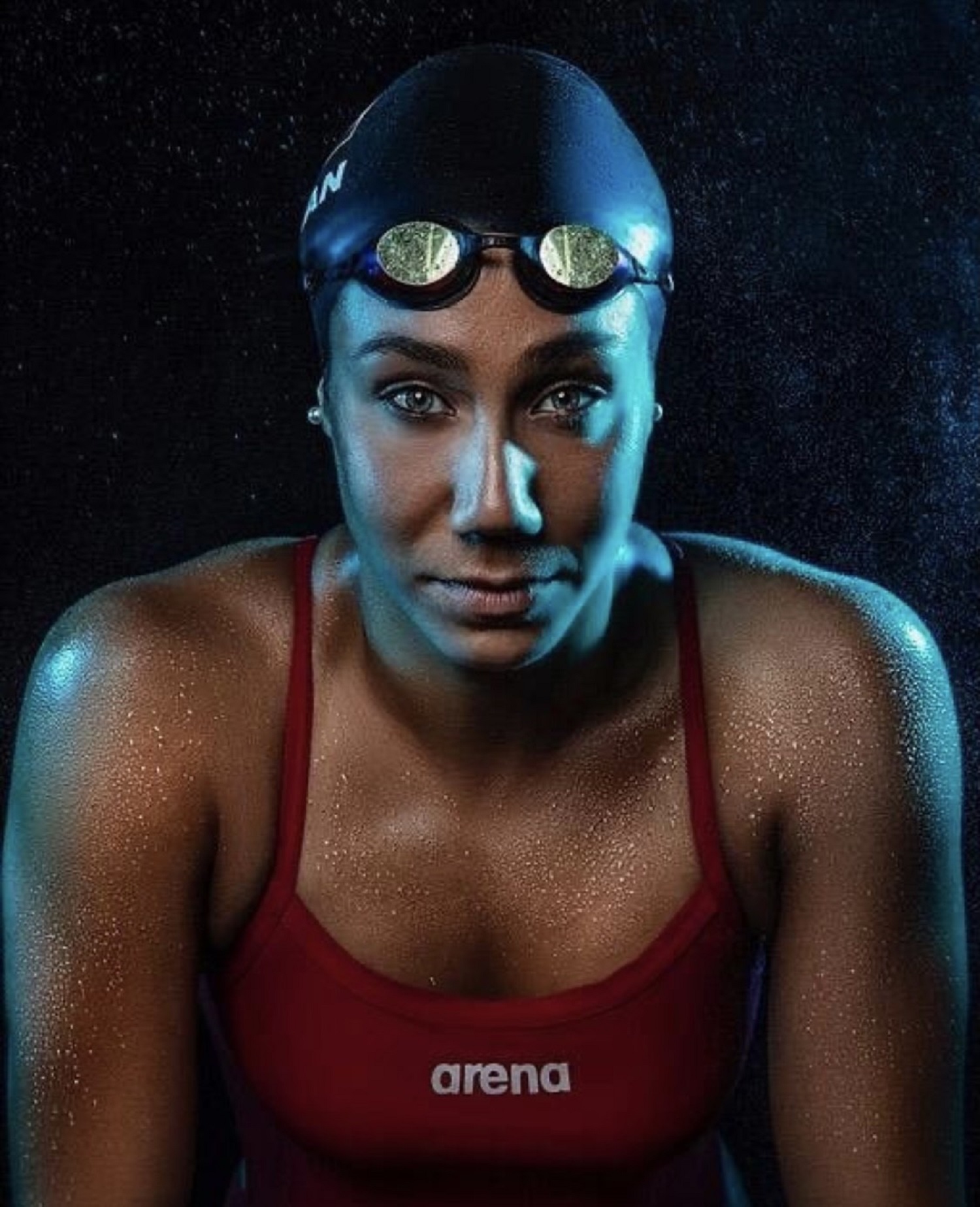 Known as the "Golden Fish", Farida Osman was the first Egyptian swimmer to claim a medal in the Fédération Internationale de Natation (FINA) World Championships back in August 2017.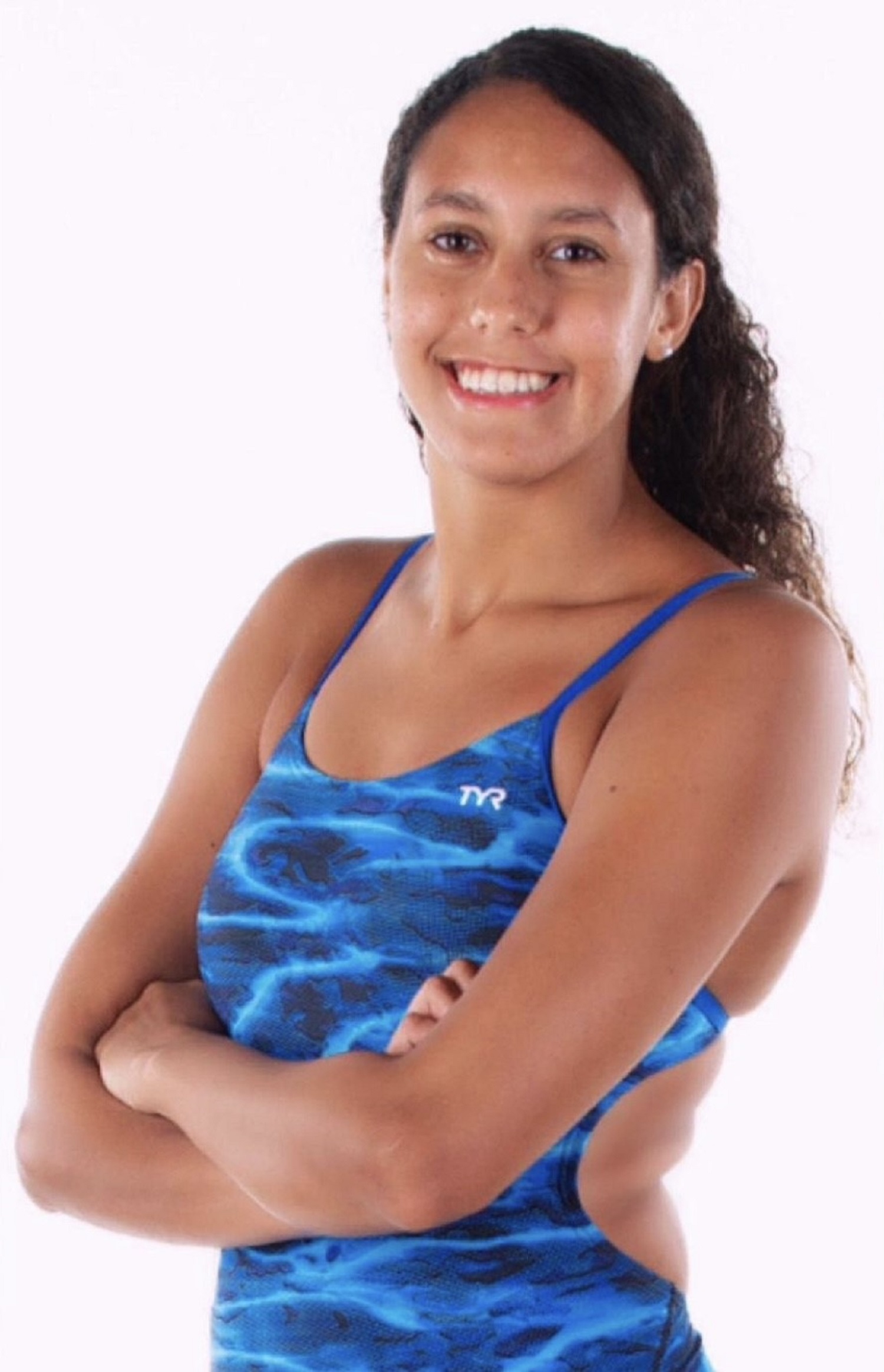 Maha Gouda is an Egyptian diver who represented our country at the 2016 Summer Olympics in Rio de Janeiro at the age of 16 years old! She has qualified to represent Egypt again at the 2020 Summer Olympics in the Women's 10-metre platform event.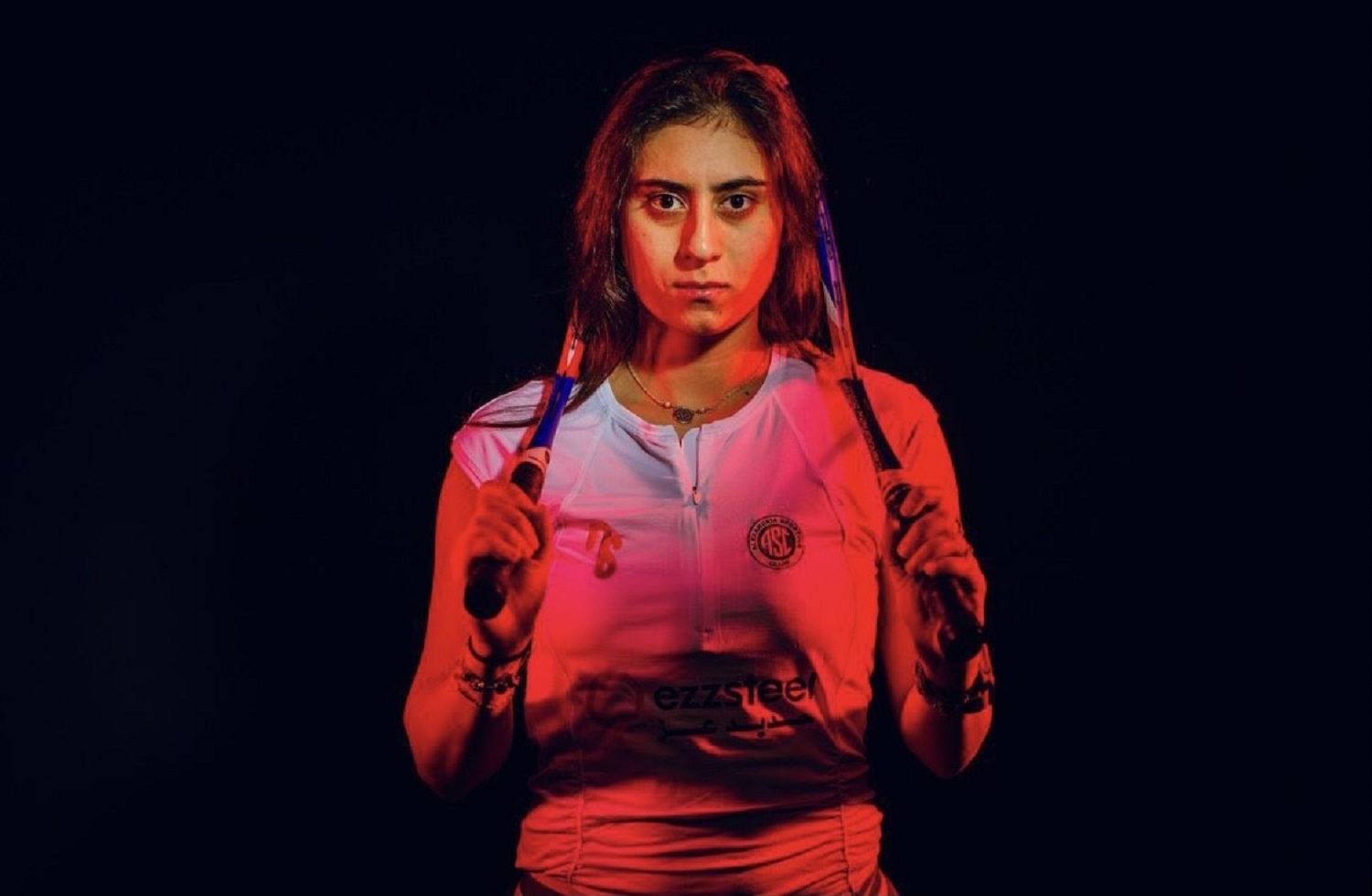 At 13 years old, Nour El Sherbini became the youngest ever World Junior Champion, and in 2018, she beat her rival and friend Nour El Tayeb at the Tournament of Champions Squash (ToC) to become a third-time crowned champion.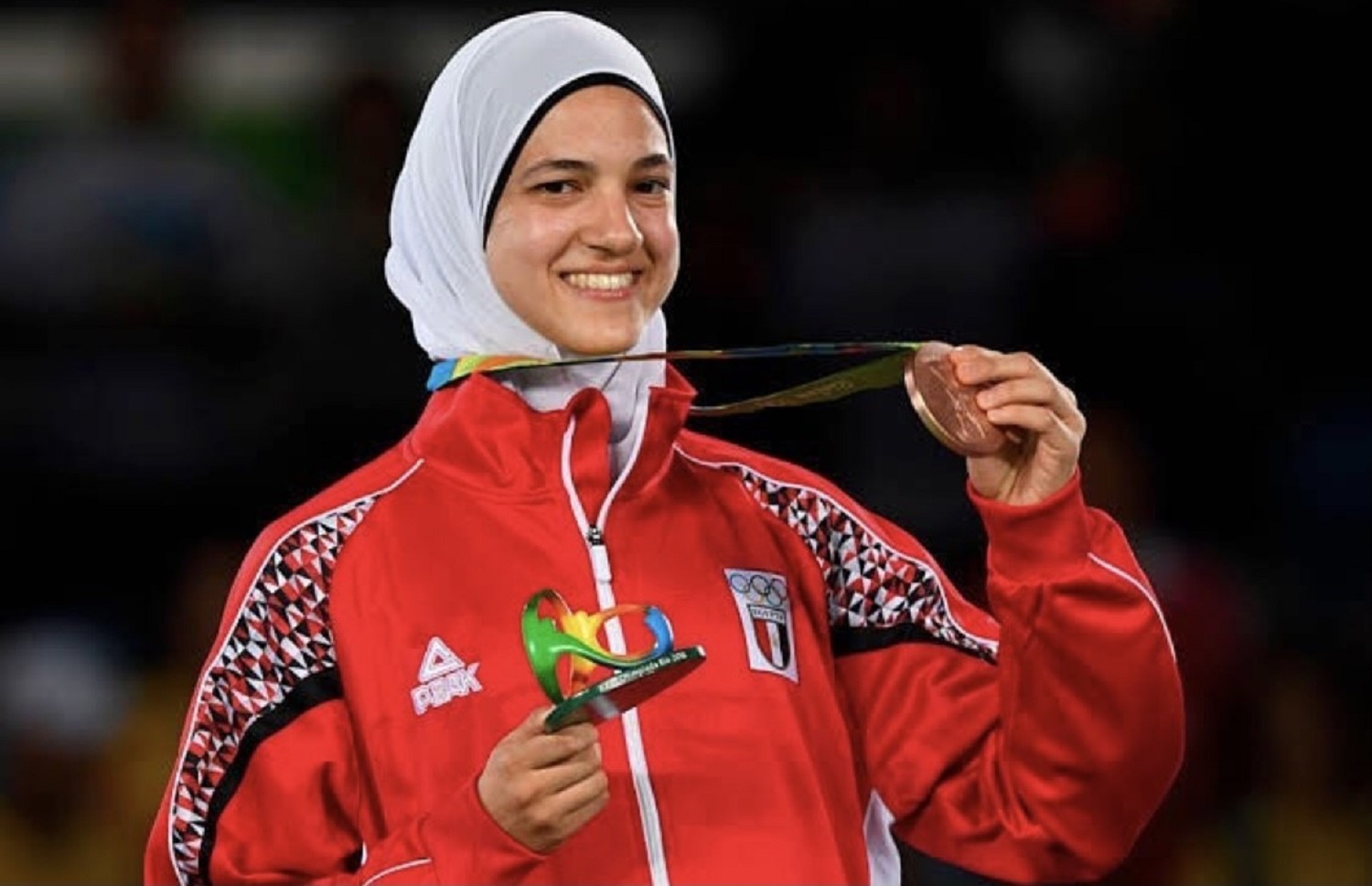 Hedaya Malak Wahba won Egypt's championship of taekwondo, which boosted her to qualify for both the London 2010 Olympics and the Rio 2016 Summer Olympics. She also qualified for the Tokyo Games 2021!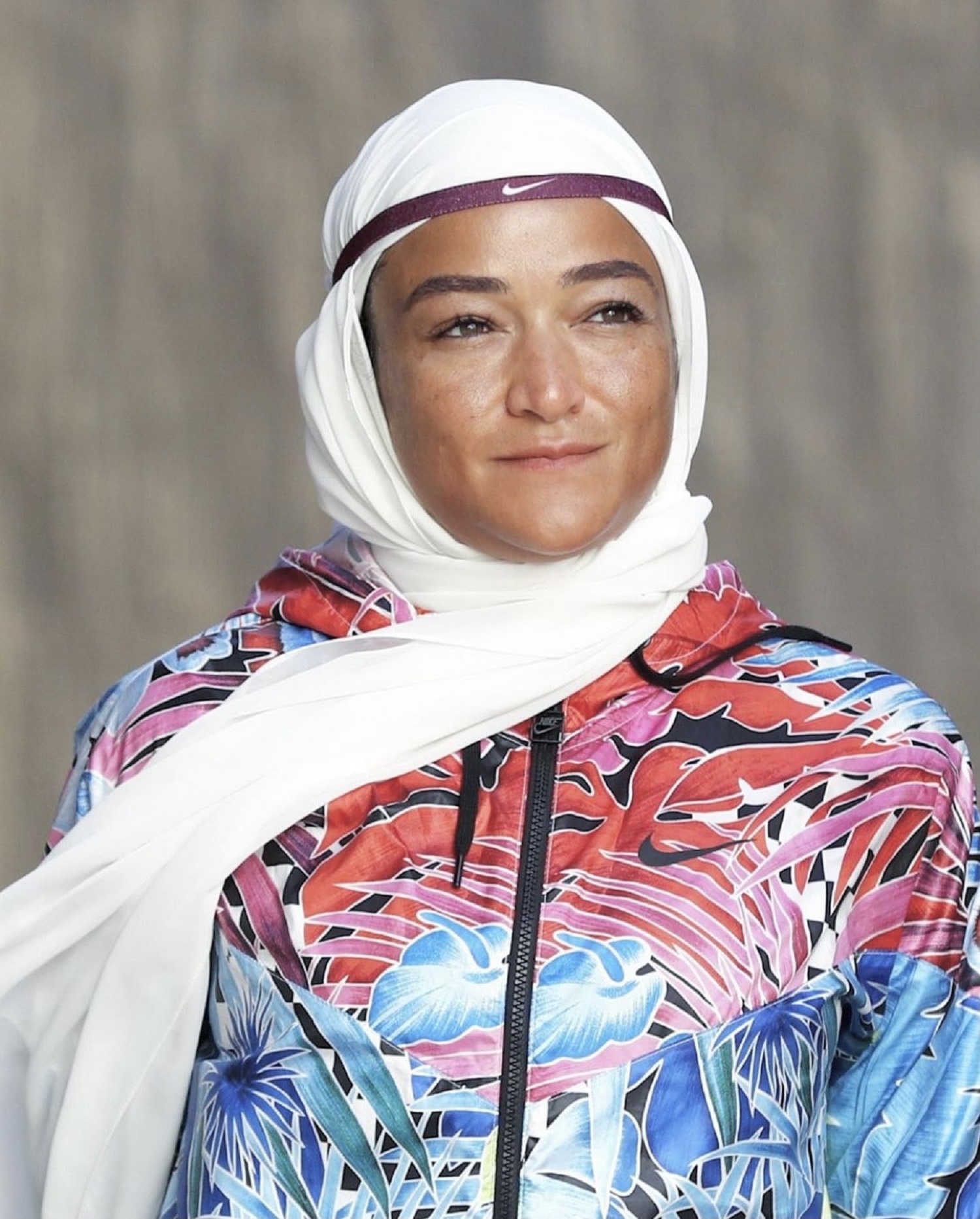 Manal Rostom became the first Egyptian woman to reach the peaks of both Kilimanjaro, the highest mountain in Africa, and mountain Elbrus (the highest mountain in Europe), and is striving to climb Everest. She also went viral when she appeared in Nike's Dream Crazier campaign as the athlete model to showcase their hijab-friendly sports clothing line.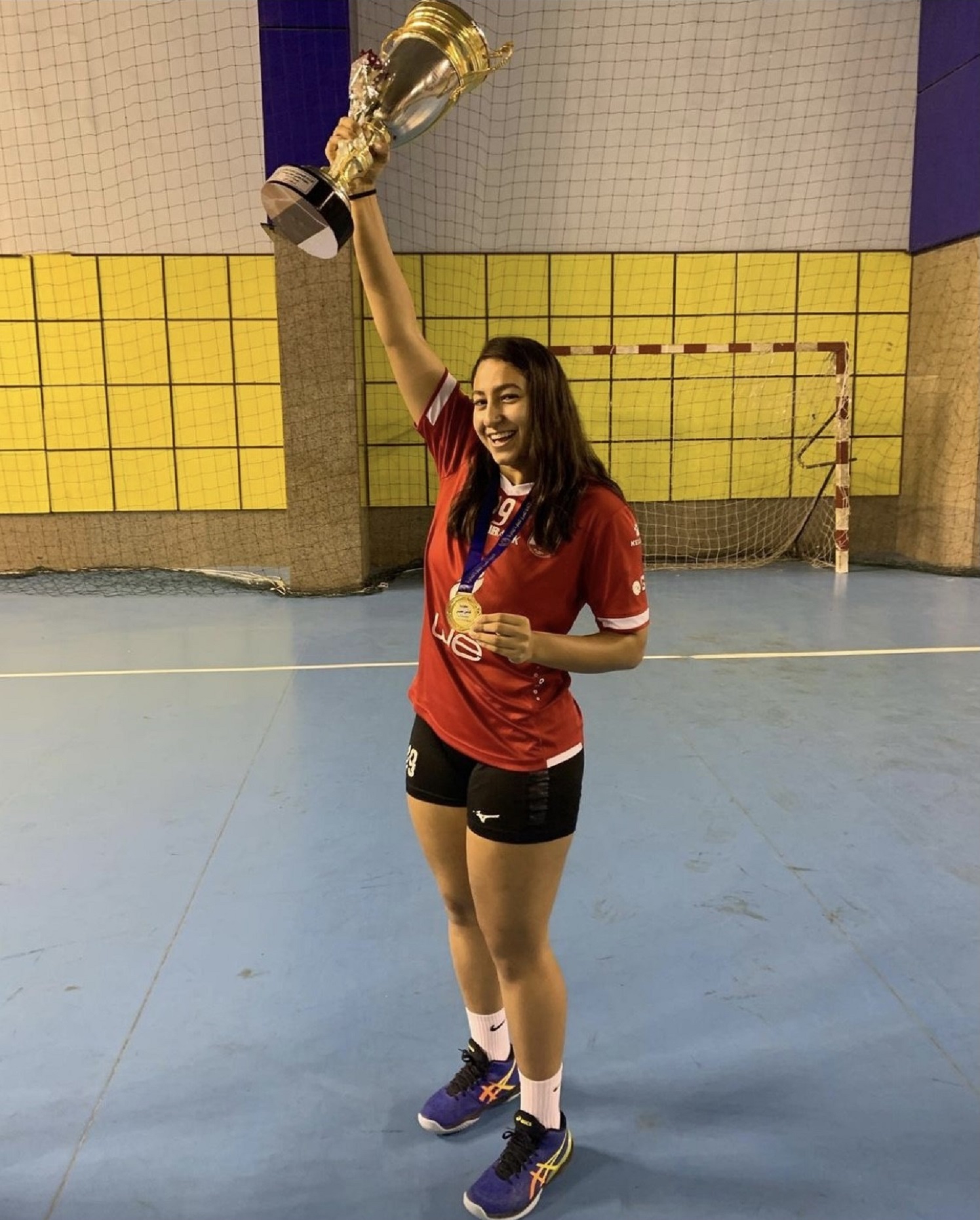 This rising volleyball star, Sohaila Wafeek, will be the first player in the history of Egypt and Africa to play professionally at the American University Volleyball League alongside the ranks of the University of Illinois team in Chicago.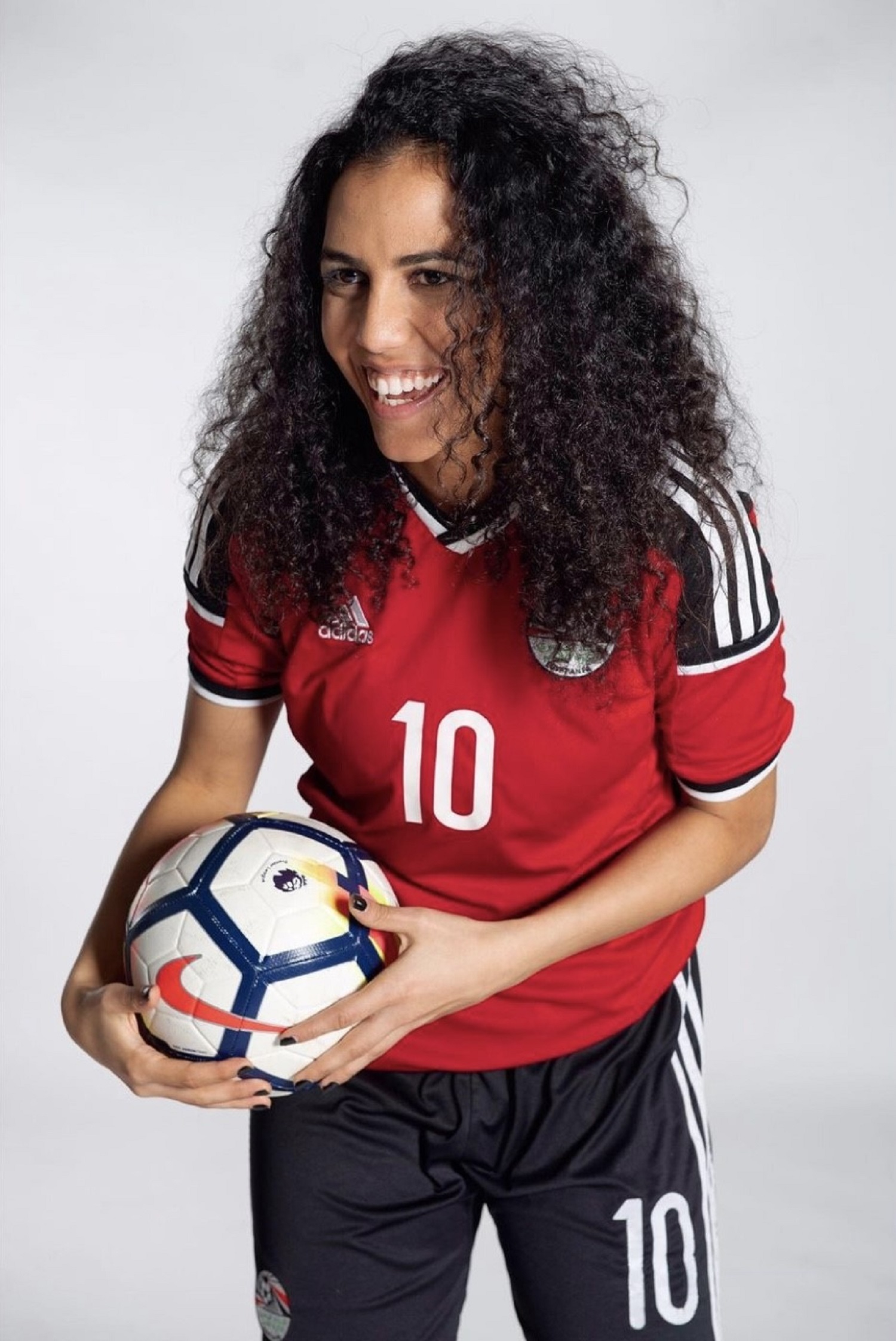 Sarah Essam was the first Egyptian female footballer to ply her trade in England. She made headlines back in 2017 when she became the first Arab woman to play in the FA Women Premier League.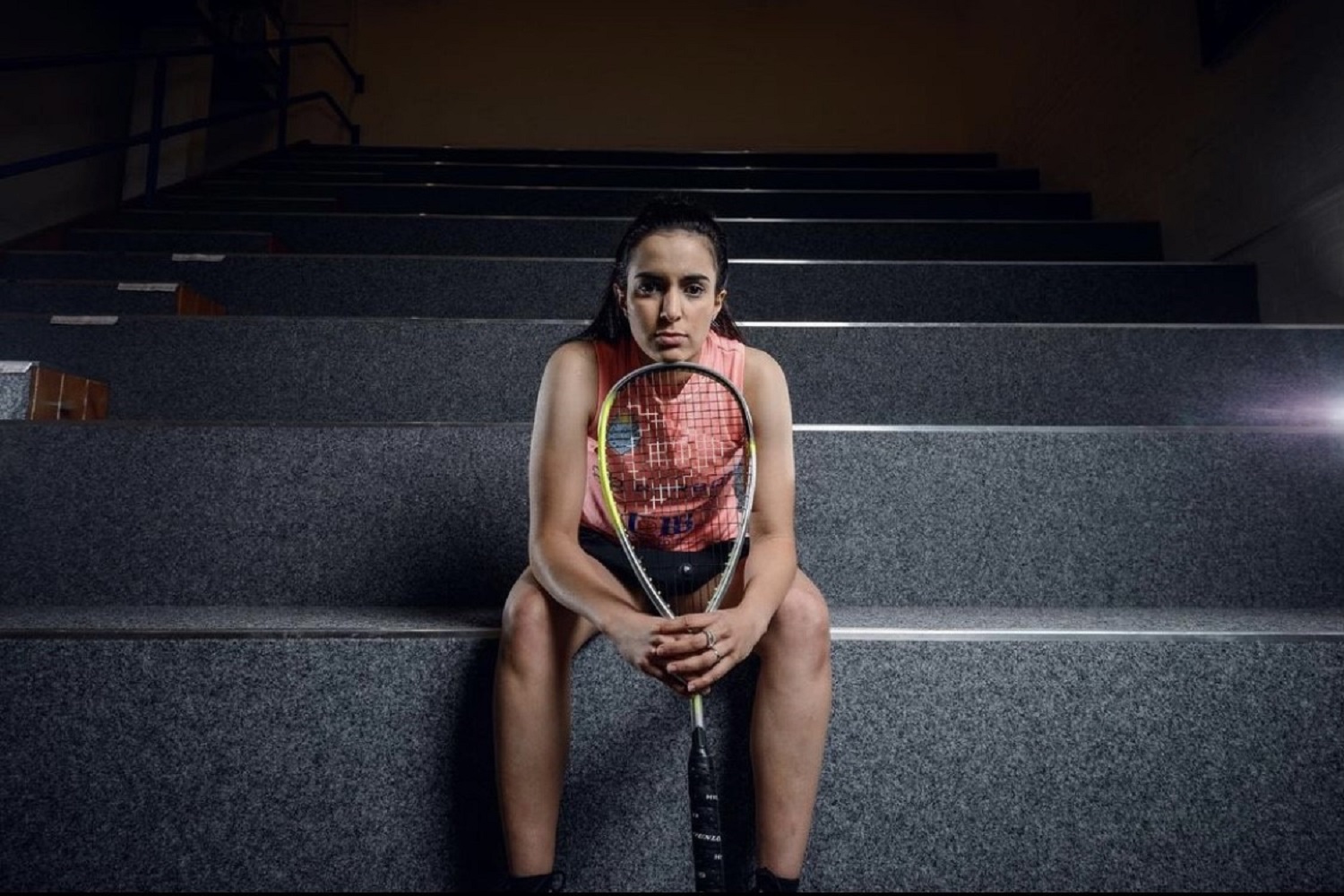 Nour El Tayeb and her husband Ali Farag are most known for "squashing" their opponents at the same time at the 2017 US Open Squash. El Tayeb reached the final rounds of the World Junior Championship in 2009, the Malaysian Open, and Hong Kong Open tournaments, as well as the Texas Open in April 2015, which placed her as one of the world's top ten players.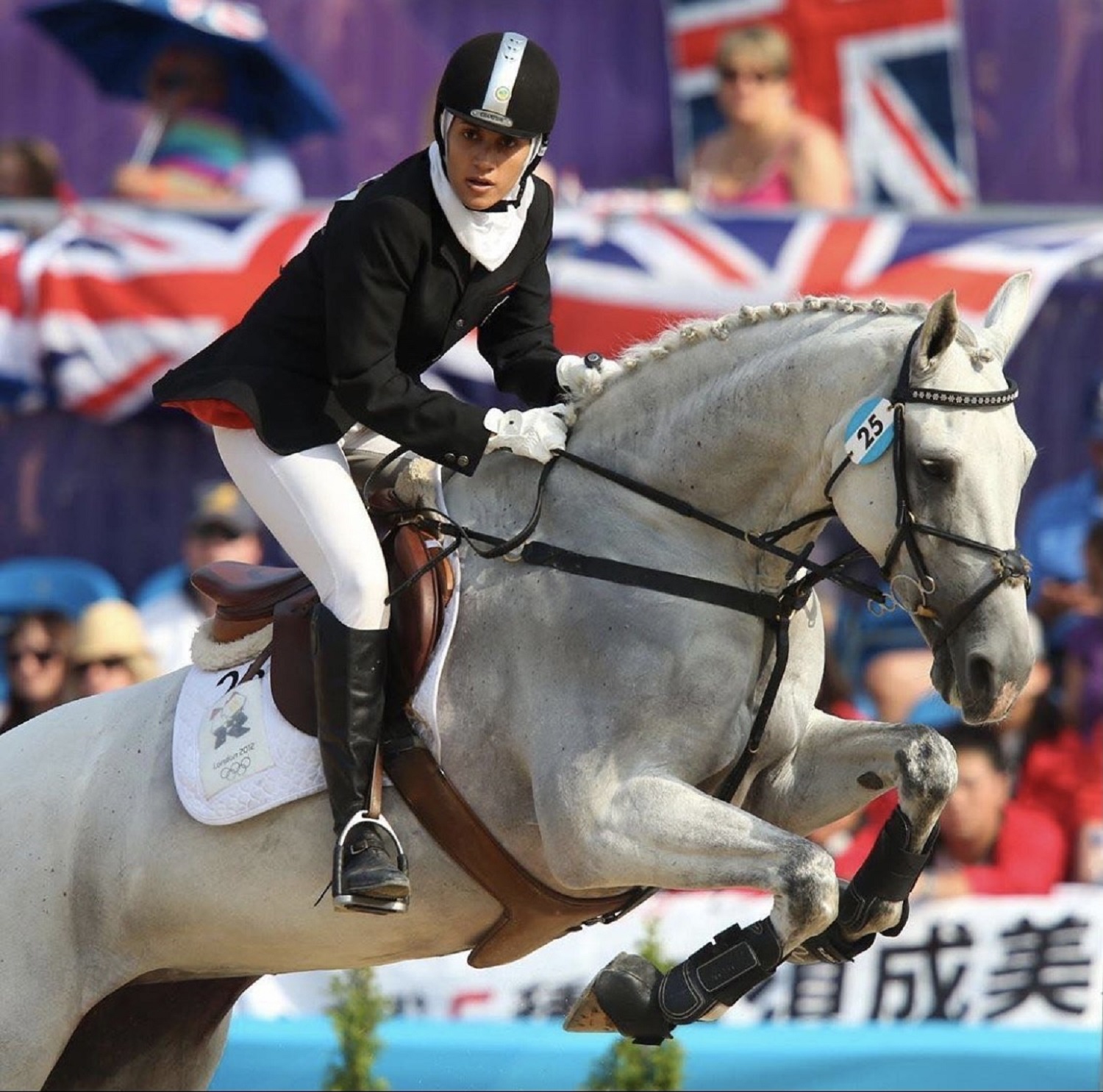 Medany was a Modern Pentathlon World Champion and the first Egyptian to qualify for the Modern Pentathlon World Championships. Winning many medals and championships, both locally and internationally, Medany is one of Egypt's most famous professional athletes. In 2013, Medany announced her retirement due to the ban on full-body swimsuits imposed by the swimming federation FINA, from which Pentathlon takes its swimming rules.
Sarah Ahmed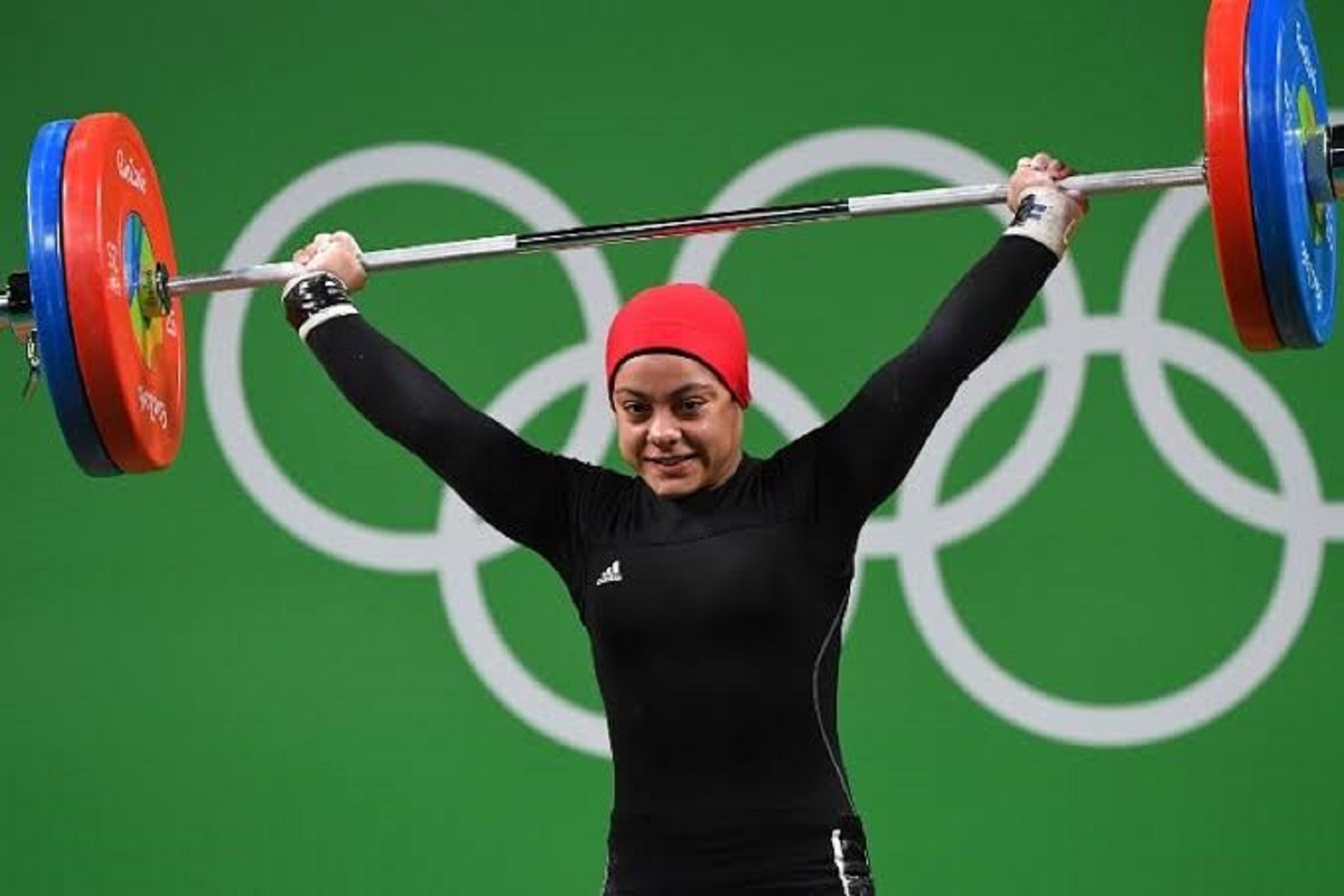 After the 2016 Rio Olympics, Sarah Ahmed became the first Arab-Egyptian woman to receive an Olympic weightlifting medal.