Whether you're intolerant to gluten, trying to stay healthy, or keeping a watchful eye for your calorie count, we have your back with our guide for gluten-free grocery shopping around Cairo. Despite gluten-free products being hard to find, some markets sell pretty tasty products that can provide you with a full range of options.
Gourmet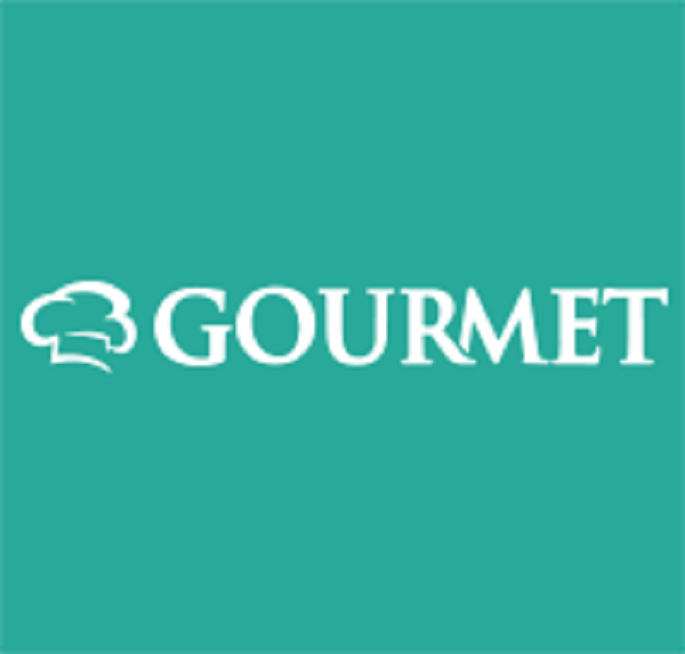 Their wide range of snacks is essential for your basket. They have everything you need, including biscuits, waffles, granola, cookies, and cupcakes. Additionally, Gourmet's gluten-free pasta comes in a variety of different shapes. However, one of the most important perks that Gourmet has is that its branches are easily spotted in many areas in Cairo.
Check out their gluten-free products on their website.
via Gourmet
Oscar Grand Stores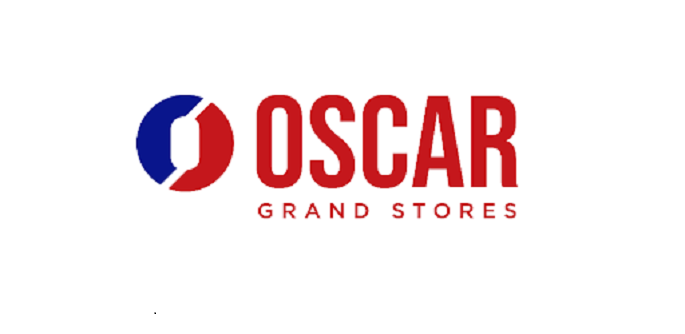 Oscar Grand Stores are well-known for having things that no other market has. This is also why we're including it on our list for gluten-free products. You'll find everything you'll need, especially if what you need is a variety of pasta and flour. Its newest store has been open for a while now in Maadi, in addition to its branch in New Cairo and its oldest branch in Heliopolis.
via Google Play
Seoudi Supermarket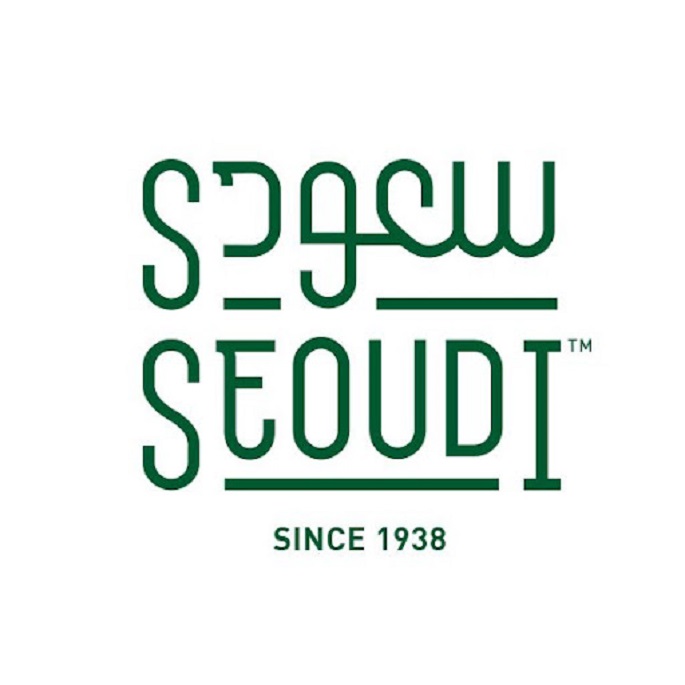 Its green logo is all that you can picture whenever you hear its name. Seoudi Market can help you out, whether you're spending a cosy movie night with their tasty gluten-free waffles at home or saving them for a lovely breakfast.
via City Stars
Royal House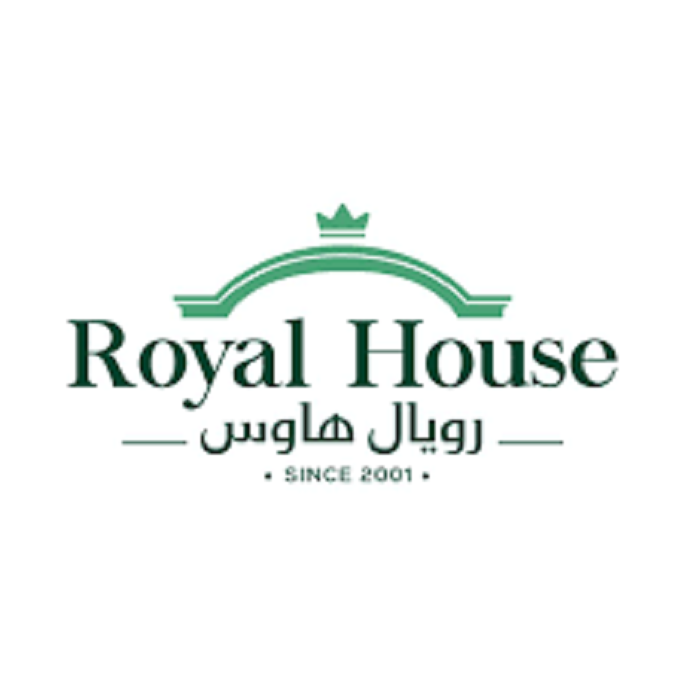 As Heliopolis residents know, Royal House is your place to go for gluten-free groceries! If you're into baking, this shop has a variety of gluten-free flour bags. This way, you can bake bread or cakes yourself!
via Facebook
Fresh Food Market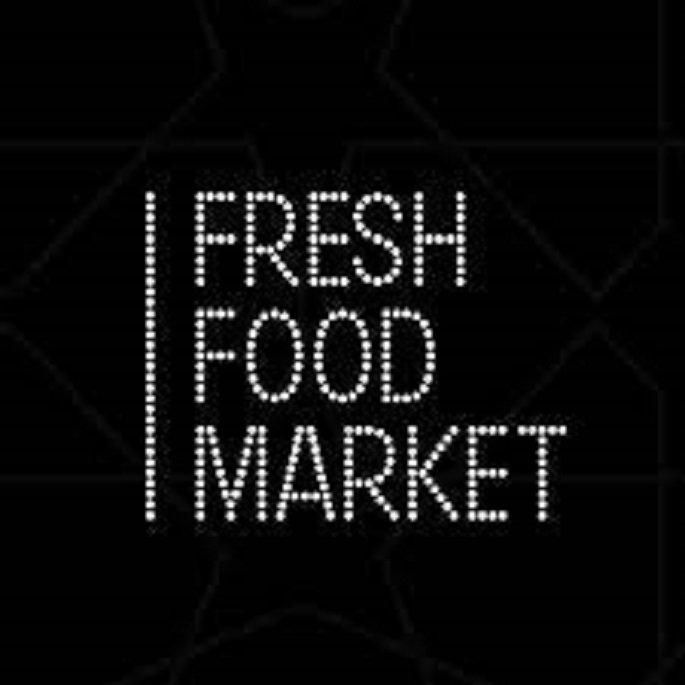 Located in New Cairo's Point90 and several other locations, Fresh Food Market abides by its slogan: "the destination for everything fresh".  It mainly sells gluten-free oats, pasta, and cookies. However, if you want to look up its products, go through its website.  
via Facebook