It's sweater weather, and you're probably freezing right now. Blankets and knitwear are winter essentials, but the most important one of all is a big, steaming cup of hot chocolate.
Hot chocolate has the power to make a chilly day 10 times better. It can easily lift your spirits and warm your soul. That's why we've compiled a list of the hottest spots around Cairo where you can have the ultimate cup of chocolatey heaven.
Here are seven heartwarming spots that you need to try:
#1 On the Run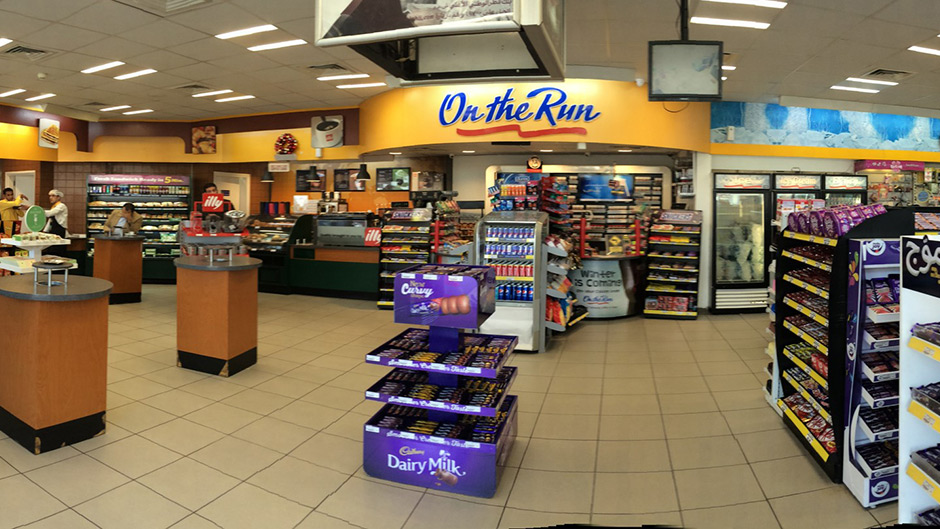 On your way to work and want a quick stop? On The Run solves the dilemma for you. You can pass by any of its many branches to get yourself a decent cup of hot chocolate.
#2 Mandarine Koueider
At Koueider, it's all about mouth-watering delicacies. So, how is it when it comes to hot chocolate? Perfection it is. 
#3 Qahwa Khan
Looking for a cosy place with a warm atmosphere where you can enjoy a flavourful cup of hot chocolate? Then, there's nowhere better than Qahwa Khan.
#4 House of Cocoa
For a richer experience, head to House of Cocoa. The place, specialised in chocolate-based treats, is famed for their chocolate spoons. Available in different flavours, the melting chocolate with surely soothe your taste buds.
#5 Ralph's German Bakery
The famous breakfast spot offers hot chocolate that can be served with a chunky marshmallow or whipped cream; it's your choice!
#6 Cilantro
Double the sweetness and head to Cilantro to enjoy an unforgettable experience as you indulge in their Melted Maltesers hot chocolate.
#7 Dunkin Donuts
Dunkin Donuts is not only best known for its heavenly doughnuts but also its signature hot chocolate. Don't forget to add marshmallows on top.
So, which spot is your favourite?