The best thing any of us can do this hot summer is to look for ways to cool down. We go to the beach, we buy ice cream, and we drink iced cold beverages. But what about we save the extra cash and prepare something healthier at home? To spare you scrolling through endless smoothie recipes, we've compiled the best ones for you here. 
Mango Madness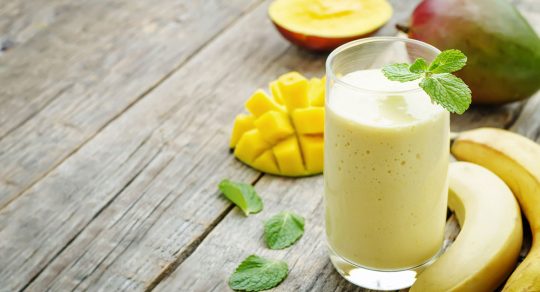 Rich in vitamins, this is a combination of all your favourite summer fruits like oranges, coconut, and mango. You'll find the recipe here.
Very Berry Protein-Electrolyte Boost Smoothie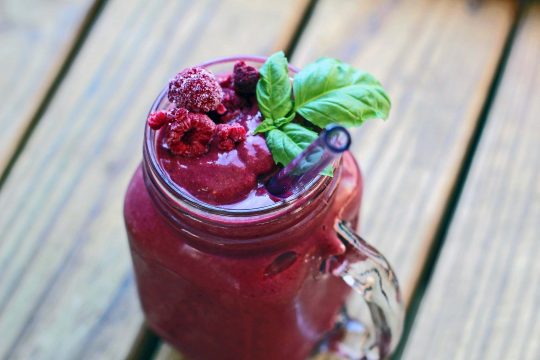 If you need an energy boost, pre or post workout, this should be your go-to smoothie. Click here for the full recipe.
Strawberry Sunrise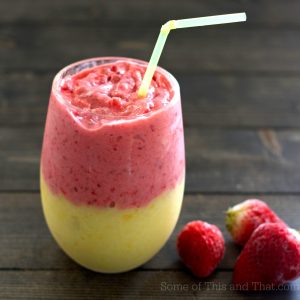 Another natural energy-boosting drink. This smoothie is full of fibre, vitamins, and protein. Click here for the recipe.
Peaches & Vanilla Cream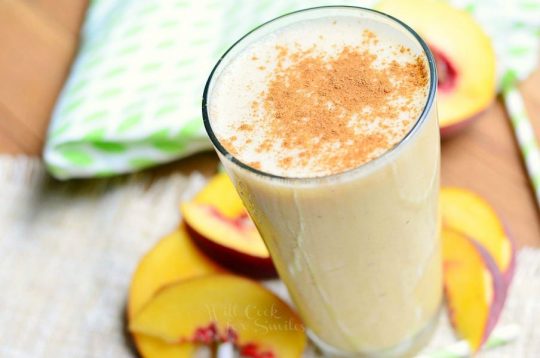 We all love some vanilla in smoothies; it gives them some edge and a soothing sugary taste. You'll find the recipe here.
Chocolate Raspberry Sneaky Green Smoothie
 
It does have some pretty healthy vegetables in there, like spinach, but you'll hardly notice. Sneaky, right? Here's the recipe.
Watermelon Strawberry Basil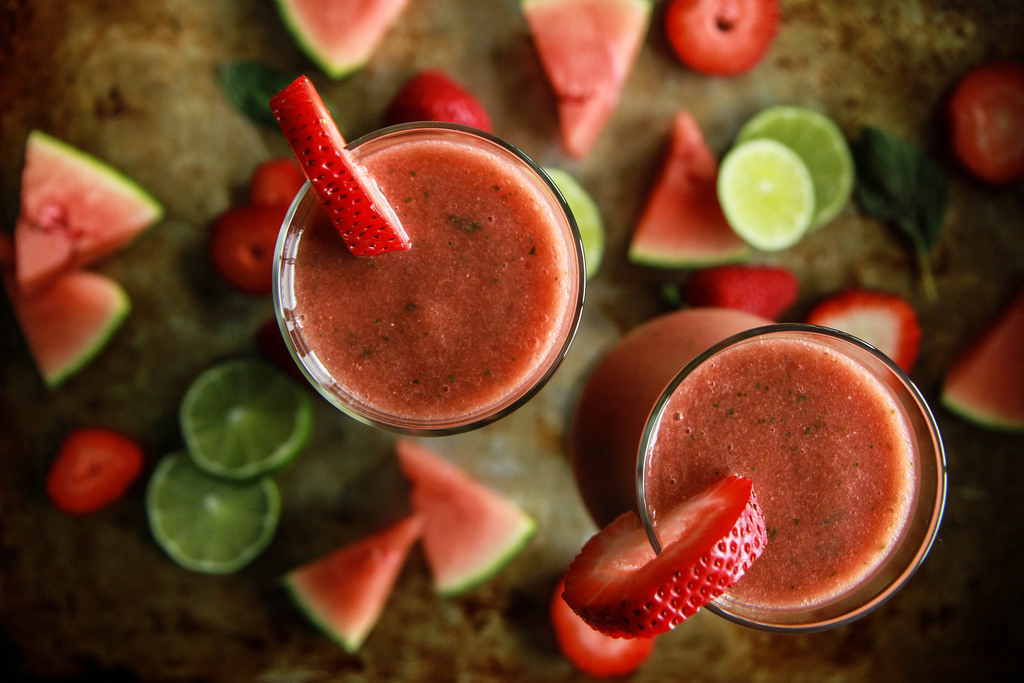 Our ultimate summer fruit, watermelon! We actually wait for summer to get the chance to eat or drink it. Well, voilà, here you go! You can thank us later. Meanwhile, click here for the recipe.
Try them all and tell us which one is your favourite!