Street food, such as fava beans, falafel, and hawawshi, has always been one of the Egyptian cuisine's staples. And just like locals love the authentic feel of a fool sandwich off a food cart, locals, and non-Egyptians alike, are also big fans of Zooba's gourmet twist. The street food chain's fast growth of popularity was definitely the main reason why it headed to New York City.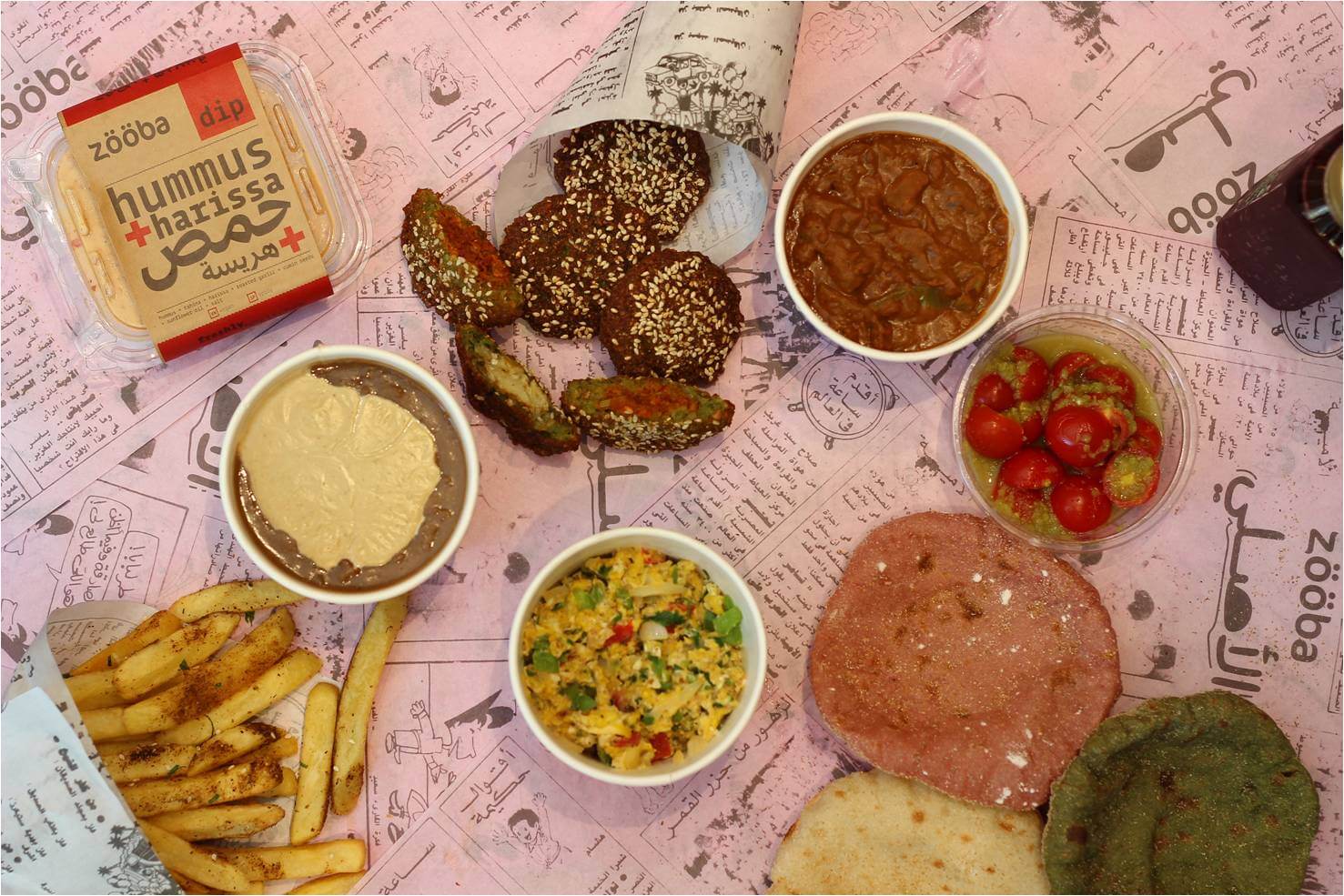 Via Zooba
Established in 2012, Zooba has been teasing us for a while with the new branch that was set to open in NYC. And here we are, nine months later and the Egyptian restaurant just opened its iconic blue wooden door in the American city.
Middle Eastern cuisine is widely available all over the world, yet, the Levantine specialties are dominating. Egyptian cuisine, on the other hand, is not available as much. Now with Zooba going places, New Yorkers and tourists can get a taste of true Egyptian food at its finest.
 

 

View this post on Instagram

 
It's worth mentioning that Minister of Tourism, Rania Al Mashat, paid a visit to Zooba to join the team for the soft opening. Cuisine is definitely one of the cornerstones of a nation's culture. With Zooba expanding with branches overseas, travelers get to experience Egypt's narrative, boosting tourism in a different way.
If you're based in NYC, then head to Kenmare Street, where Zooba is located. It's open every day from 11 am to 10 pm.