Images via Via Drive-Thru
Running late for work and need to stop for your morning coffee? Hungry but it's too jammed to find a parking spot? Well, with the new Via Drive-Thru mobile app, ordering food is 10 times easier.
So, how does the app work? It's simple; all you need to do is place your order online when you're on the go, notify the vendor once you arrive, then you'll get your food or drink delivered to your car.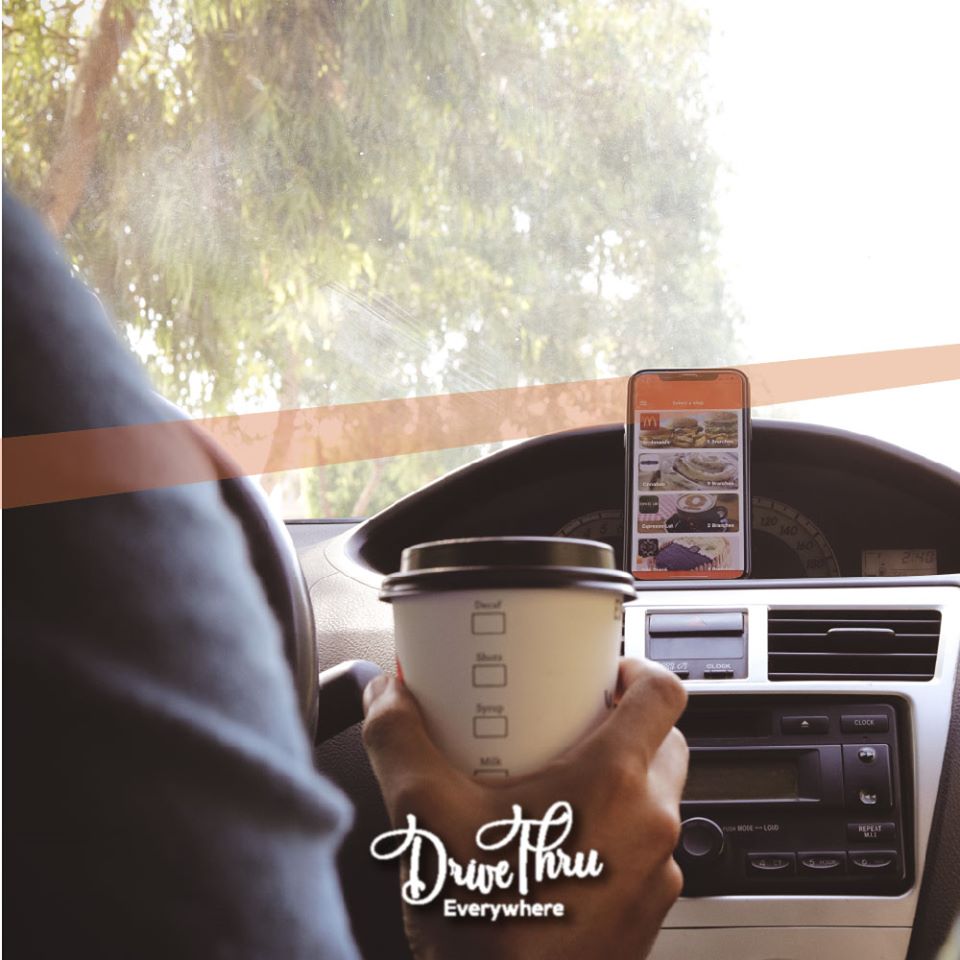 The app, being the first-ever virtual drive-thru in Egypt, is indeed a great idea that makes life easier for everyone. Not only will you have your order delivered to your car, but you can also select the denomination of notes you'll be paying, just in case you need any change. And soon, payment via credit cards will be made available.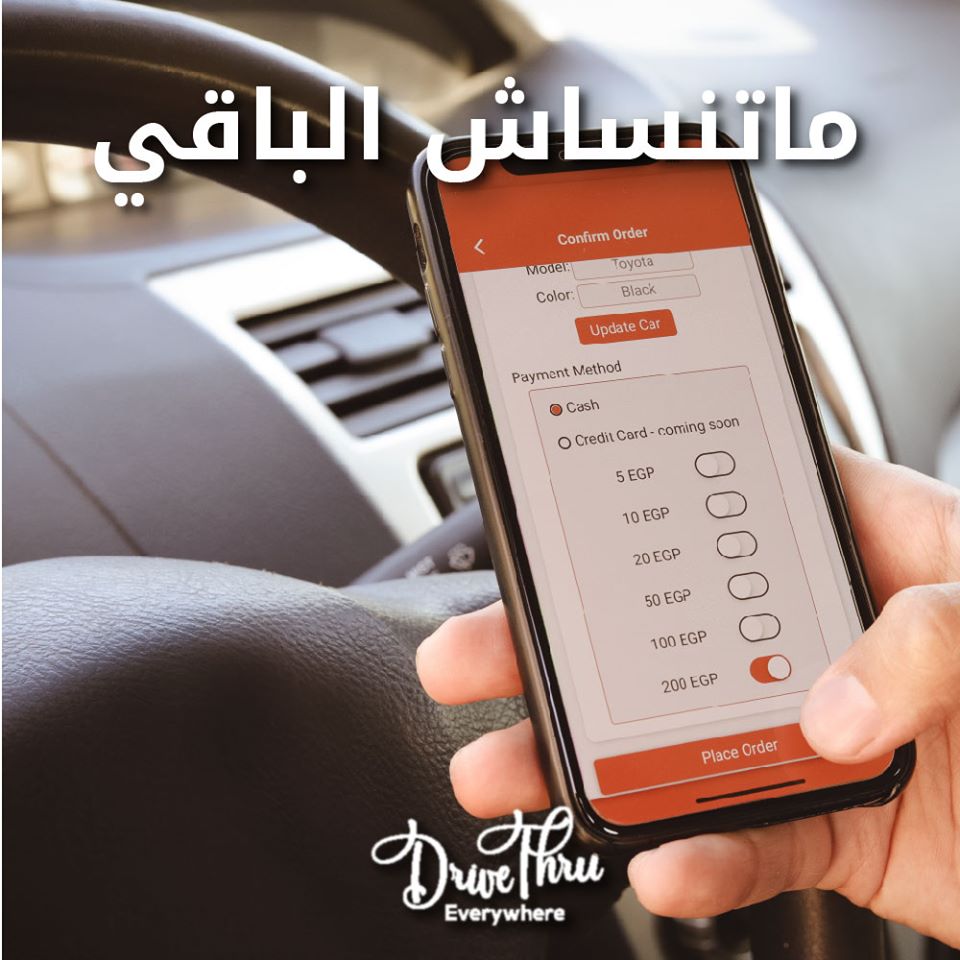 However, the main downfall to it is that since it's still new, the app doesn't offer much variety. Via Drive-Thru only has 16 F&B brands aboard so far, with not many branches. Those include McDonald's, Paul, Espresso Lab, TBS, and more. Nevertheless, we believe in the uniqueness of the idea, and we're pretty sure that as it proves its great potential, in time, it'll attract more restaurants to join.
Give it a try now and let us know what you think. It's available for both iOS and Android.