Many people all over Cairo have restaurants that they have a sentimental attachment to. Sometimes, they visit them just for nostalgia's sake. While we think these old restaurants are amazing and that some of them still retain their old charm, we're curious about why others just don't care about them now. So, if you're interested in the restaurants we're talking about, just read on!
1- House Of Donuts
With so many doughnut places opening all over Cairo, we would like to say that House Of Donuts is the original doughnut shop that no one will badmouth. It's so ancient that it's always been there for us over the years. One thing's for sure, though—its fresh doughnuts don't lose their authenticity; we can guarantee it.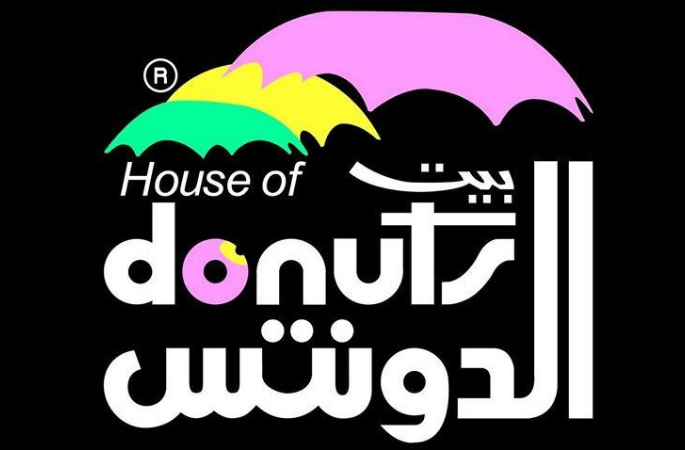 2- Chili's
Everyone remembers spending hundreds of Fridays with their family at Chili's! It's just that cosy and always smells like delicious food. Though many say it's not exactly great these days, the chips and nachos are still to die for. Also, Chili's coke refills truly elevated the experience in every way.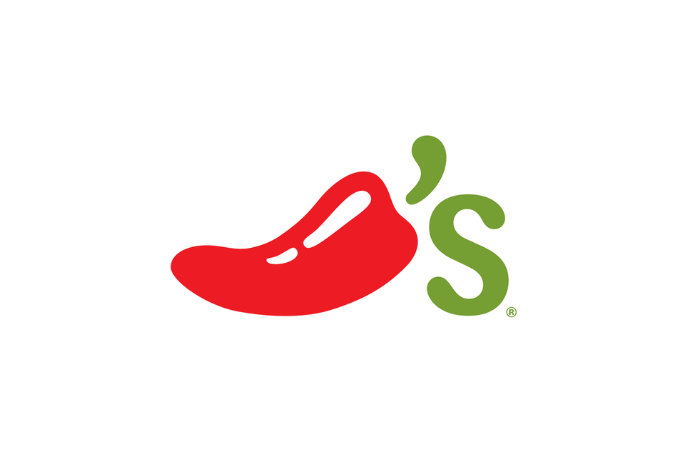 3- Tres Bon
A classic gem in Heliopolis, Tres Bon is a family-owned restaurant that has the best dishes that you could ever eat—and if it didn't, then it certainly felt that way back then! Because of how much it values quality, the restaurant makes sure to give fulfilling food portions. Just like then, Tres Bon will definitely leave your tummies satisfied now too. And if you plan on going, order it's the signature dish, the Chicken Colorado.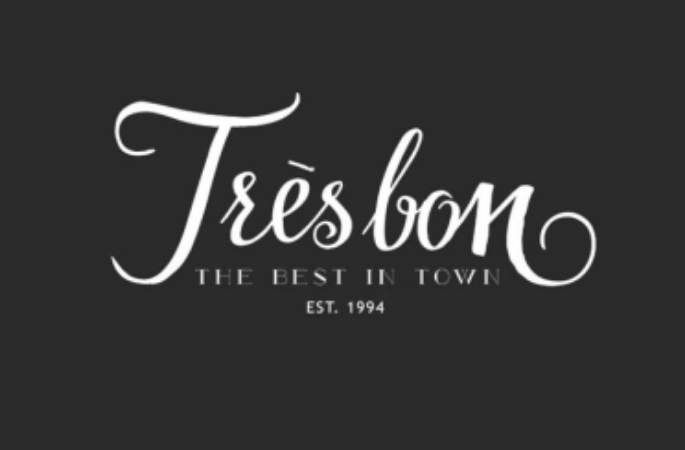 4- La Casetta
A testament to French-Italian cuisine, La Casetta specialises in being a restaurant that feels like home the minute you enter it. Warm and cosy, its food hasn't changed at all, which only means it's still as good as you remember it. La Casetta has been open since 1985, and its vintage vibe certainly mesmerised us back in the day.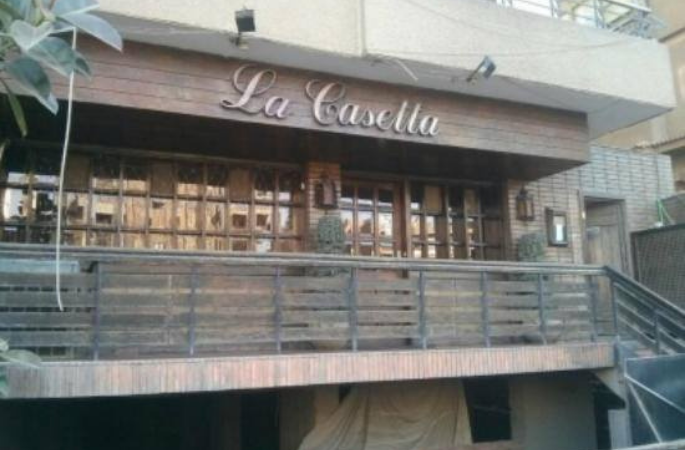 5- Tikka
If you're Egyptian, then you've probably had or attended a birthday party at Tikka in your childhood. Why? Well, because Tikka made birthdays fun. Although the Tikka restaurants recently renovated their branches, we still prefer the old aesthetic of the place more. It just brings back many memories!