Brands have the power to touch its consumers and create a long lasting bond from childhood to adulthood, even passing it from one generation to another. A great example would definitely be McDonald's, a fast food chain that's been there with us through it all and was present in all our memories. Since today McDonald's Egypt turns 25, we thought of 25 solid reasons why we're lovin' it and always will.
#1 Happy meals and their toys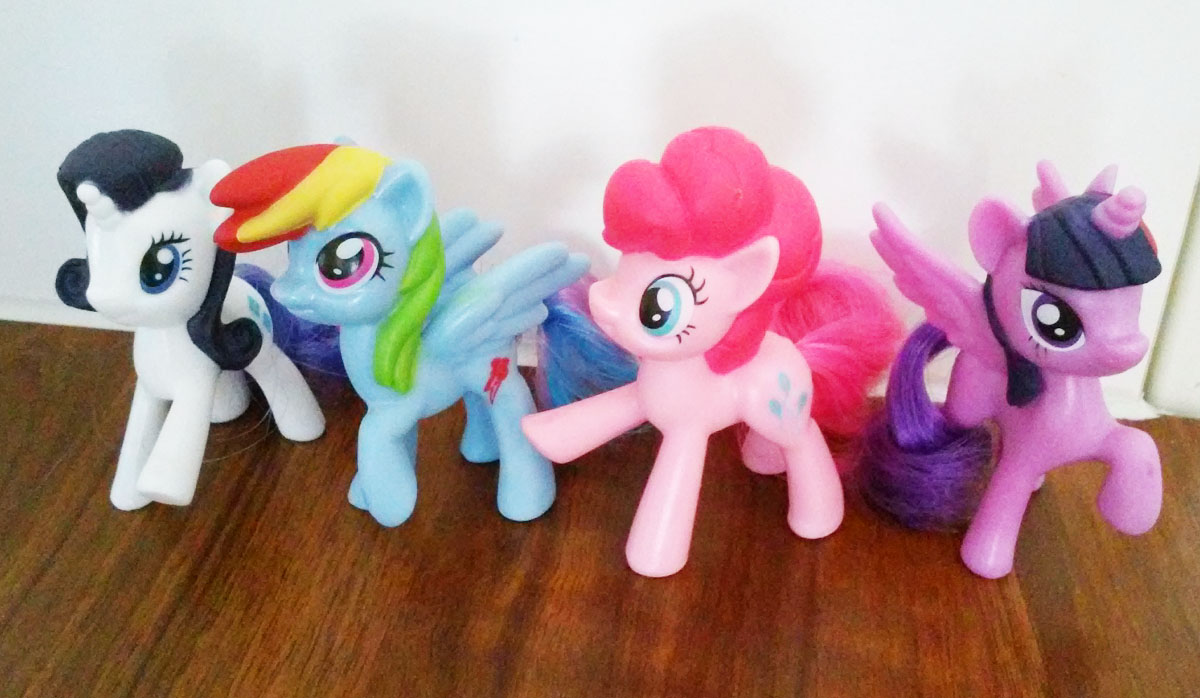 Via MLP Merch
#2 The fact that almost every Egyptian kid had his/her birthday thrown at McDonald's
#3 The iconic play area
#4 Ronald McDonald, Birdie, Grimace, and Hamburglar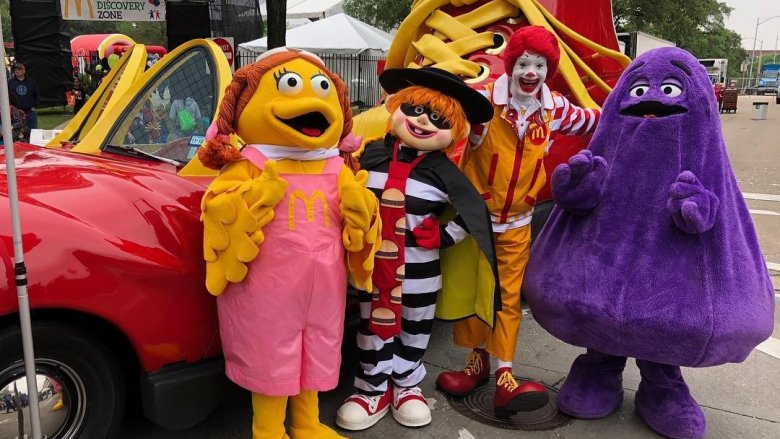 Via Mashed
#5 The beautiful memory of Menu El 5 #RIP 
#6 Egypt's Big Mac is one of the cheapest in the world!
#7 Their FRIES!!!!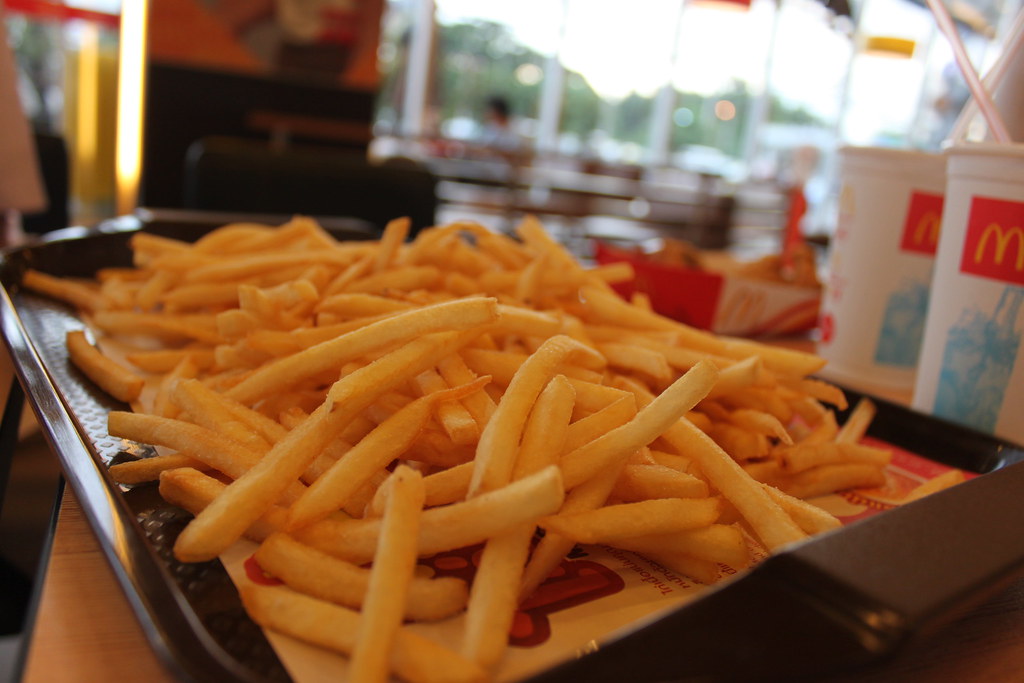 Via Flickr
#8 It's breakfast for the early birds
#9 And it's after party food for the night owls
#10 It's literally everywhere
#11 BIG TASTY SAUCE!
#12 Fastest delivery in Egypt
#13 Their sundae and fries combination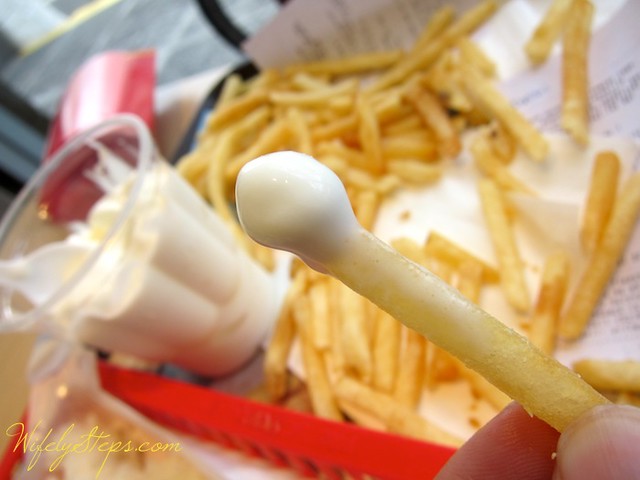 Via Wifely Steps
#14 McFlurry with extra Oreos
#15 BC waaaan Mc-eChicken bleeeez!
#16 The fact that in Egypt it's Maaaaac not McDonald's 
#17 The only call centre that offers to add apple pie to your order and you accept it anyway
#18 Their milkshake brings all the boys (and the girls) to McDonald's.
#19 The Coca-cola glass cups every Egyptian household still has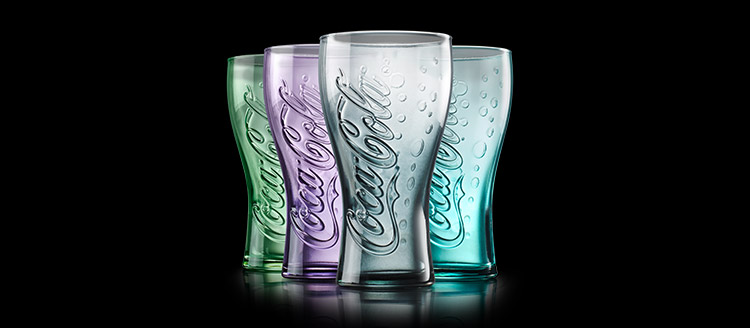 Via McDonald's
#20 The Ronald McDonald bench where everyone posed for a photo
#21 We're pretty sure they have this secret ingredient that makes you crave more
#22 Their coke tastes different and nobody seems to know why
#23 Chicken McNuggets, Chicken McNuggets, Chicken McNuggets...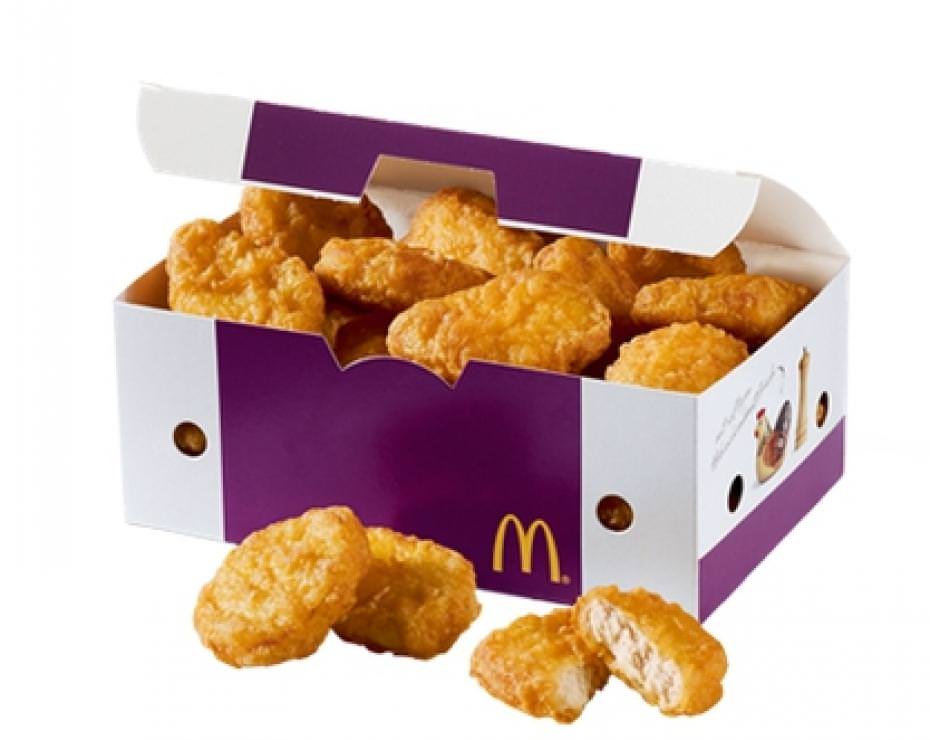 Via Imgur
#24 It's open 24/7
#25 Parapapapa!