Featured image Via Reborn Masculinity
Don't be afraid to unleash your inner party animal in the middle of the week. That's the only way to unwind a bit and take a break from the hectic work environment. Check out Cairo's hottest events for hardcore party-goers below. For more, head to our calendar.
Tuesday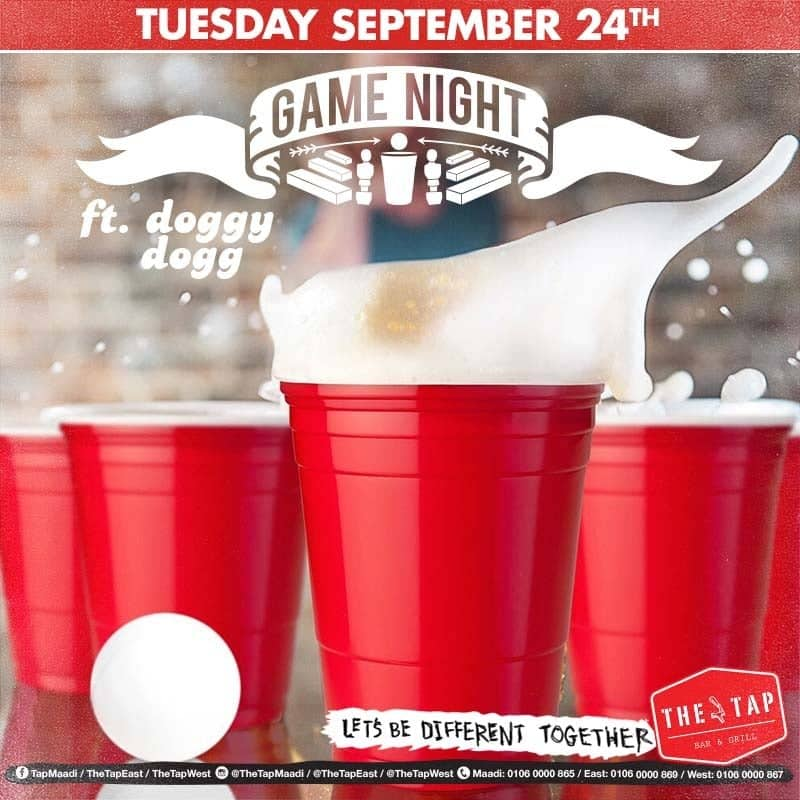 Tuesday night isn't the same if it's not game night, and game night isn't the same without beer pong, foosball, and Doggy Dogg's mixes. Reserve your spot now by sending a message to The Tap West.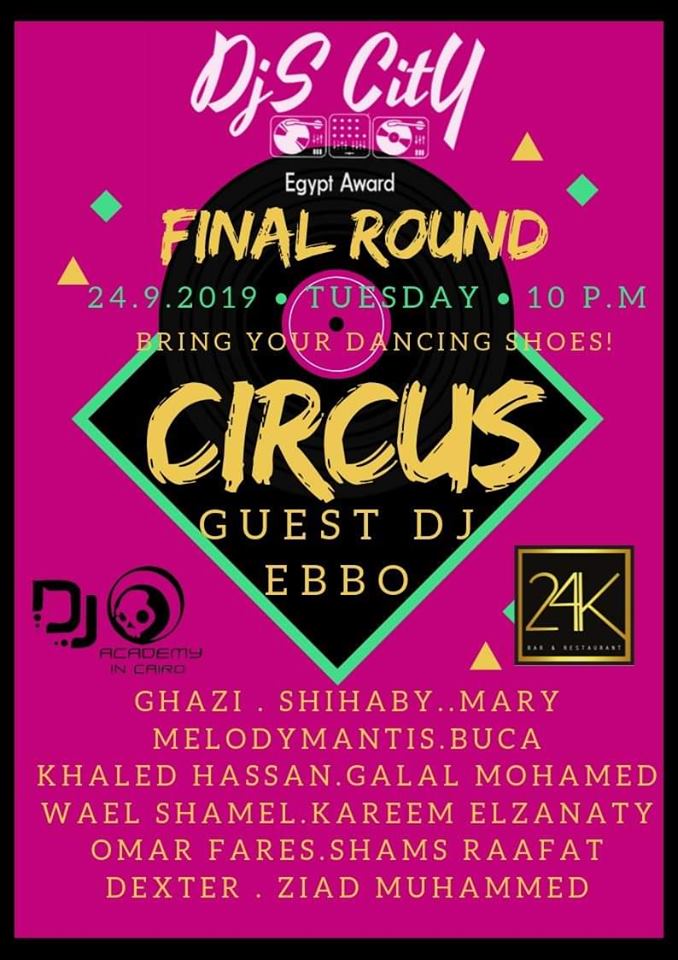 The final round, AKA the circus phase, of 24K's DJs City is taking place tonight. The battle is featuring a lot of our favourite talents such as Shihaby, Ghazy, Buca, MelodyMantis, Mary, Khaled Hassan, Galal Mohamed, Wael Shamel, Kareem ElZanaty, Omar Fares, Shams Raafat, Ziad Muhammed, and Dexter. Have we mentioned that Ebbo will be the guest DJ?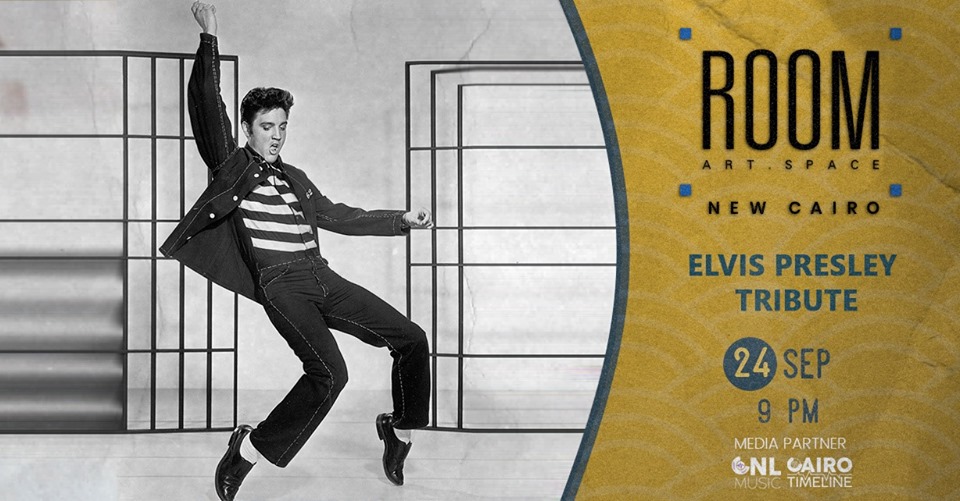 Have you ever been one of those fans that expressed deepest gratitude for Elvis Presley? If so, we don't blame you, given he is considered one of the greatest performers of all time and a true icon. If you are a true fan, head to ROOM Art Space & Café for an Elvis Presley tribute night by Elvis Band. The group of musicians nostalgically takes you back to your very own series of timeless songs.
Wednesday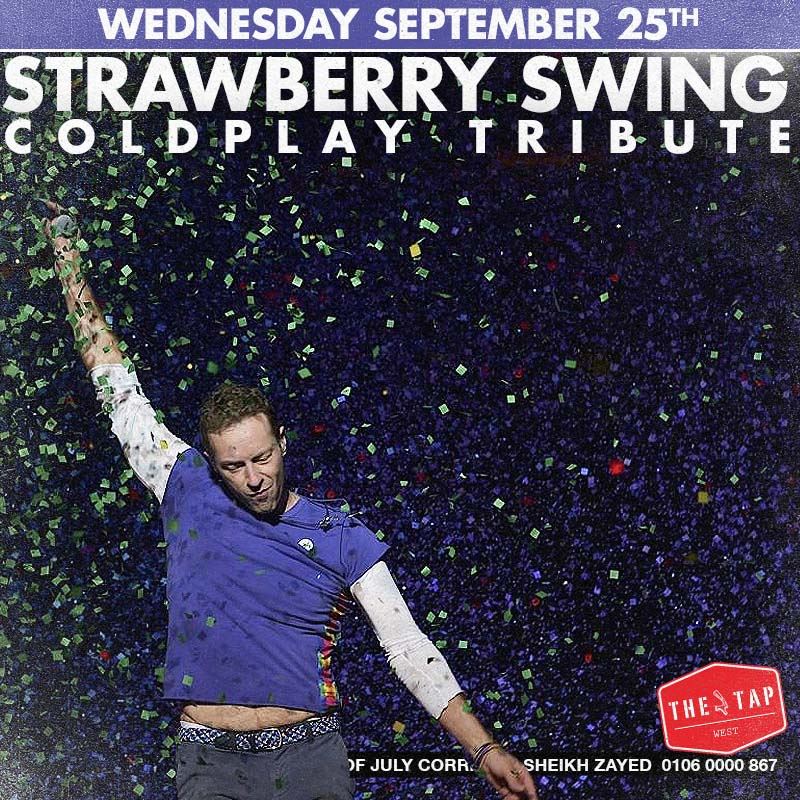 Coldplay fans, this one's for you. Gather your friends and sing along your favourite Coldplay hits with Strawberry Swing at The Tap West. For reservations, send a Facebook message to The Tap West directly.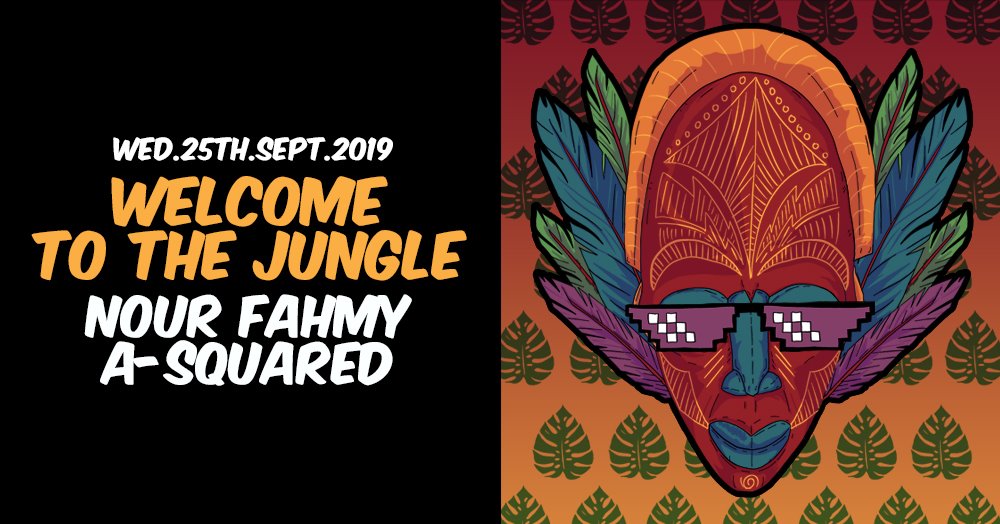 Ever felt like letting yourself go and stumbling in the beat? Well, here's your chance! The time has come, and CJC has decided to return to its roots with A-Squared, accompanied by Nour Fahmy, for another edition of the wildly cheerful night "Welcome to the Jungle". Put your dancing shoes on and expect a night of trippy beats. For more information, click here.