This weekend is lined up with lots of interesting events, and as usual, we're here to tell you all about the hottest events in the capital. Check out our favourite picks below, and for more, head to our calendar.
Thursday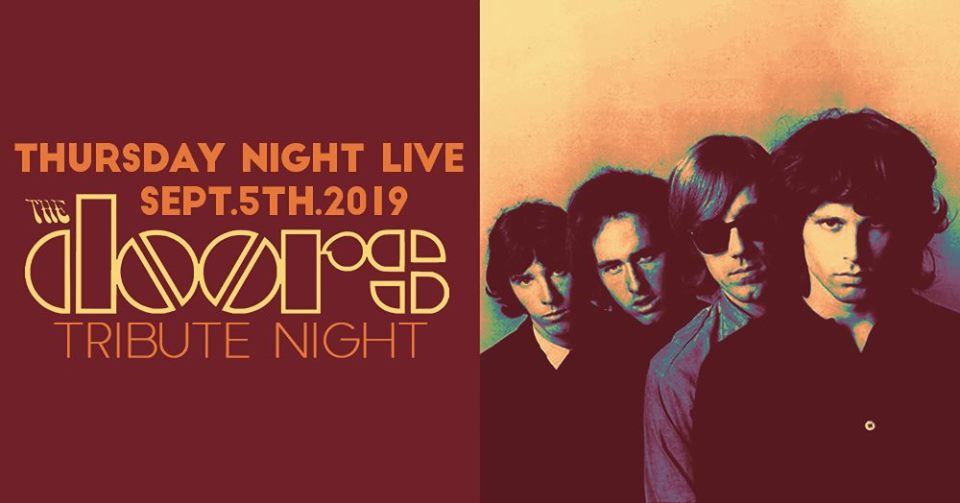 On a scale from 1 to 10, how much do you love Jim Morrison? Whichever way, Cairo Jazz Club is throwing a tribute night for the legendary band, The Doors, this Thursday.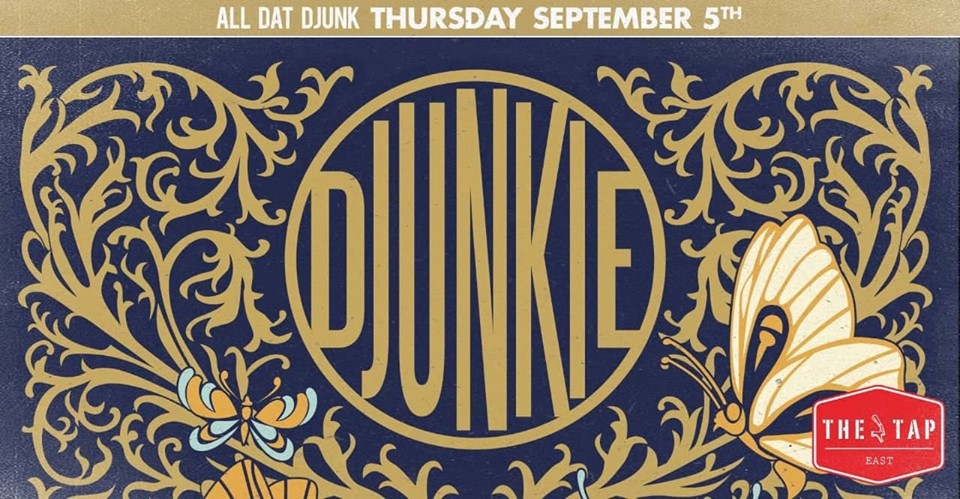 Are you a sucker for hip-hop and R&B beats? DJunkie will be hitting the East side of Cairo this Thursday! For reservations, shoot a message to The Tap West on Facebook.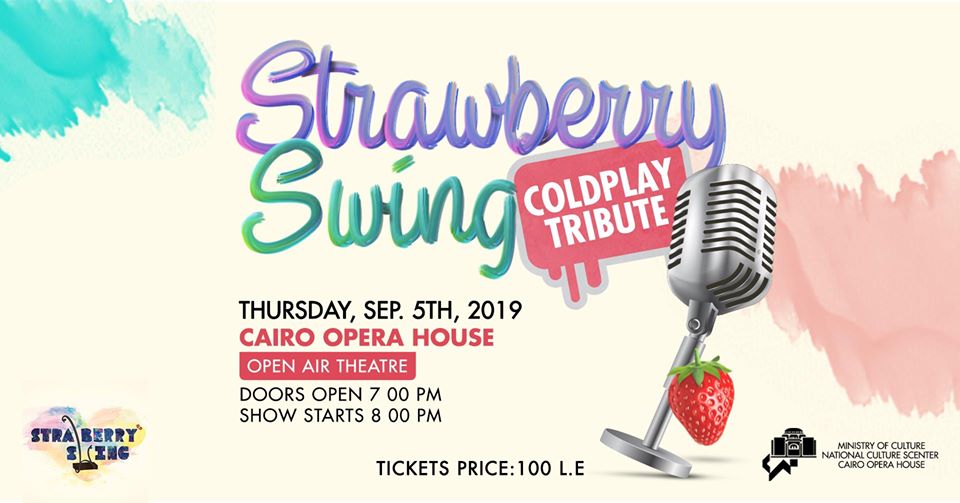 This Thursday's sky is definitely full of stars as Strawberry Swing will be performing at none other than Cairo Opera House. Coldplay's tribute band is one of Egypt's favourites and this concert is surely not to be missed.
Friday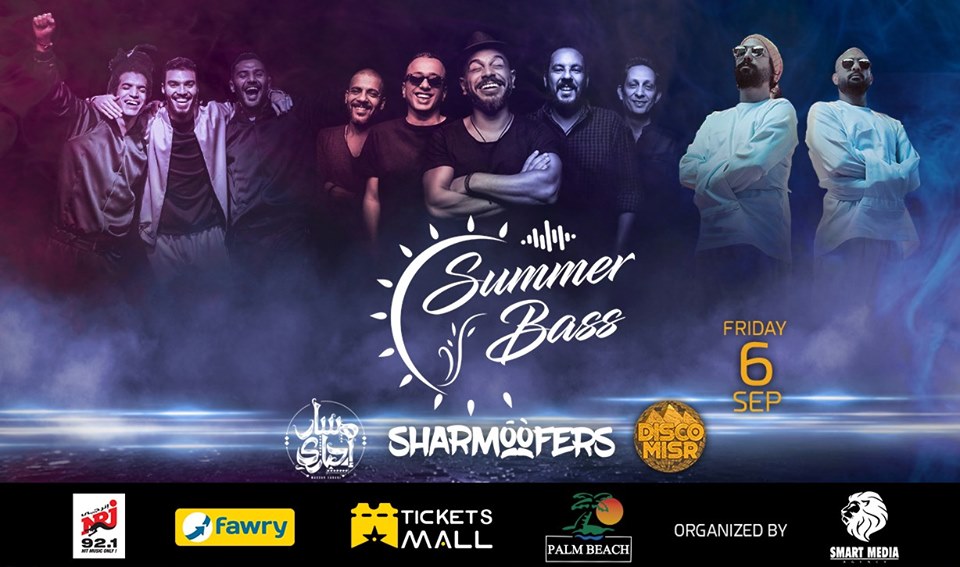 Who said summer's over? You can still enjoy summer vibes one last time at a one hell of concert, featuring Sharmoofers, Massar Egbari, and Disco Misr all together. Click here for tickets.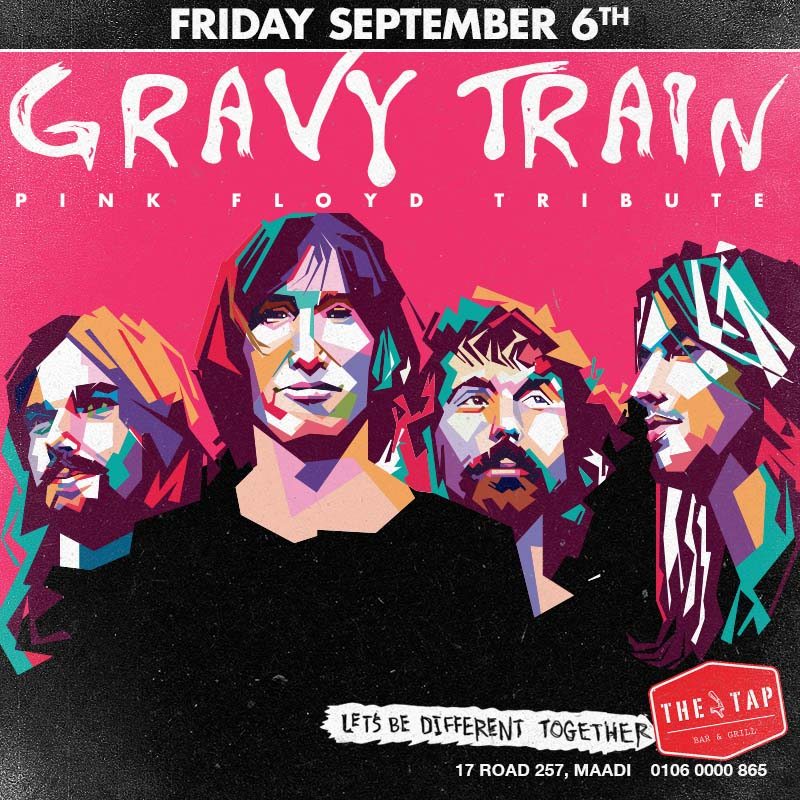 Hey you! Are you a Pink Floyd fan? Well, Gravy Train's next stop is going to be at The Tap Maadi. So, buckle up for an unforgettable night. Send a message to The Tap Maadi on Facebook to reserve.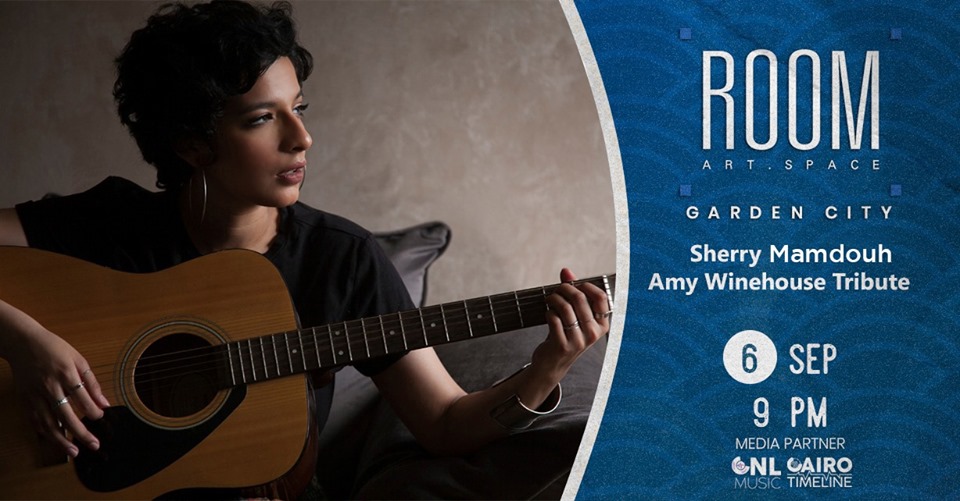 To all Amy Winehouse's fans out there, there's a special tribute night for the British music icon this Friday at none other than ROOM Art Space & Café, Garden City. Tickets are for EGP 100; get yours here. 
Saturday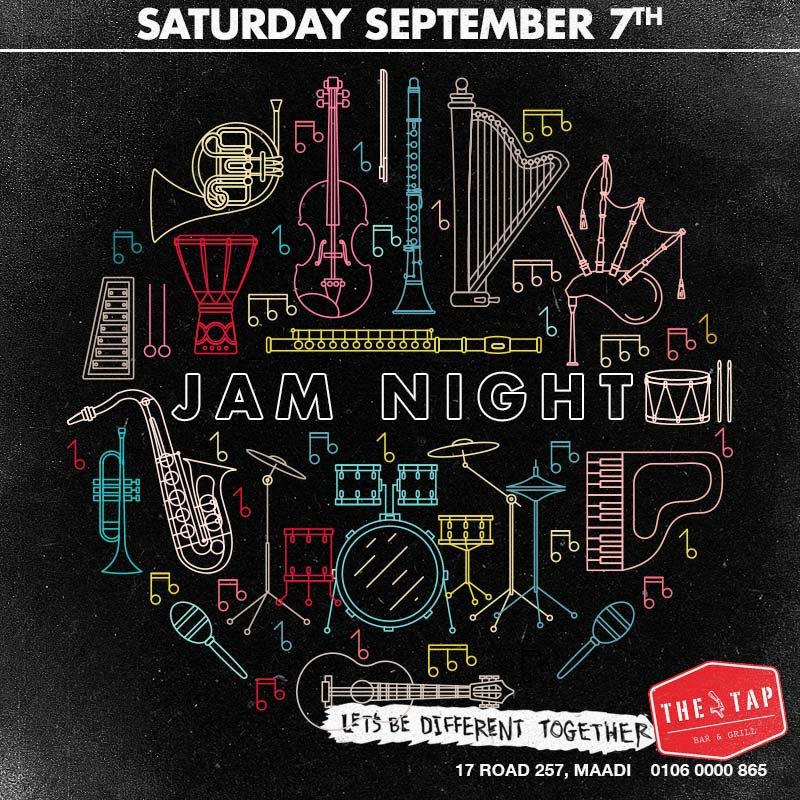 This is a call for all the talented, passionate musicians out there. This Saturday is your chance to get together for a lit jamming session at The Tap Maadi.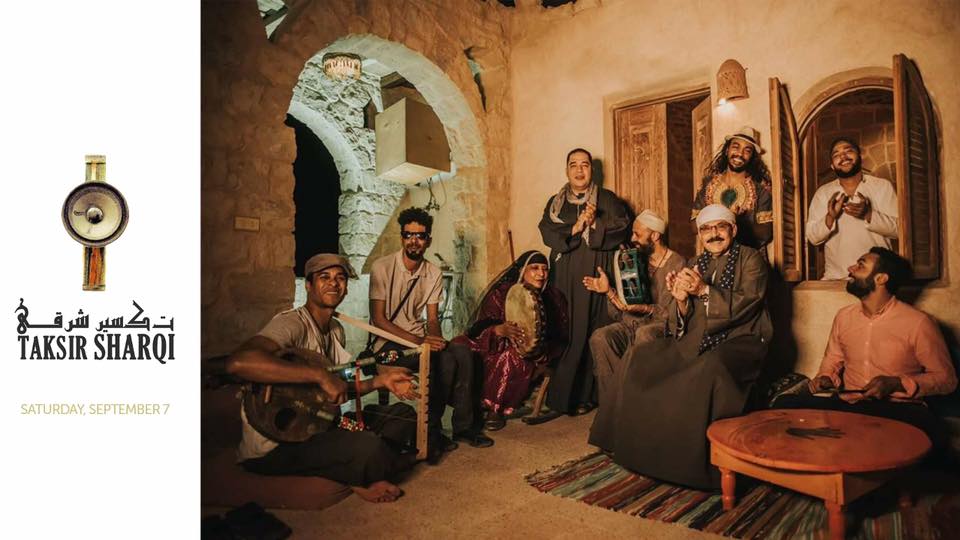 This Saturday night will have a different flavour thanks to Taksir Sharqi's Egyptian folk music. Head to Underground by After 8 for an unforgettable night.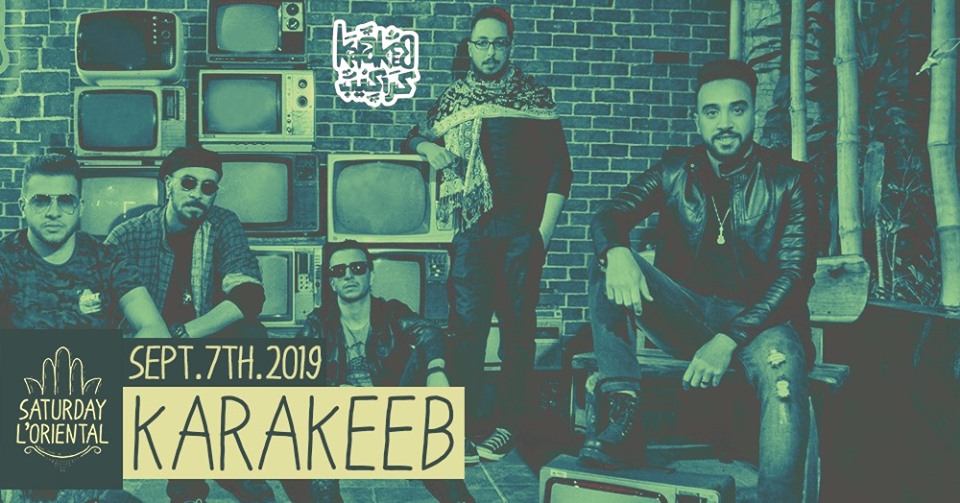 Ready for some funky groove? Then head to Cairo Jazz Club for some epic entertainment by Karakeeb band this Saturday night.