Who said the party life comes to an end after the weekend? It's just getting started. That's why we compiled all the hottest midweek events in Cairo for you. For more, check out our calendar.
Tuesday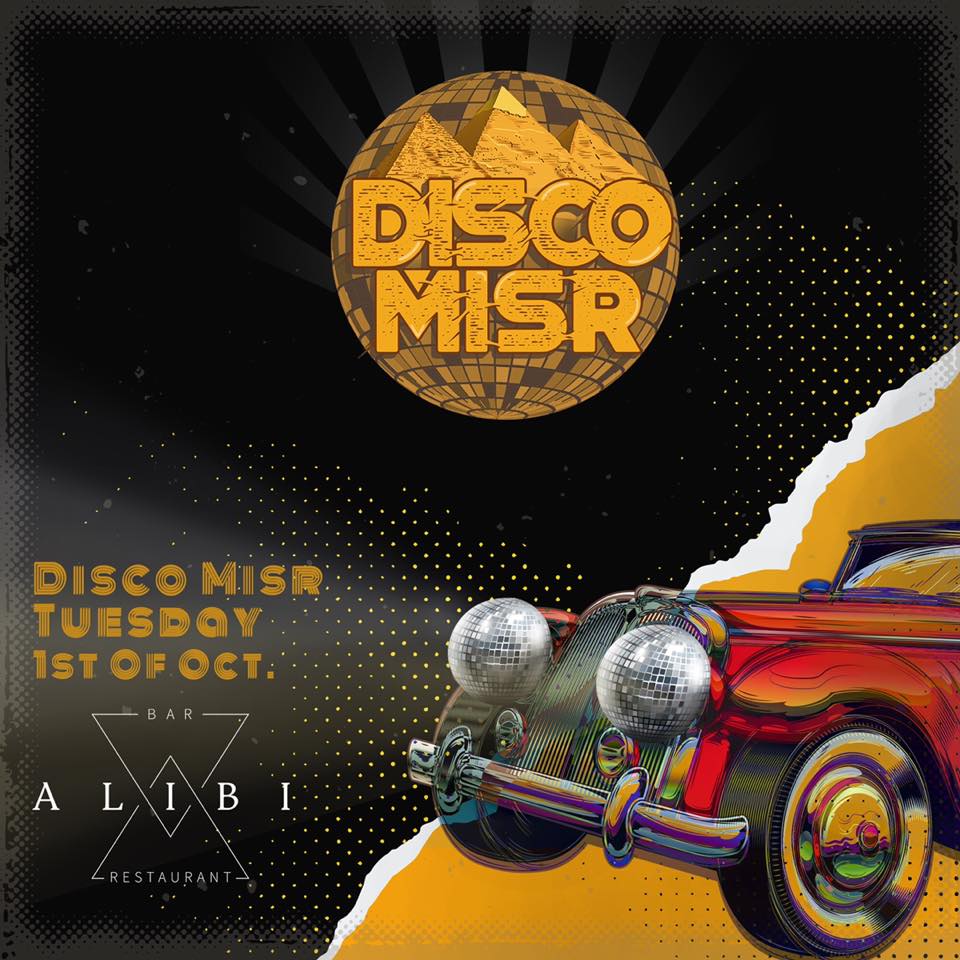 Ready for Disco Misr's poppin' nostalgic hits? Well, your favourite trio is taking you on a back to the future kind of musical adventure tonight at Alibi Bar & Restaurant.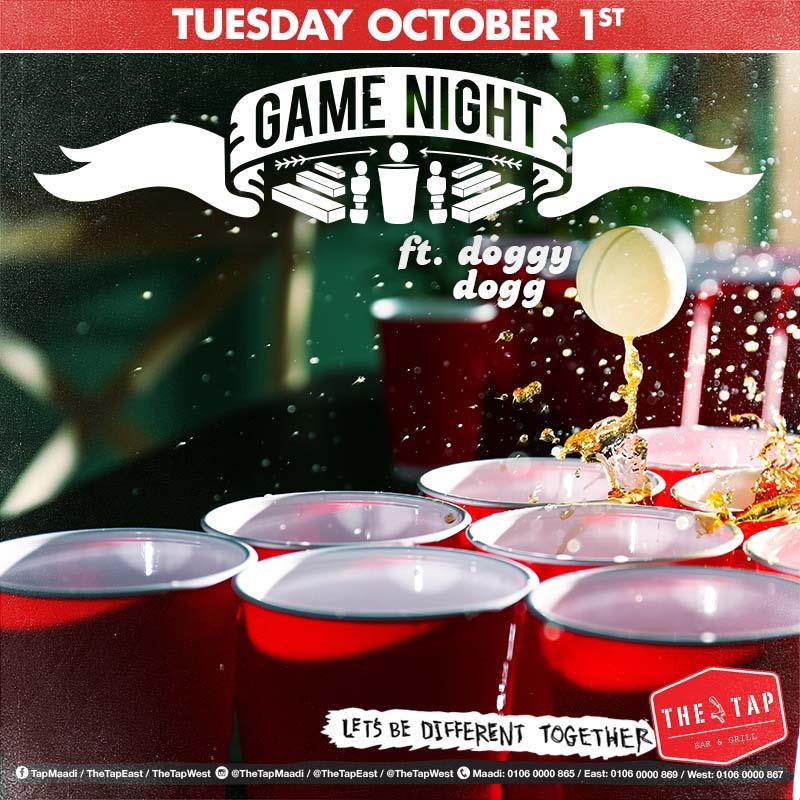 Tuesday night isn't the same if it's not game night, and game night isn't the same without beer pong, foosball, and Doggy Dogg's mixes. Reserve your spot now by sending a message to The Tap West.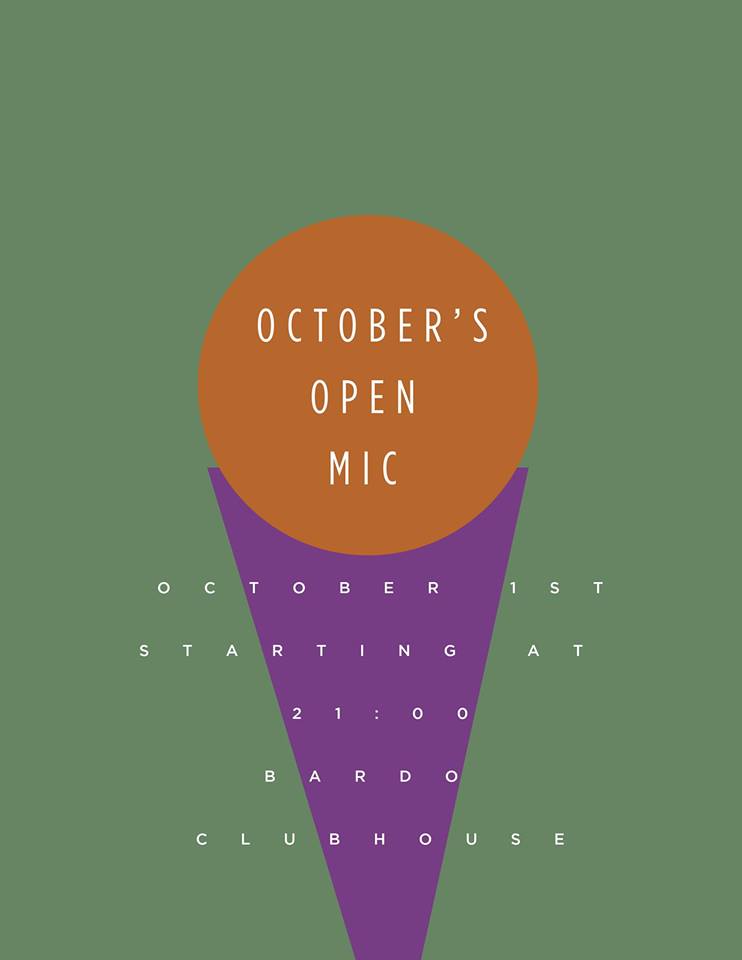 In celebration of fall hailing upon us, Bardo Clubhouse is inviting all spoken word artists to show off their talents at tonight's open mic night.
Wednesday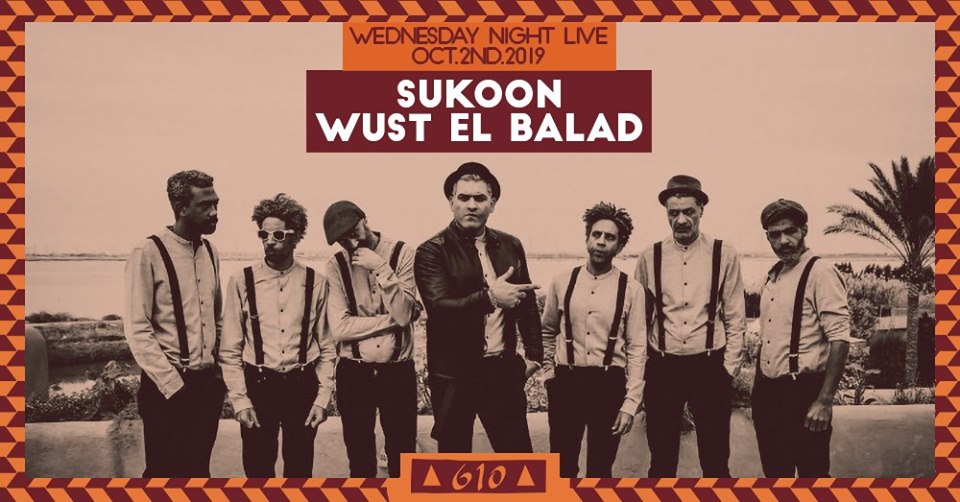 This Wednesday night at Cairo Jazz Club 610 is courtesy of Wust El Balad's joyful vibes, following Sukoon's feel-good songs.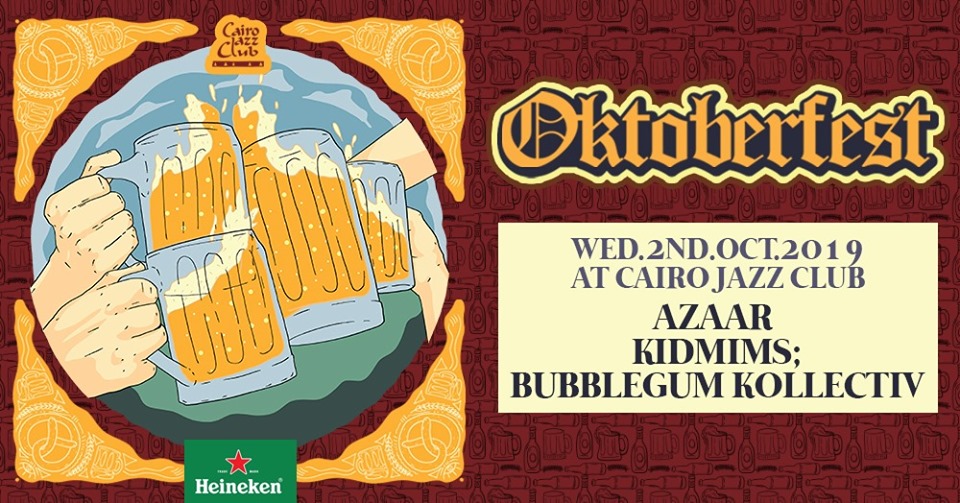 Oktoberfest celebrations are coming all the way from Munich to Cairo Jazz Club. This Wednesday, Azaar, kidmims, and Bubblegum Kollectiv will be taking over.