It's true that Cairo is the city that never sleeps. You know what that means? It's time to take a break from the stressful work week and make some reservations for a lit night out with friends. Check out Cairo's hottest events below. For more, head to our calendar.
Tuesday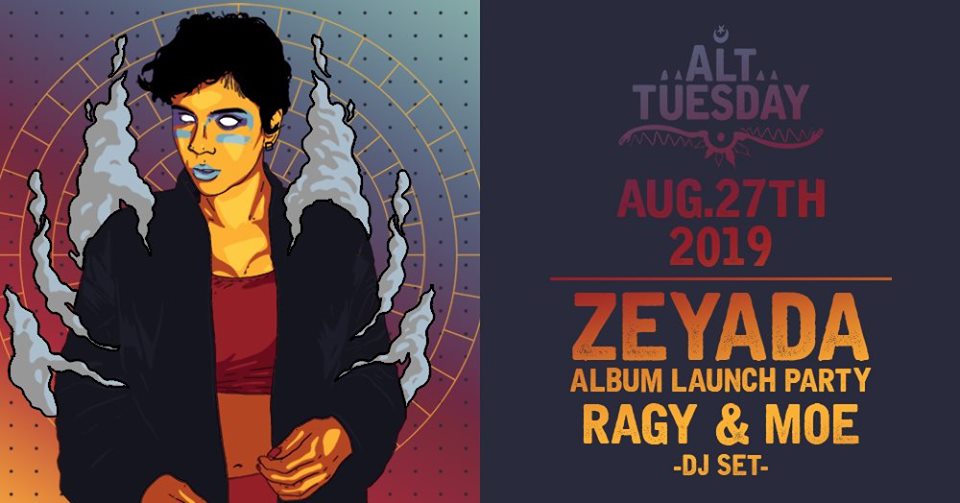 Egyptian indie musician Rola Zeyada, AKA Zeyada, will be launching her new album at none other than Cairo Jazz Club. She'll be dropping her debut cross-genre EP at this gig, featuring English and Arabic songs. Afterwards, Ragy & Moe will be taking over the decks, serenading us with their epic DJ set.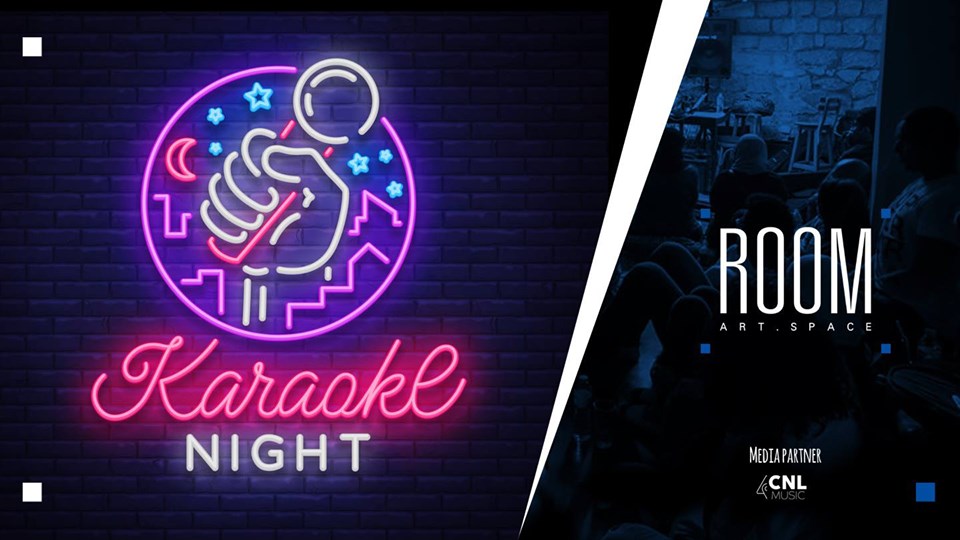 Up for an unforgettable night out with the gang? Well, head to ROOM Art Space & Café, Garden City for a shameless night of karaoke and unleash your inner singer.
Wednesday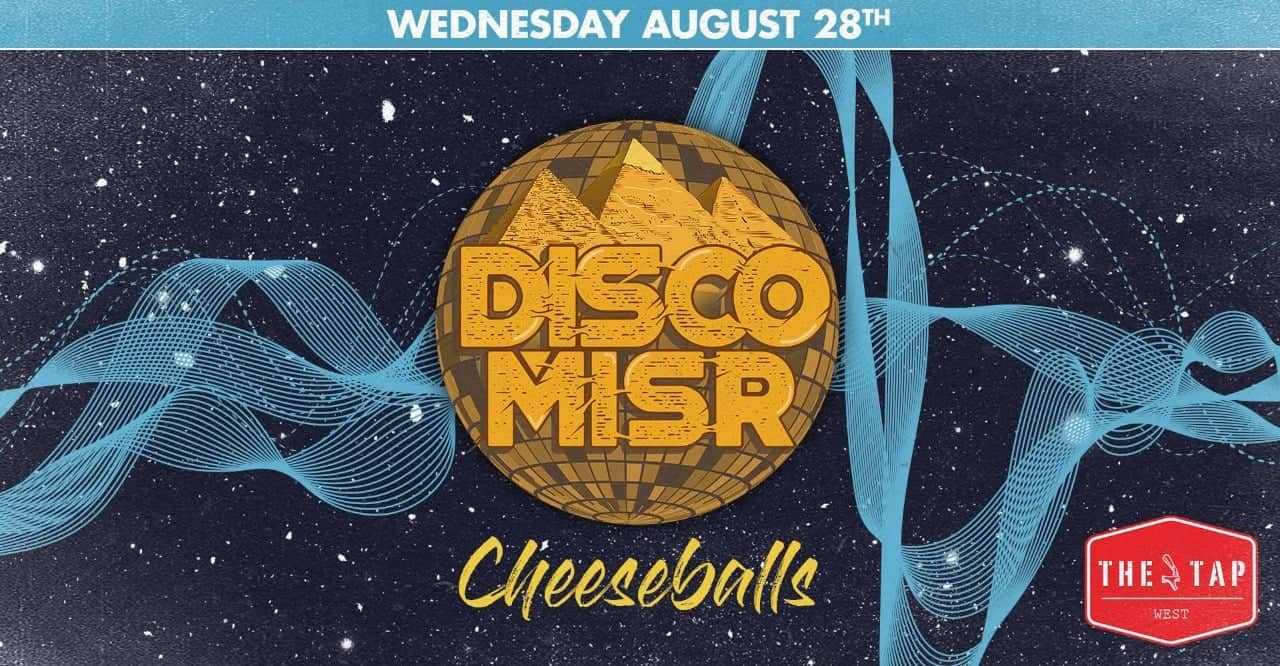 Disco Misr is back at The Tap West. They'll be spinning some funk and disco tunes all over the place, followed by the amazing beats of Cheeseballs, who will make sure you're dancing all night long.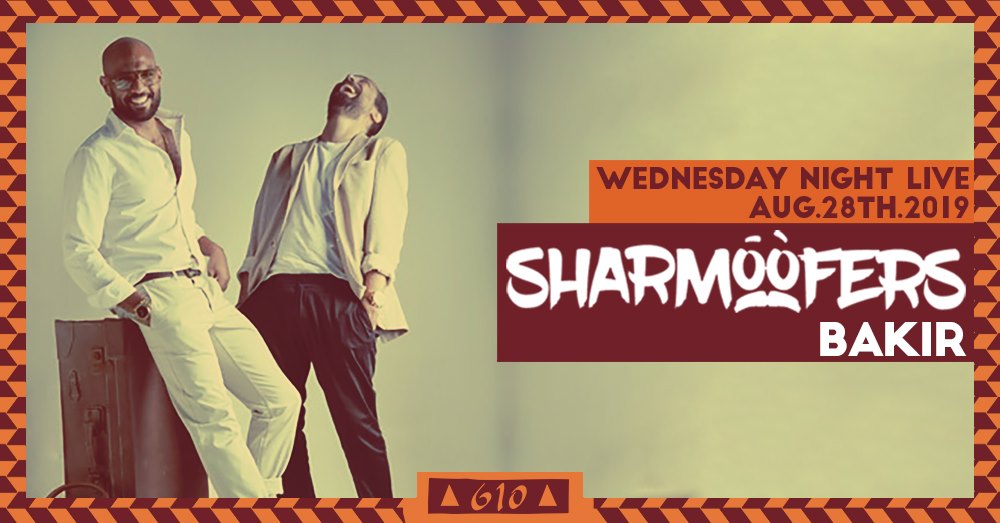 Sharmoofans, get ready for a special night with your favourite band. Bakir will then take the stage and spin his famed hip hop and pop tunes.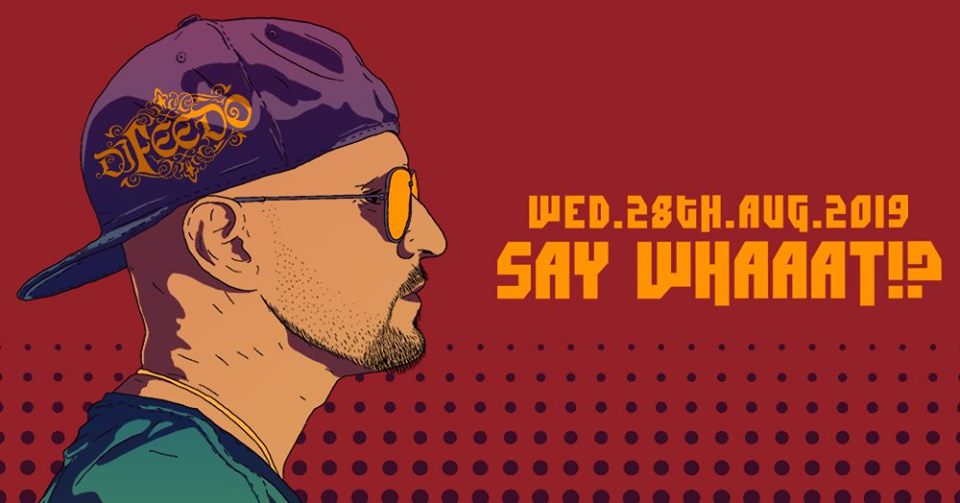 DJ Feedo's coming to Cairo Jazz Club this Wednesday. Say whaaat?! Yes, that's right! So, get ready for some booty shaking hip hop beats.