This weekend is packed with lots of parties that you definitely don't want to miss. Check out the hottest events taking place in Cairo below. For more, check out our calendar.
Thursday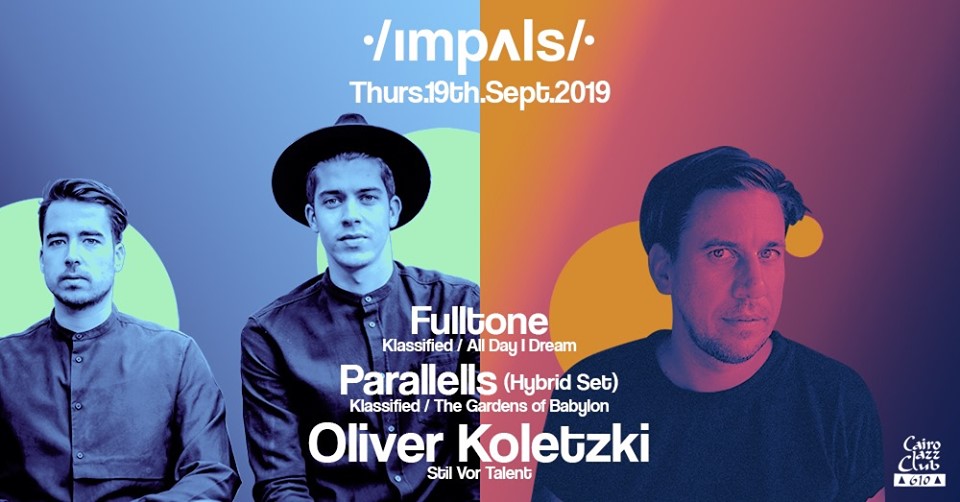 Today is all about impulse night! Dare to let go of yourself to the music as German DJ/producer Oliver Koletzki and French duo Parallels take you to a place where all that matters is you and your moment. There will also be some local tunes by DJ/producer Fulltone. Claim your ticket from Qube and follow your heart to Cairo Jazz Club 610.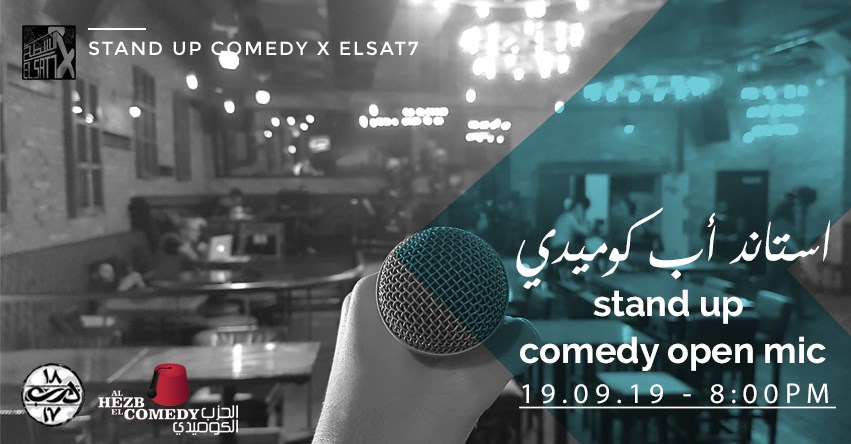 Ever stood on stage before and expressed yourself? Well.. guess what? This is your chance. Darb 1718 offers you an opportunity to speak your mind in whatever way you prefer to a crowd of strangers. Whether you're coming to watch or participate, bring yourself and a friend for a laugh and great time. Tickets are for EGP 75 for attendees and for EGP 40 for the open-mic participants. For more information and reservations, call 16826.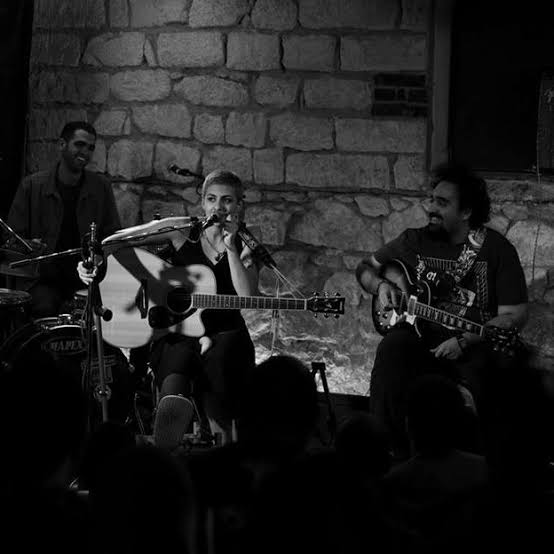 ROOM Art Space & Café will be hosting Do'souqa which is one of the coolest, most interesting, and trending bands in Egypt. Catch the opportunity to go and enjoy a unique atmosphere, alongside a mix of acoustic/folk tunes with a groovy swing vibe. Bring your loved ones and we promise you a night where your feet won't leave the ground. 
Friday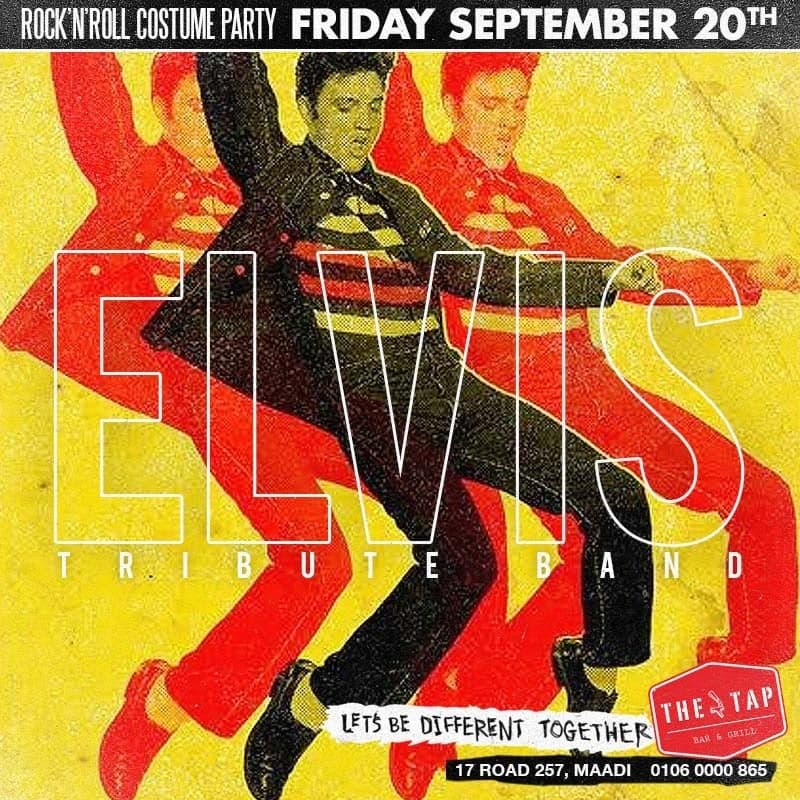 Elvis fan? Well, enjoy one hell of a tribute night that comes with a rock n roll-themed costume party. For reservations, send a Facebook message to The Tap Maadi.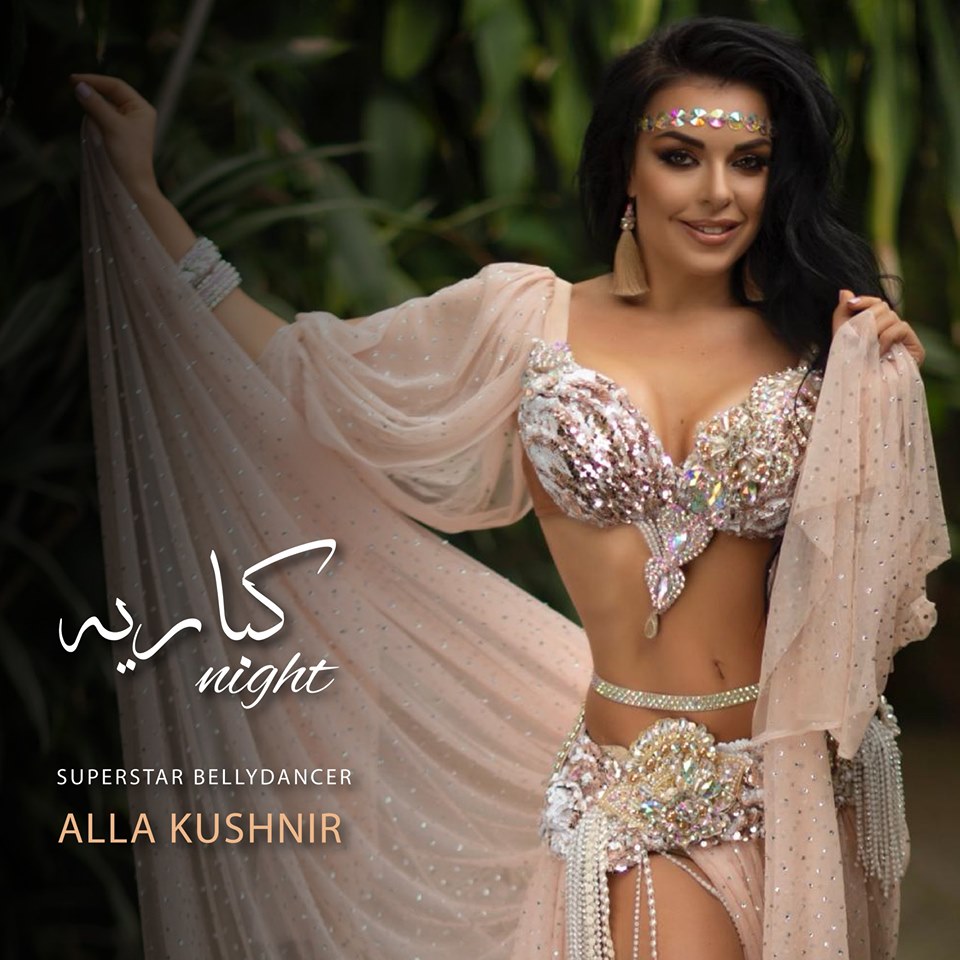 We guarantee you a fiery Friday night at Royal Maxim Palace Kempinski's Bab Al Qasr, featuring belly dancer Alla Kushnir. For reservations, call 01097111151 or 01001321970.
Saturday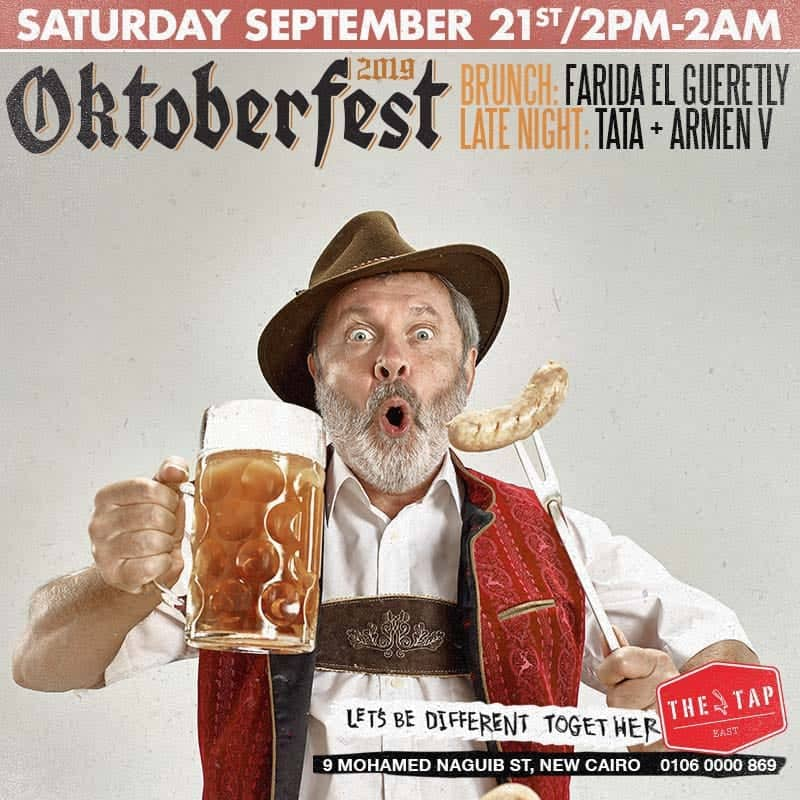 Oktoberfest celebrations are starting early this year at The Tap East. Enjoy Farida El Gueretly's beats over brunch, followed by late night spinning with TATA and Armen V.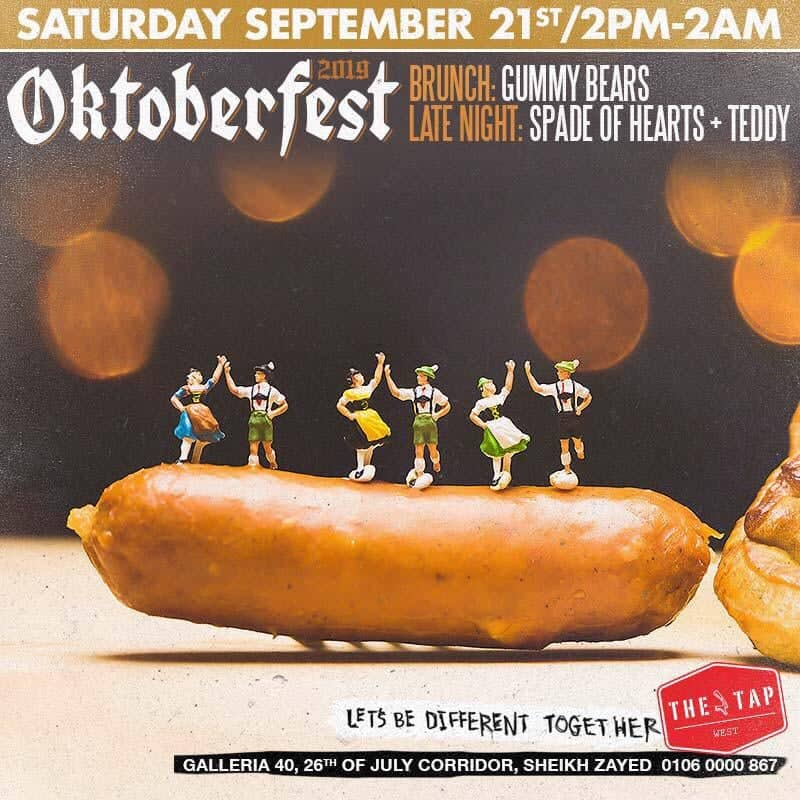 Oktoberfest celebrations are starting early this year at The Tap West. Enjoy early acoustic melodies by Gummy Bears over brunch, followed by some jazzy music by Spade of Hearts. Then, end the night with DJ Teddy's latest pop hits.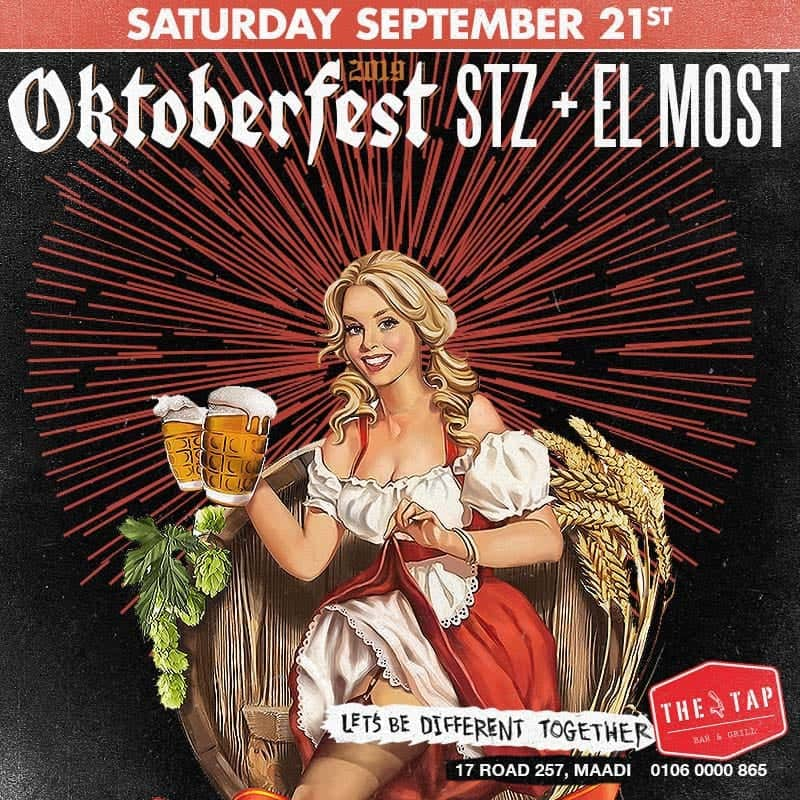 Oktoberfest celebrations are starting early this year at The Tap Maadi. Enjoy house beats by STZ and El Most with the finest of booze!