Featured image via The National
Whether it's pop, rock, or even electronic, it's time to let loose of your musical energy and unwind a bit in the middle of your hectic work week. Explore the endless world of music and rid yourself of life's ugly stressors. Here are the hottest midweek events in Cairo. For more, check out our calendar.
Tuesday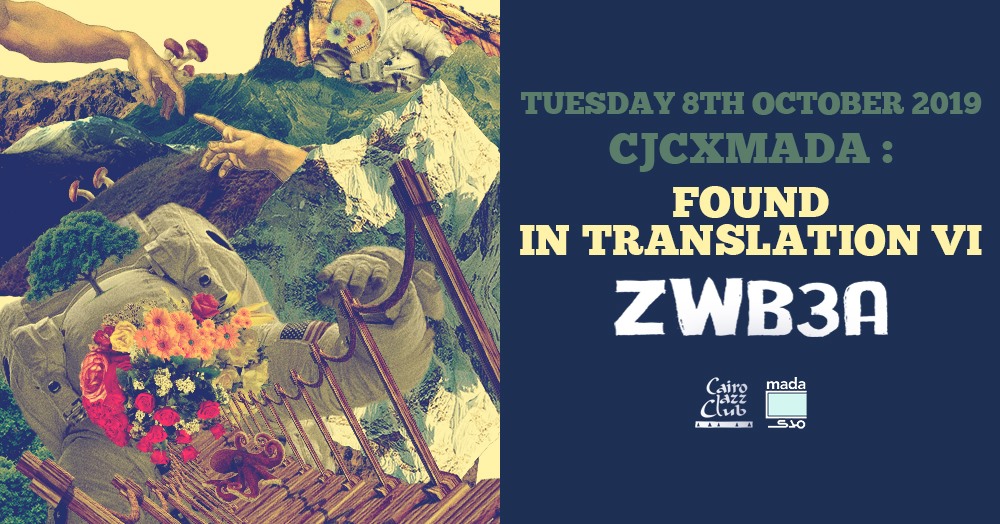 The core of this event, also known as Found in Translation, is to allow musicians to engage together to interpret texts in music. This time, a Cairo-based producer, who goes by the name Kubbara, set up a rap and hip-hop collaboration to be interpreted. Get your tickets ASAP to engage in the challenge!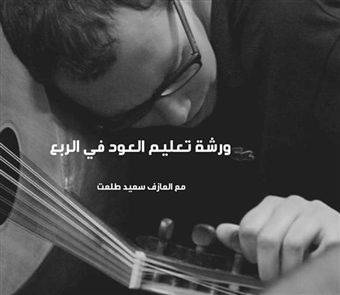 Interested in learning how to play a new instrument? More so, interested in learning an instrument so often played in your country? Well, guess what! Al Rab3 Cultural Center is holding a oud teaching workshop, which will be taught by the talented Saeed Talaat. It'll be held every Tuesday from 6 to 8 pm for EGP 400. For reservations or inquiries, send a message to 01011906907.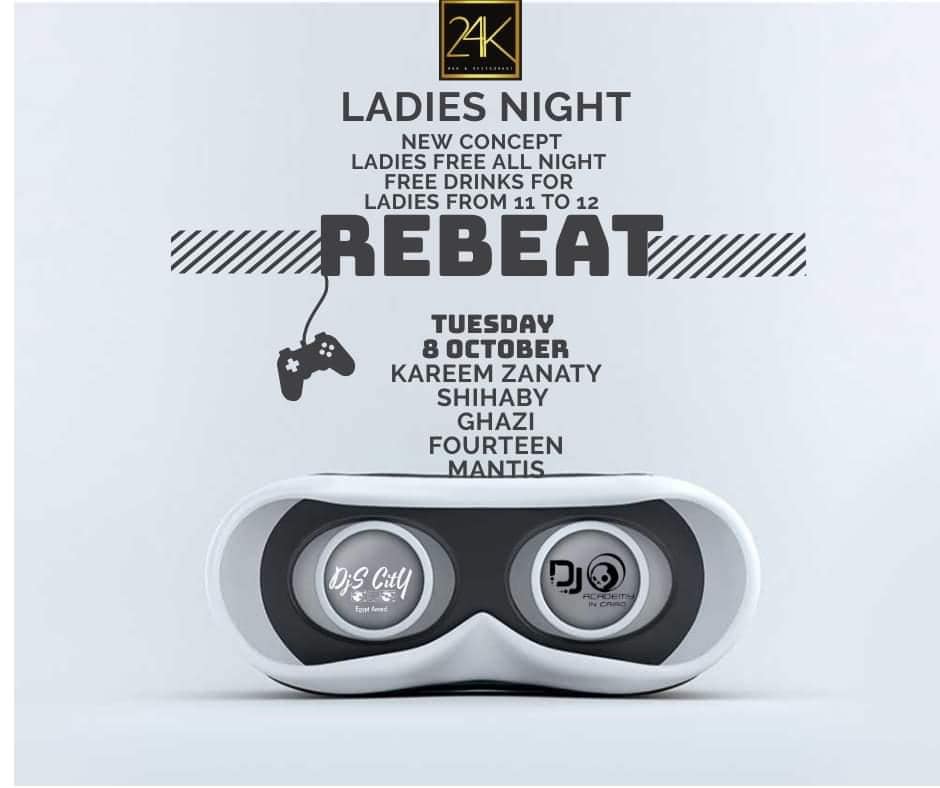 Hey ladies! It's time to admit you need a break, and more so, it's time to actually take one. 24K Lounge is offering you your very own Ladies Night. So, bring your girls and enjoy the music! Accompanying the night will be five different DJs, Zanaty, Shihaby, Ghazi, Fourteen, and Mantis. Oh and don't forget, ladies, 24K Lounge is pampering you with free drinks from 11 pm to 12 am!
Wednesday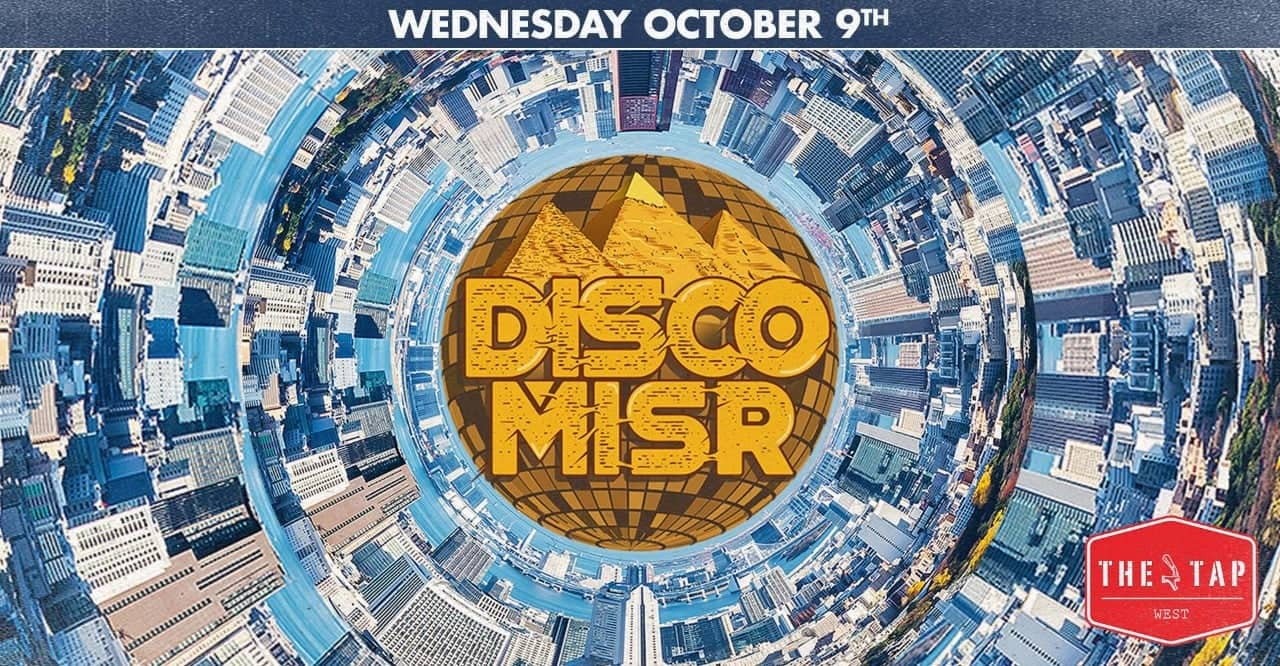 Get ready for an unforgettable night with Disco Misr who will be hitting the stage with a mix of funk and disco beats. Tag a long to sing all of your favourite tunes this Wednesday at The Tap West.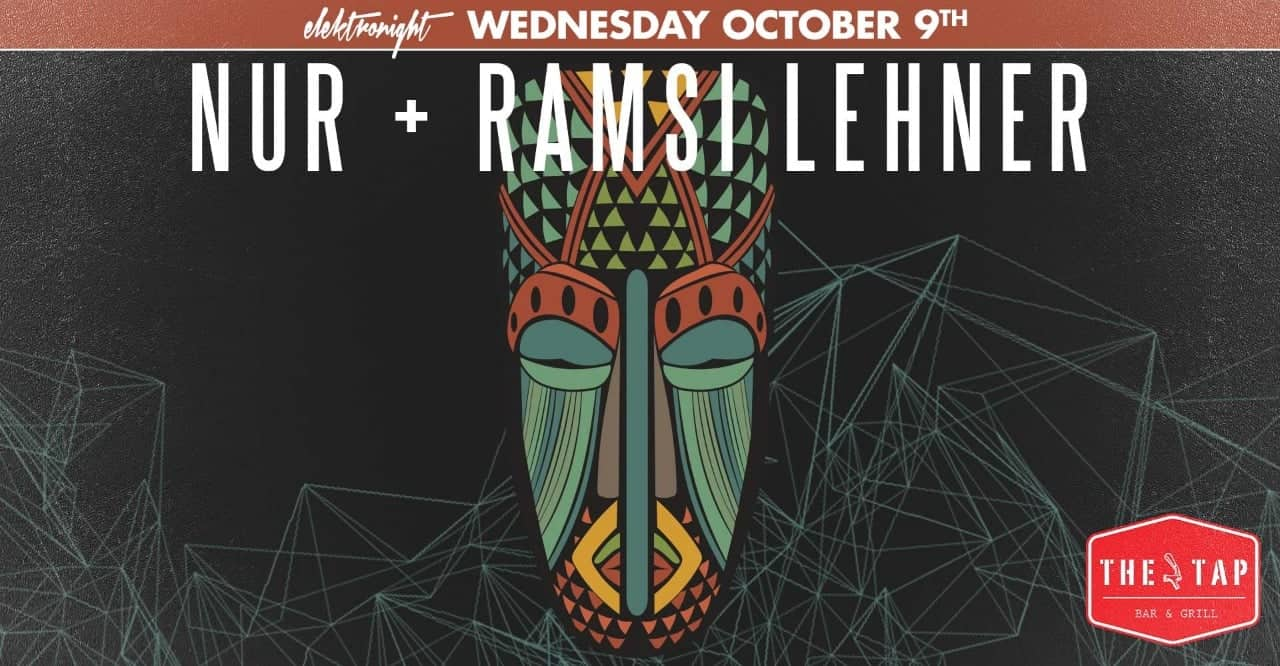 If ElektroNight is your thing, then don't think twice and and get yourselves to The Tap Maadi this Wednesday as Nur takes you through a rush you've never experienced before. Next up would be Ramsi Lehner, who'll be producing a unique mix of African and electronic music to make sure you're having the time of your life! Don't miss out on this amazing night! For reservations, message The Tap on Facebook.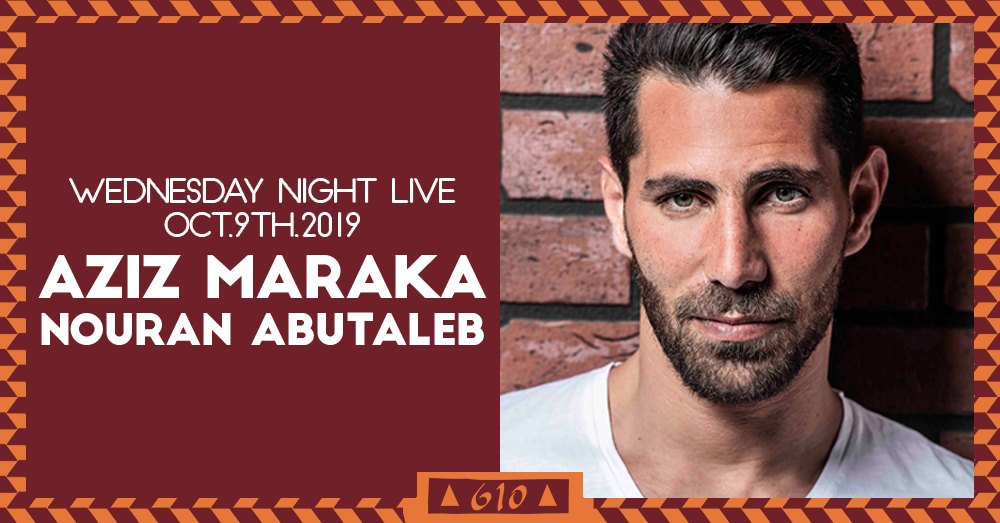 Ya bent el nas, Aziz Maraka is coming to Cairo Jazz Club 610 this Wednesday. Head to the west side of Cairo for an eclectic night full of the Jordanian singer's feel-good hits.