It's weekend time and this only means one thing... IT'S TIME TO BLOW OFF SOME STEAM! Here are the hottest events in Cairo this weekend. For more, check out our calendar. 
Thursday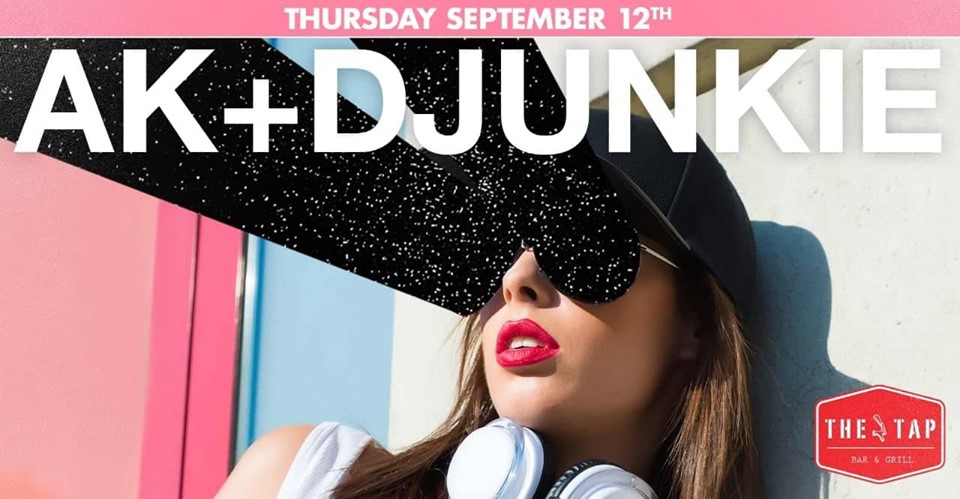 Are you up for some feel good house beats? Well, Al Sherif will be spinning his records tonight at The Tap West. But first, hip-hop and R&B kings, AK and DJunkie, will get together for some booty-shaking tunes.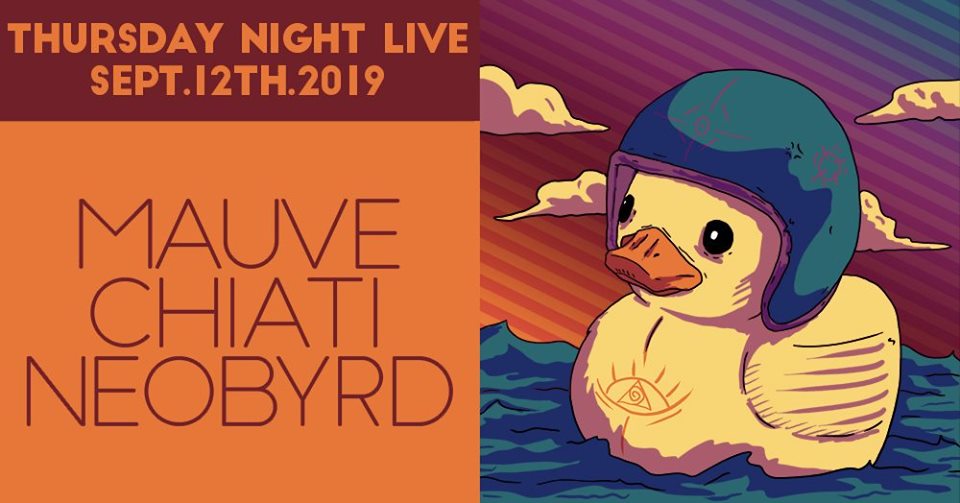 Thursday night out gets better and better when there's good music out there. And of course, there's no better combo than MAUVE, Chiati, and Neobyrd! Head to Cairo Jazz Club tonight for a great time with friends.
Friday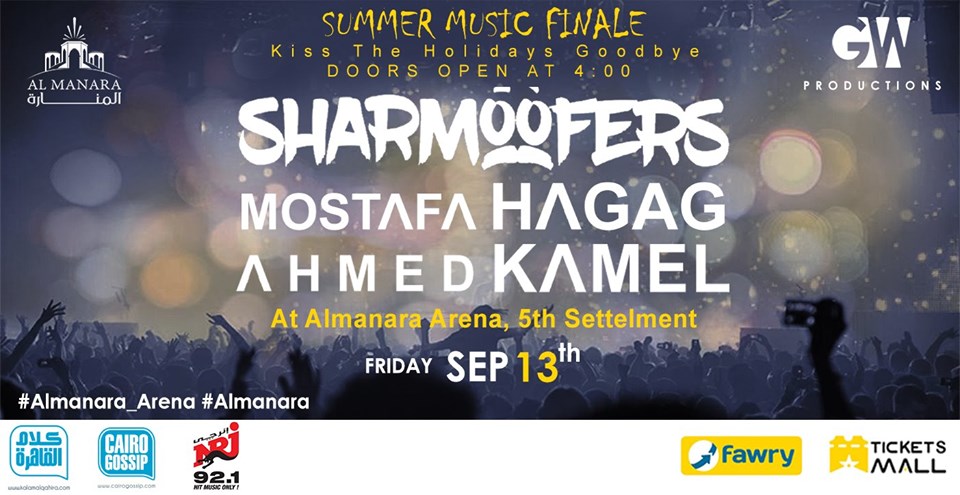 If you think summer is over, well, summer fun isn't. Get ready for some booty-shaking tunes by Sharmoofers, Mostafa Hagag, and Ahmed Kamel at AlManara Arena this Friday. Regular tickets are for EGP 250 and VIP ones are for EGP 500. Click here to get yours.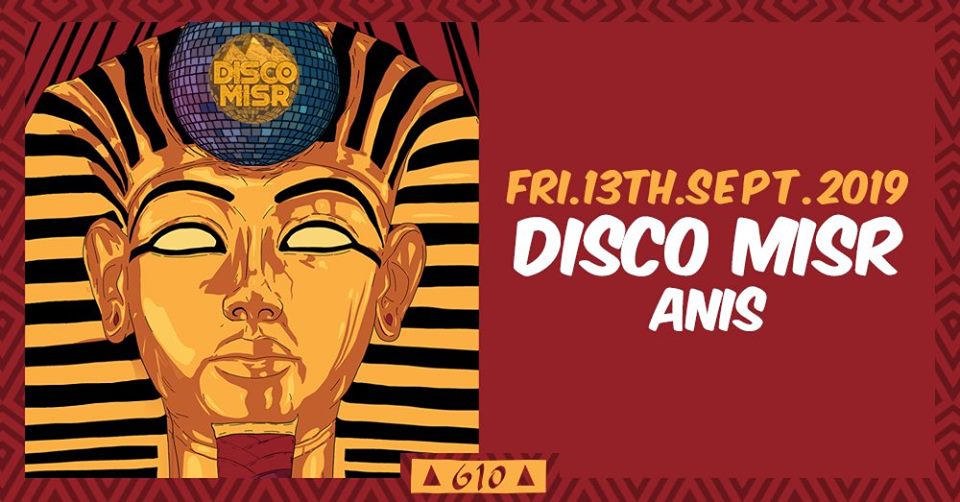 We can never get enough of Egypt's favourite trio. That's why Disco Misr will be bringing their famed disco ball and all their funk to Cairo Jazz Club 610 this Friday. Their exceptional performance will be following a warm-up session by the one and only Anis.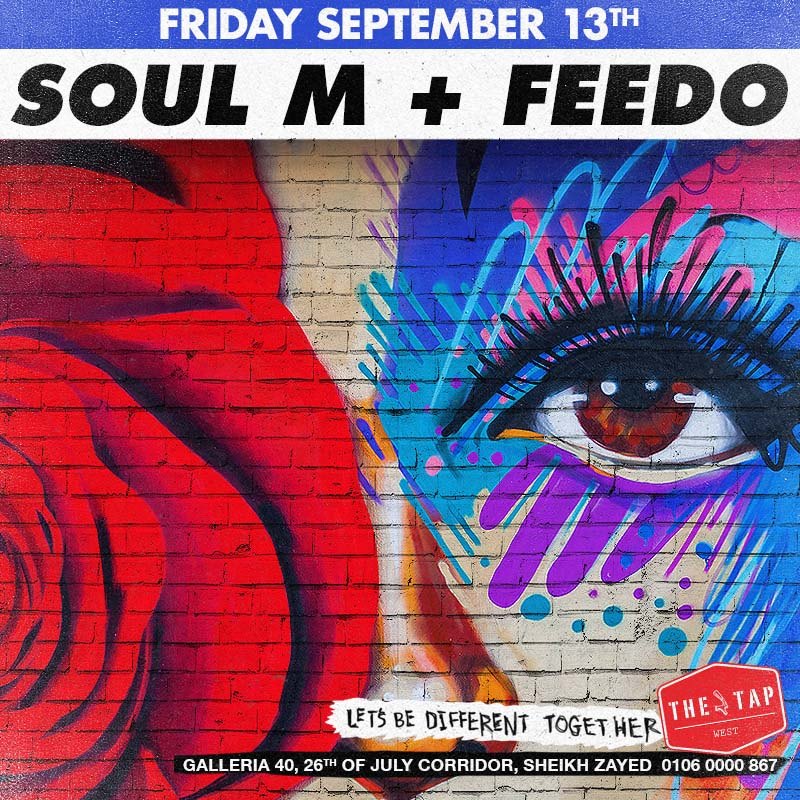 This Friday night is going to be litter than ever as DJs Soul M and Feedo will be bringing their awesomeness together. Both hip-hop and R&B masters will be setting the party on fire at The Tap West.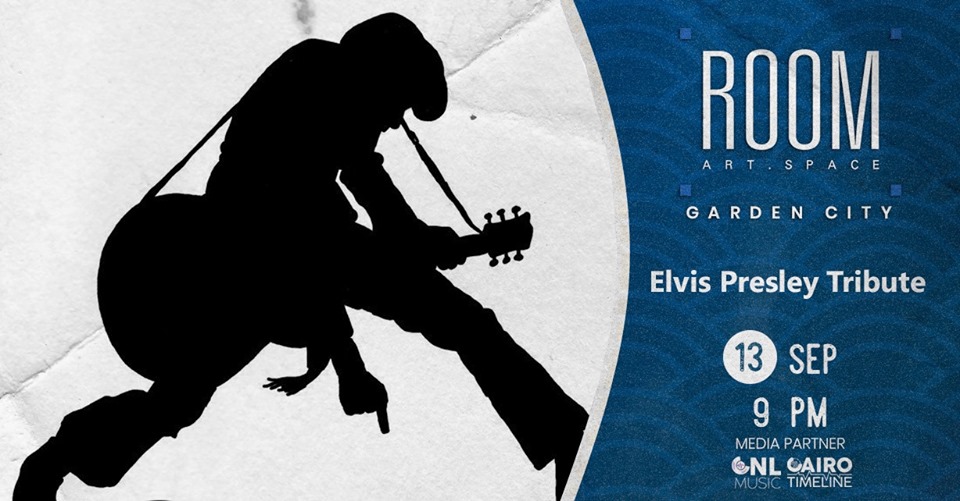 Elvis band is reviving The King's legacy in a very special tribute night this Friday at ROOM Art Space & Café, Garden City.  Tickets are for EGP 100; click here to get yours.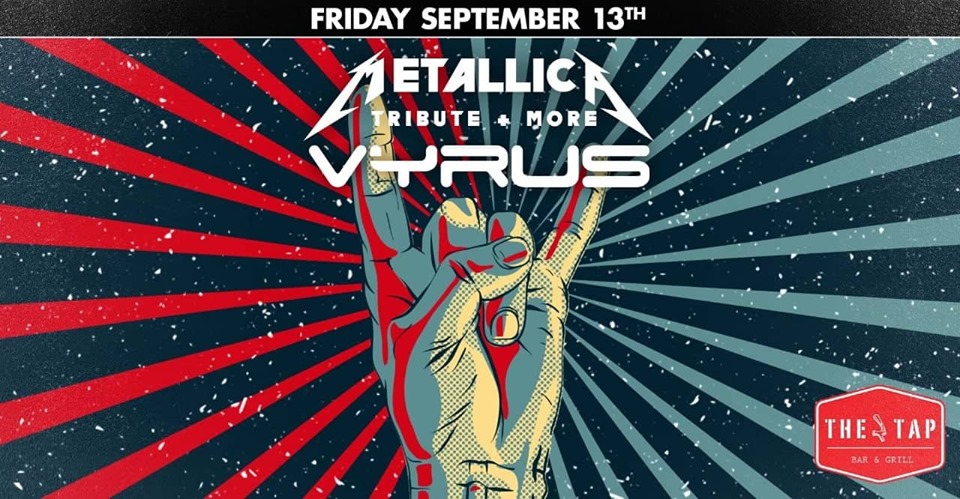 To all the metal-heads out there, Vyrus will be heading to The Tap Maadi this Friday to perform Metallica's greatest hits. You don't want to miss this! Reserve your spot by sending a Facebook message to The Tap Maadi.
Saturday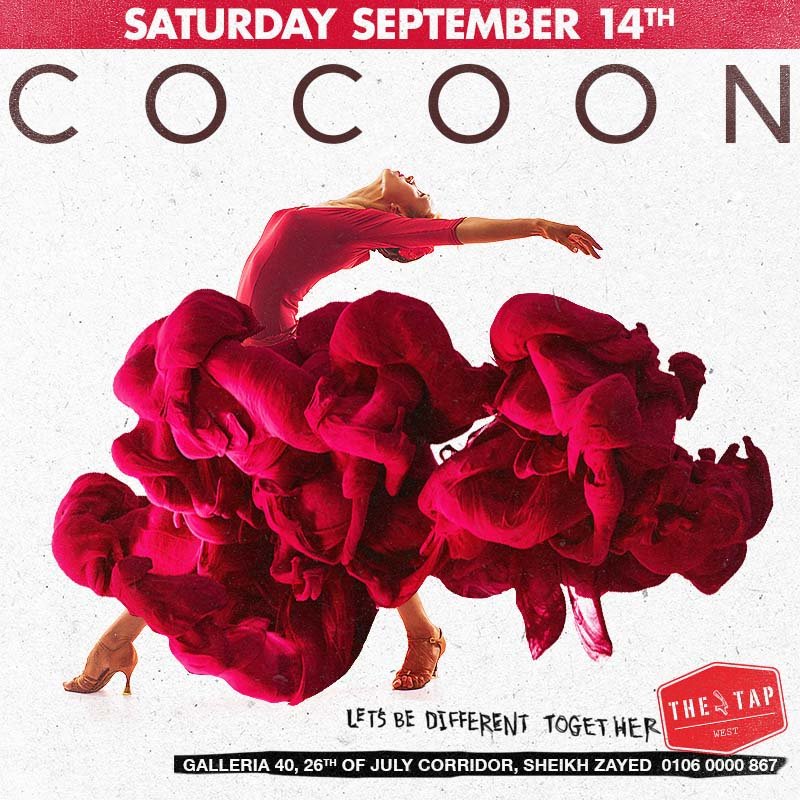 This Saturday, latin vibes will be all over The Tap West as Cocoon band is set to perform.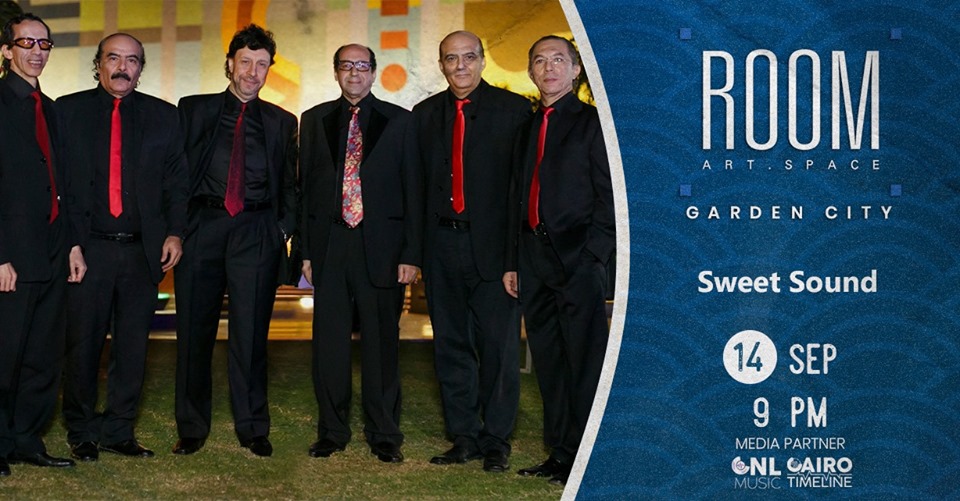 If you appreciate good music, than this ensemble is all what you need to hear. Sweet Sound will be serenading you with their pop, tango, and gypsy tunes this Saturday at ROOM Art Space & Café, Garden City.