Organised by the Egyptian Animation Association, The Cairo International Animation Forum will kick-off on Thursday the 27th of February and run until the 5th of March.
The forum was first launched 12 years ago as a local event, then it became regional, and now, with the aspiration to expand its activities, it turned into an international festival. The event aims to provide an opportunity for young people to get acquainted with modern technologies in the field of animation, and to meet content creators from all over the world.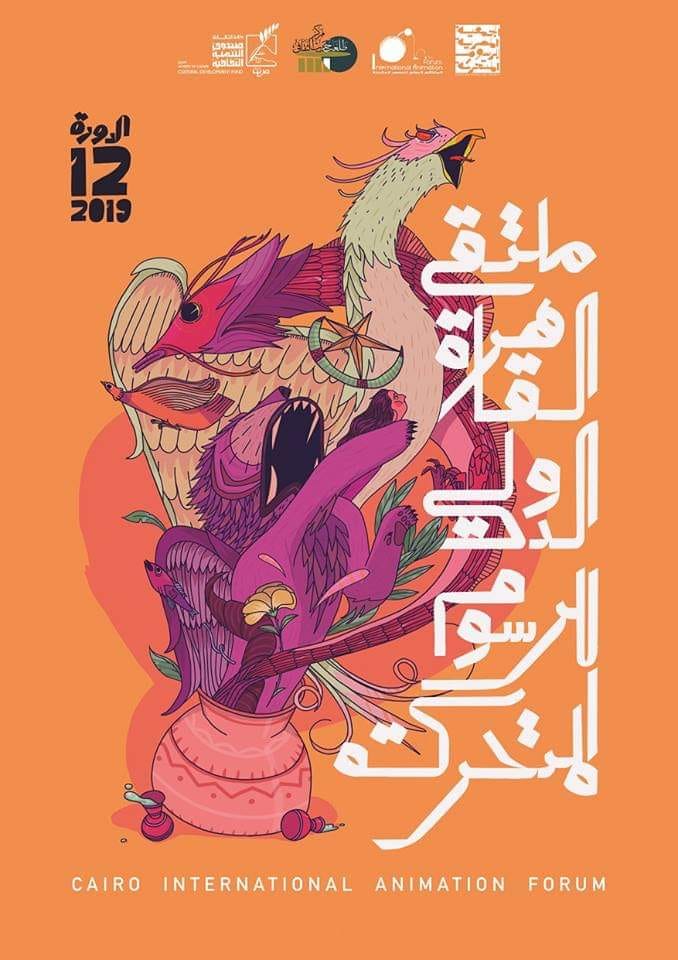 This time, the festival includes participants from 52 countries, exceeding the number participating in all previous years. Also, the jury members are from France, Malta, Jordan, and Lebanon, in addition to experts from Egypt.
The exhibitions will be held in multiple locations; The Russian Cultural Center, El Manial Center, Metro Cinema, and the Renaissance Cinema. However, the opening and closing ceremonies will be at the Metro Cinema.
Egyptian actress, Lekaa El Khamisi; dean of the Faculty of Fine Arts of Helwan University, Ahmed Henno; animation designer, Abdel Aziz El-Gendy; animation director, Mostafa El Faramawy; film director, Osama Abu Zaid; and scriptwriter, Khaled Gamal will all be honoured during the event.