Images via Basel Helal
Based in Dubai, Egyptian freelance filmmaker Basel Helal works on commercial projects; however, his true passion is making travel videos. No, don't expect vlogs and video guides; his short travel films and documentaries have more of a cinematic sense that captures the essence of the destinations.
Helal has travelled to 85 cities and 19 countries so far and has filmed non-narrative short films and documentaries in more than 13 countries. Those include Thailand, Vietnam, Morocco, and more.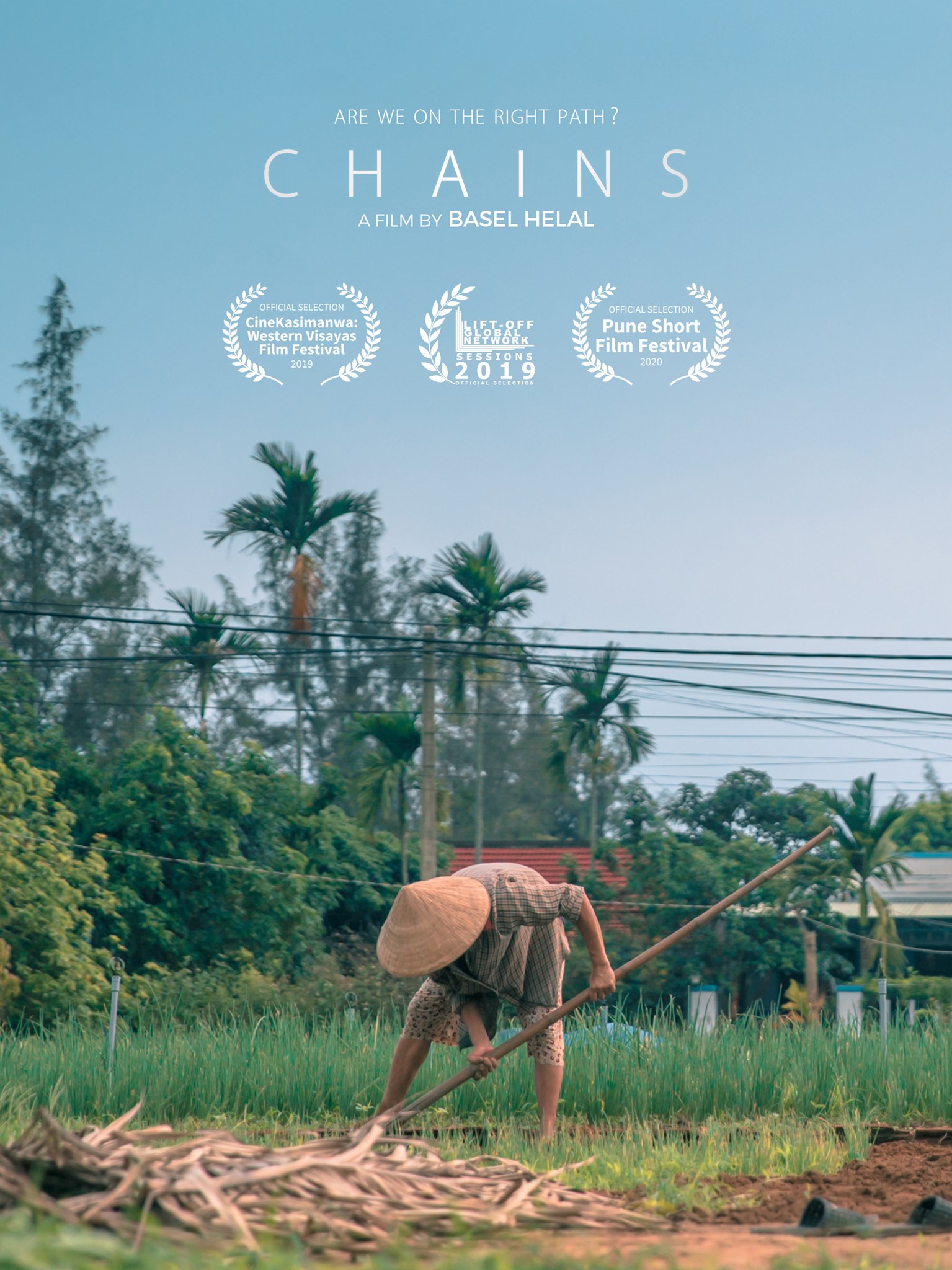 Some of his films were official selections in international film festivals. For instance, CHAINS, which depicts the simple life in Vietnam, was selected for CineKasimanwa Western Visayas Film Festival 2019, Lift-Off Global Network 2019, and Pune Short Film Festival 2020. TOUBKAL, which follows the story of Helal and two other hikers summiting mount Toubkal in Morroco, was also selected for Where Is the Horse Film Festival 2019.
Check out the rest of this talented filmmaker's work on his Vimeo account and let us know what you think.