The jewellery industry is filled with designers, but there are only a few talents out there whose pieces truly speak to you. For this week's talent, we'd like to shed light on a really promising one. Dear readers, let us present Gihan El Shamashergy.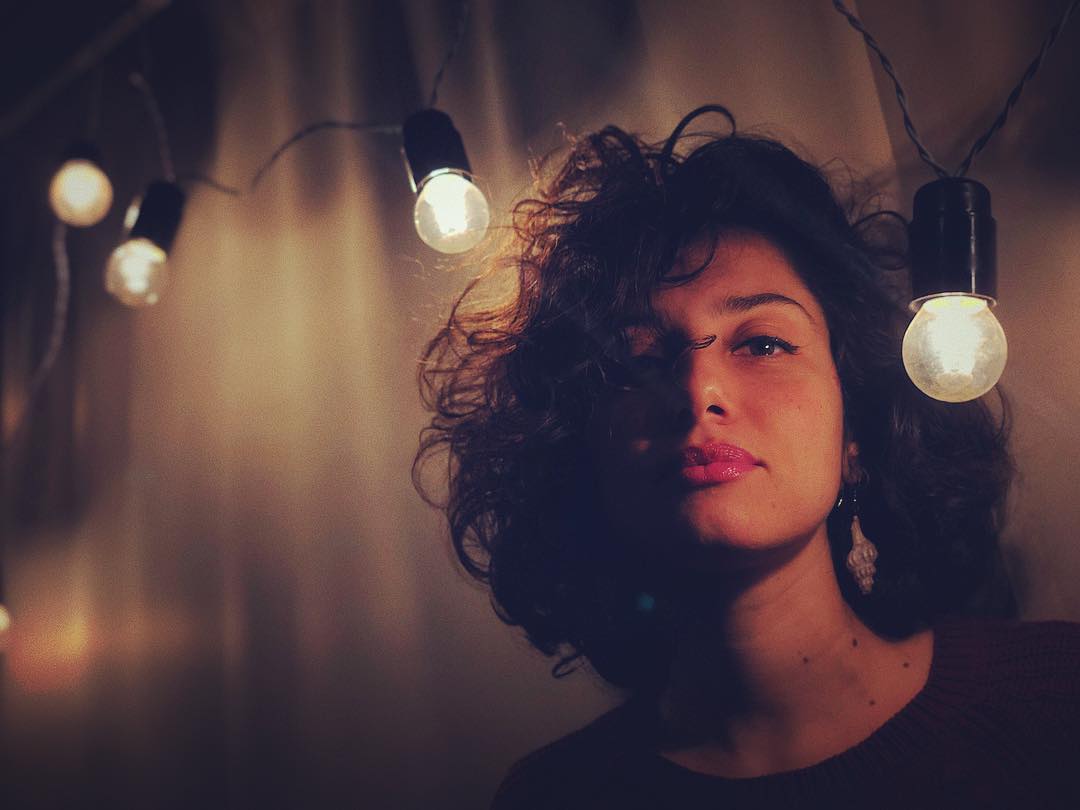 El Shamashergy is a visual artist, jewellery designer, and silversmith who studied English Literature but decided to have a career shift and follow her dream. The talented Gihan started practising design and jewellery making at a local workshop. Later, she started self-learning by watching YouTube tutorials.
After she developed her skills, she began her career in 2011, presenting her inspirational silver jewellery on Facebook and Instagram. However, El Shamashergy didn't limit herself to the online audience; she also participated in many exhibitions and bazaars.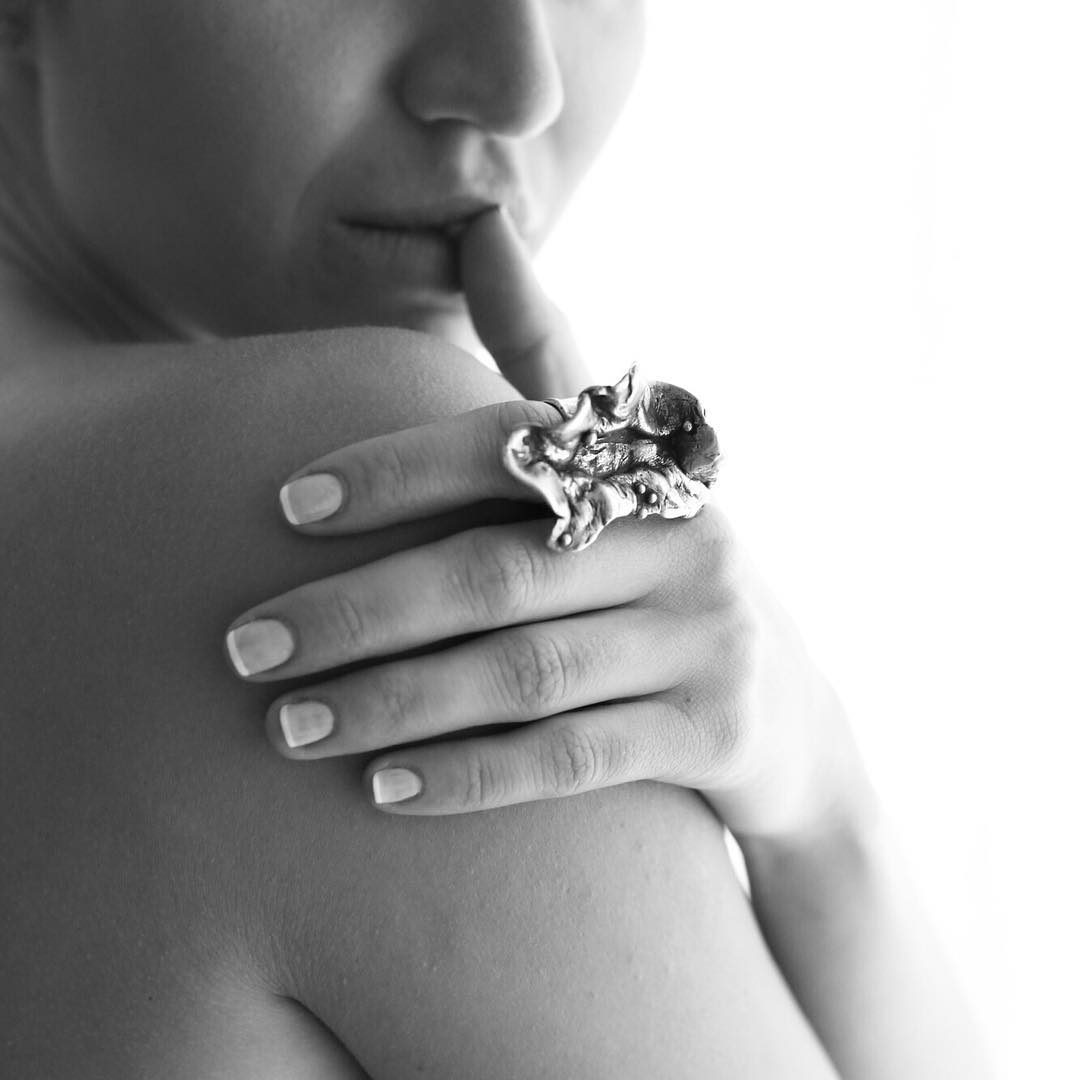 In addition, Gihan gave a workshop on the fundamentals of metalsmithing and jewellery design for more than 15 girls and boys in Heisa island; a Nubian village in Aswan. Ever since then, she started giving more workshops all around Egypt. The talented designer continuously holds educational workshops for unemployed girls and women in poor villages, as well as refugees. By helping them learn a new craft, Gihan hopes to increase their livelihood and their income level.
 

 

View this post on Instagram

 
In 2018, El Shamashergy had the chance to participate in The Fold of Nature on a Common Ground. At the Berlin-based art event, she proudly exhibited her nature-inspired pieces.
El Shamashergy offers worldwide shipping for all her pieces.