Following our new segment "Talent Tuesdays", today we will highlight the rising artist Lella Fadda; an Egyptian singer/songwriter in the making.
Lella is a marketing student who has incredible talent. She started posting song covers on Soundcloud and YouTube when she was just 13, which helped her a lot by giving her exposure.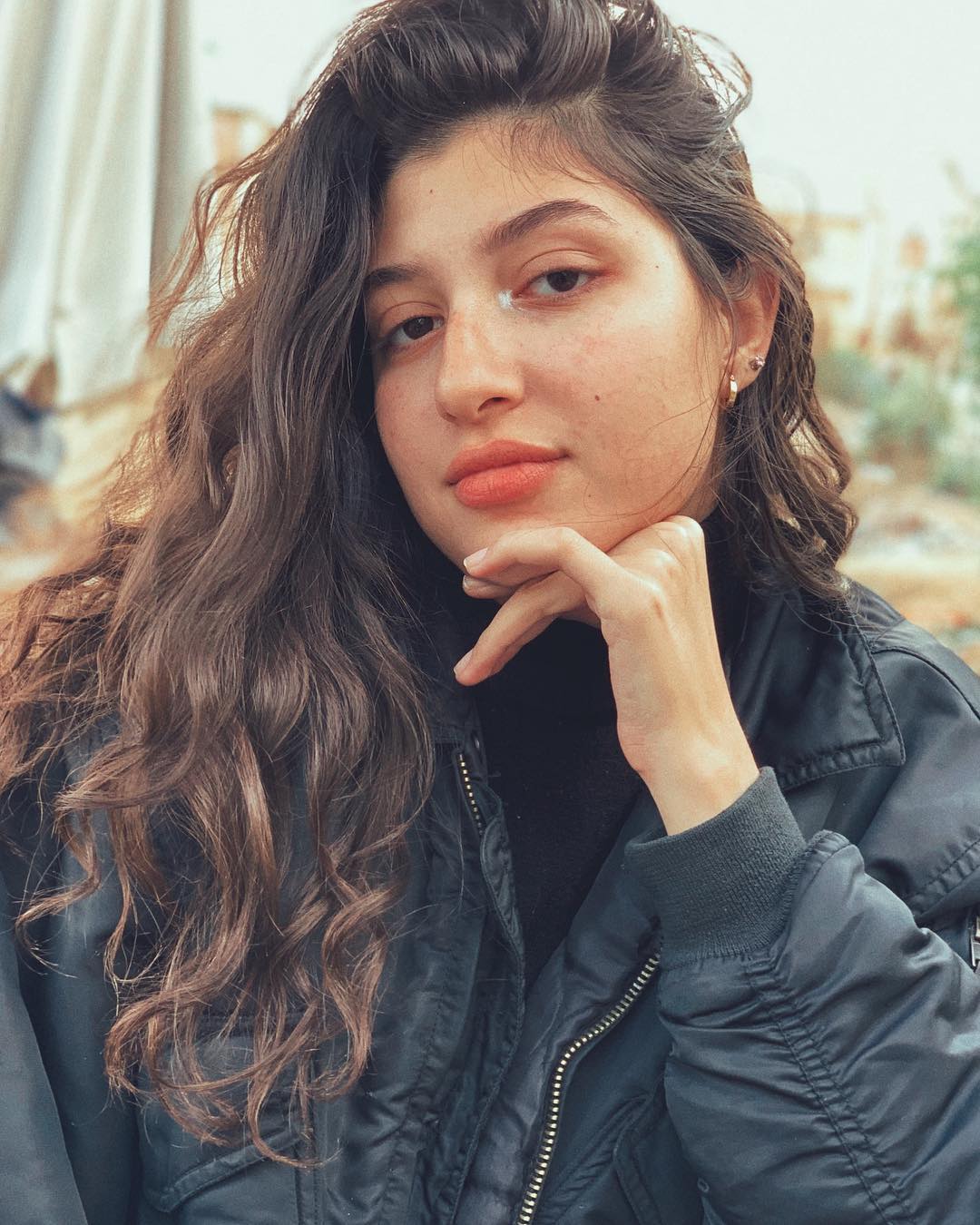 Besides being privileged with a breathtaking voice, Lella has another talent up her sleeve, which is songwriting. The daughter of the famed photographer, Khaled Fadda, started writing original songs when she was only 15. She didn't stop there; she focused on developing her talents day by day.
The rising star only had one gig so far, which took place at Heliopolis' Bedayat back in 2018. Fadda took the stage and serenaded the crowd with covers and originals.
 

 

View this post on Instagram

 
Lella is now working on her debut EP, which will come out soon. It will include four Arabic songs; Ghariba, Hekayet Abl El Noum, Negm Fe Samaty, and Betshoufny Ezay. Following her upcoming EP, Fadda is also expected to release new Arabic and English singles.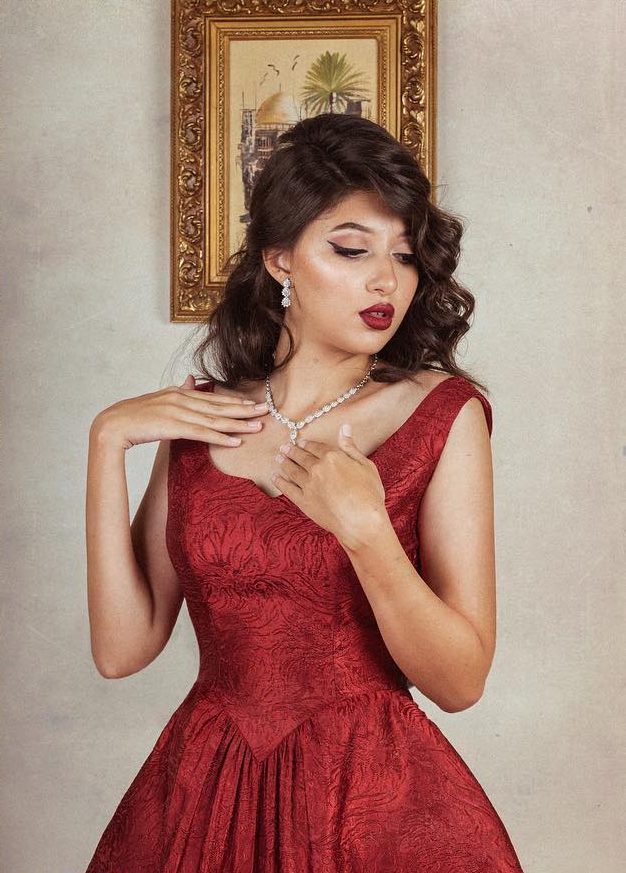 Lella also has acting and modelling experiences; she once modelled for a vintage couture brand. It seems like our girl wears too many hats. Although Lella is still young, her artistic aspirations are beyond her age, which is why we're sure that there is a bright future waiting for her.