Featured image via Youm7
This week's talent is from Yousra's Ramadan series of this year, Kheyanet Ahd. Without further ado, it's Tayam Amar, the talented young actor who plays the role of Ali, Ahd's (Yousra) nephew. Right when you think Tayam's face seems familiar, we can tell you it certainly is. Not only because he's had several other acting experiences, but because he's the son of superstar Mostafa Amar. It seems like the apple doesn't fall too far from the tree!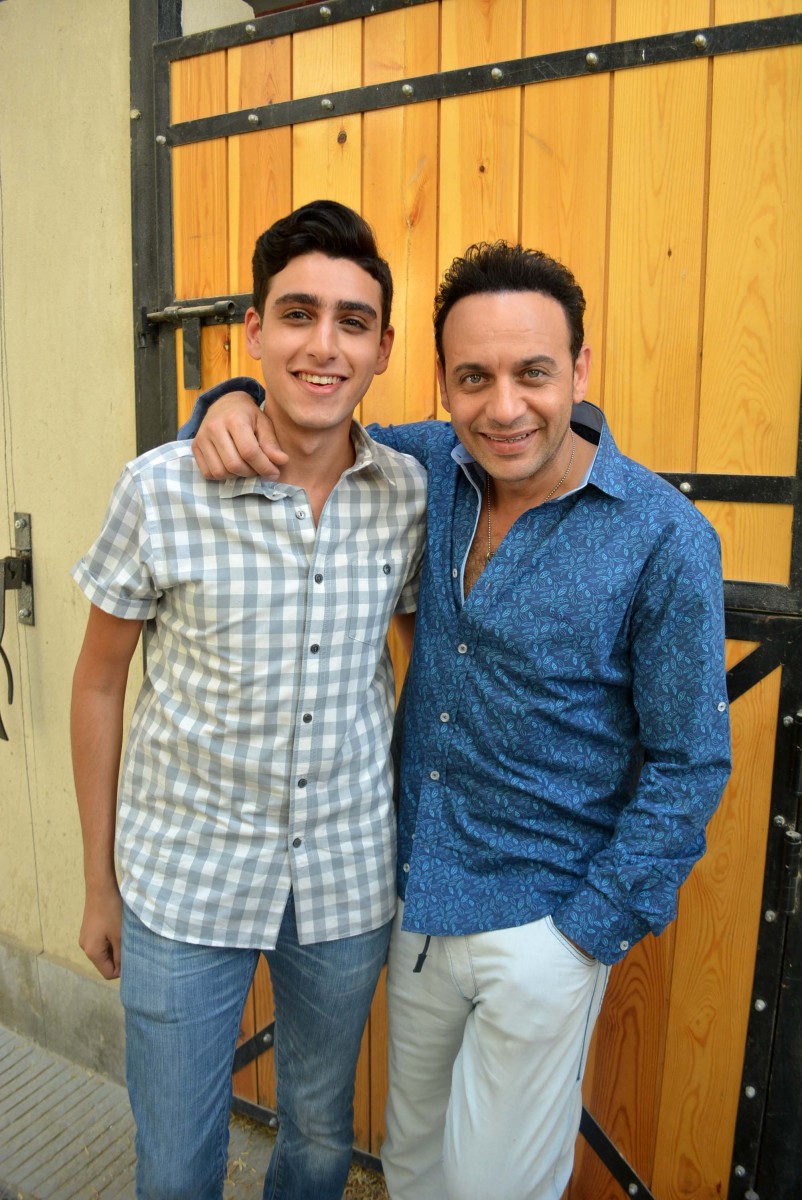 Via Essahra.net
Did we say that this is not Tayam's first on-screen experience? Yes, in fact, his first-ever role was at the age of six, alongside his father, in Alb Garee2. A year later, he then starred once again with his ol' man in Bahebak Wana Kaman. But after a long 13-year hiatus, Amar junior was back in the Layali El Helmeya 6. Ever since, his career took off as he landed roles in Abou El Banat, Fein Alby, Taket Nour, Ladayna Akwalon Okhra (also with Yousra), and Aho Da El Sar. However, it seems that his role as Ali could be his breakthrough!
Tayam managed to grab attention thanks to the complexity of his character in the series. Ali is a shy, introverted college student, who has to deal with some teen drama and parents who are barely present. The young actor obviously put so much effort into the character, and his hard work is paying off. Hats off to him on that, and we hope to see more of Tayam in the future.