"Starting from bullying to self-doubt, it's all there," the 17-year-old published author told us. "I started it as a way to heal and feel better, but ended up writing it for other people."
We've recently come across a fascinating book, named The Album, which is a collective of different experiences many of us faced as a teenager. The most intriguing thing about the book? Other than the fact that it sounds incredibly relatable, it's that the author is only 17.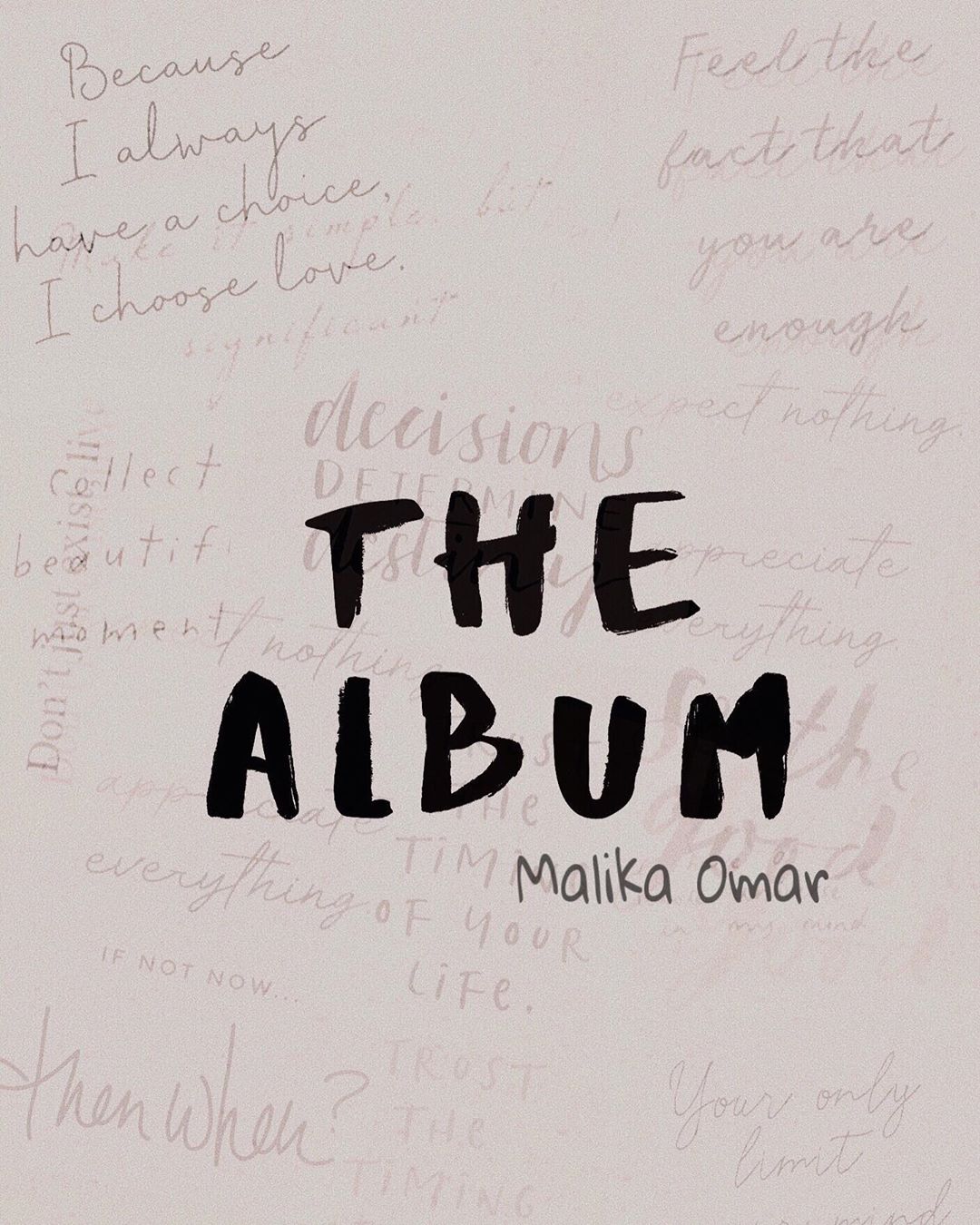 Malika Omar, the rising talent behind The Album, like everyone else, experienced the tough phase we call our teenage years. At the age of 14, after the death of a close friend, inspiration hit the young writer. She struggled with depression, anxiety, self-doubt, you name it. Then, one night, she went to her laptop to invest her energy in what should've been a supernatural novel, but ended up pouring her heart out instead, leading to the conception of The Album.
It took Malika three whole years to write the book. The first year was the hardest as she had writer's block most of the time. Other than lacking inspiration, she was scared of expressing herself through words. "I was terrified of what people would think, the criticism and things like that, even though I said in the book that we shouldn't care; it's human nature after all," Malika said.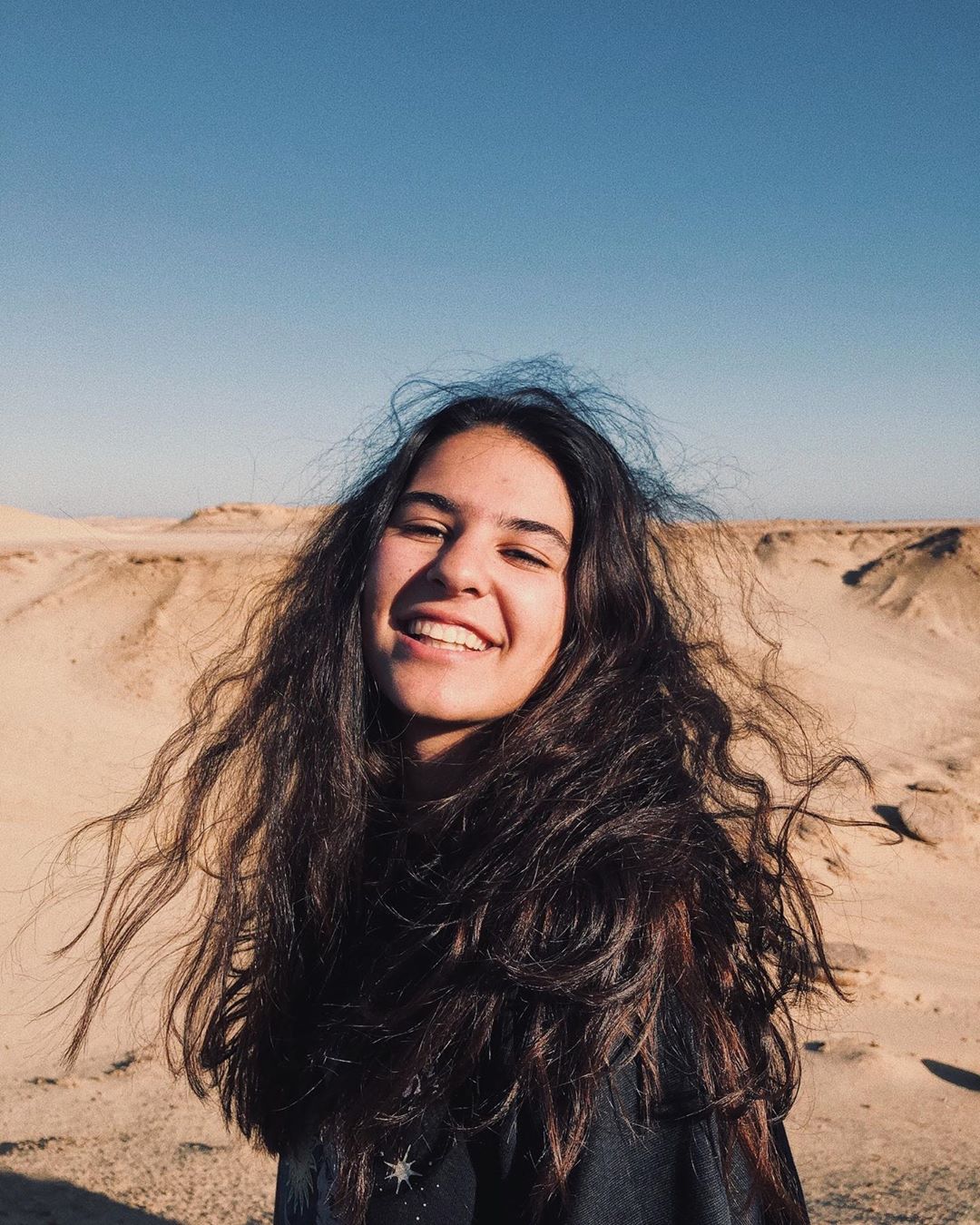 After coming to accept that it's completely normal to have writer's block, it soon cleared and inspiration came to Malika. She tried to get as personal as she could, even though her parents advised her not to, but she felt it was her duty to make someone feel like it was okay and they're not alone.
The hard work didn't stop there; editing was a totally different and stressful story. "I would wake up at 9 am and finish at 2 am; it was a non-stop process because I had to deliver the edited versions on time to meet my deadlines," Malika told us. "It was very hard to juggle between school and the book. There were a lot of days where I would just cry; I even had mental breakdowns," she added.
Luckily, Malika had a great support system. She constantly sought the opinions of her parents and friends, as well as experts. She wanted it to be perfect, and continuous revisions and editing were out of the question.
Upon the book's release, she was happy and satisfied with her work. She felt that she'd achieved her goal once people started telling her how her words had helped them.
 

 

View this post on Instagram

 
Next year, Malika is set to go to college; she decided to major in journalism to get into the field of writing. But other than becoming an acclaimed author, what she really dreams of is to travel and explore the world.
So, until Malika pursues her dreams, and finishes the upcoming, thrilling novel that she told us about, you can get your copy of The Album. You can find it at Madbouly Bookshop (Fifth Settlement and Beverly Hills branches), and at more bookstores soon. Online delivery is also available all around Egypt, and will shortly be available internationally as well.