Egyptian scriptwriters Ahmed Abd El Wahab and Karim Samy Kemz have been working in the industry for a few years, with works such as Azmy w Ashgan and Masrah Masr's 5th and 6th seasons up their sleeves. However, 2020, despite its turbulences, seems to be their year to shine! 
They now have a play, called Sabaheya Mebarka, starring Ali Rabie and Ossoss, which is currently showing at Grand Nile Towers. Also, their movie El Khetta El A'ayma, directed by Moatazz El Touny, just got released in movie theatres. The film, starring Ghada Adel, Ali Rabie, Amr Abdelgelil, and Mohamed Abdelrahman Tota, follows the story of a bank's branch manager who plans a heist.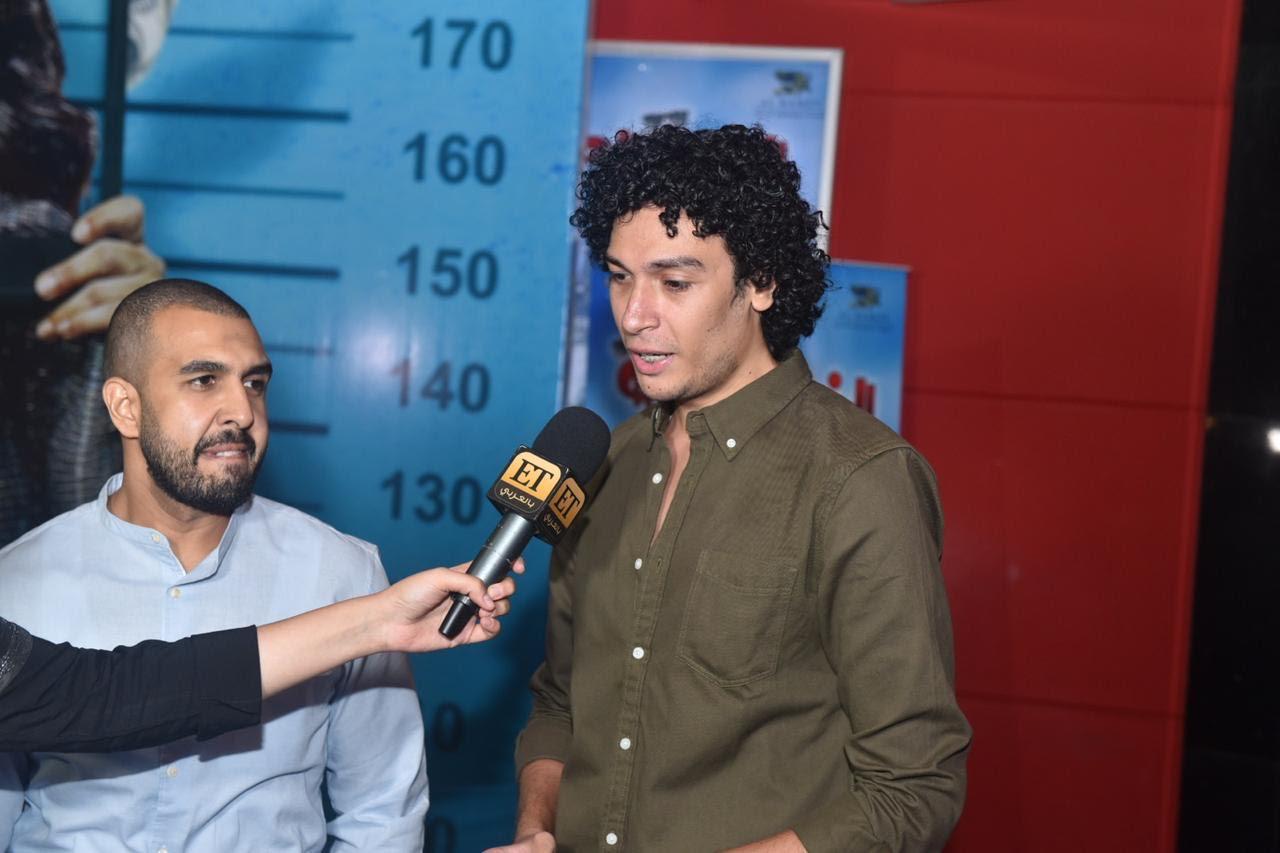 The young duo's 2020 achievements don't stop here; they have an upcoming series, directed by Ahmed El Gendy, that is soon to be released on Shahid. Not to mention that they'll also be dropping El Lokanda, a play, starring Ashraf Abdelbaki, that'll be aired on TV.
Did we mention that the two also have acting experiences? Abd El Wahab made appearances in works, including Fekra Be Million Geneh, Ard El Na'am, and Tofahet Adam, while Kemz acting portfolio includes Welad Rezk 2, El Share'a Eli Warana, and Bedoon Zekr Asmaa'.