After a visit by Minister of Tourism, Rania El Mashat; Minister of Antiquities, Khaled El Enany; and Head of the European Union (EU) Delegation to Egypt, Ivan Surkoš, along with 14 foreign ambassadors to Siwa's iconic Shali fortress in October, 2018, it was promised that the ancient site would be revived. And, we have to say that eight months later, the results look extremely promising.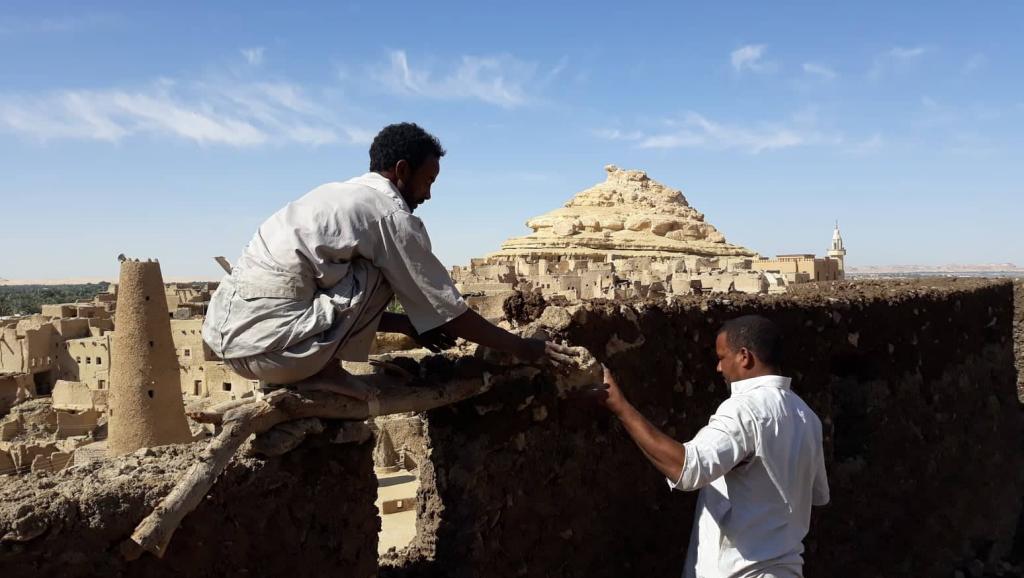 Via RFI
The Revival of Shali Fortress in Siwa Oasis has been launched by the EU in an attempt to revive, restore, and conserve Shali's "Kershef", a mud-brick architectural site. The EU grant was worth €540,000 and the Environmental Quality International for Small and Micro Enterprise Development (EQI SME) co-funded the project with €60,000.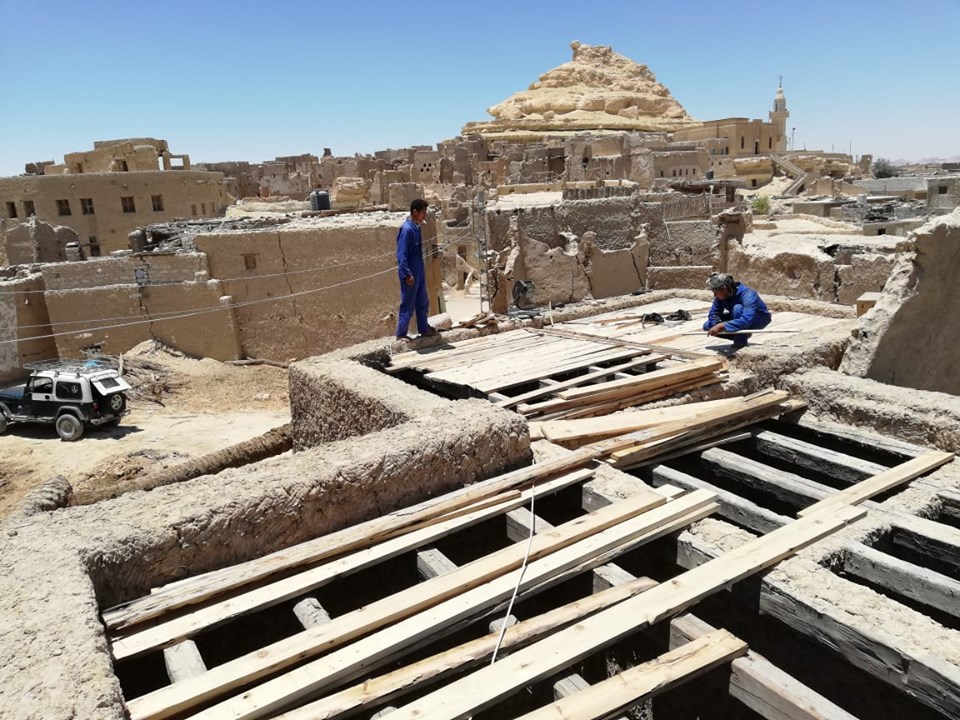 Via The Revival of Shali Fortress in Siwa Oasis
"It's not only historical site restoration. It will stimulate Siwa's economy, has strong socio-economic component. Micro-finance scheme will support local tourism related businesses," Surkoš took to Twitter.
The partially abandoned site in the heart of Shali village has been uninhabited since 1926, following a heavy rainstorm that left the houses damaged. Villagers then moved to other housing facilities. That's why it's been dubbed as "The City of Ghosts."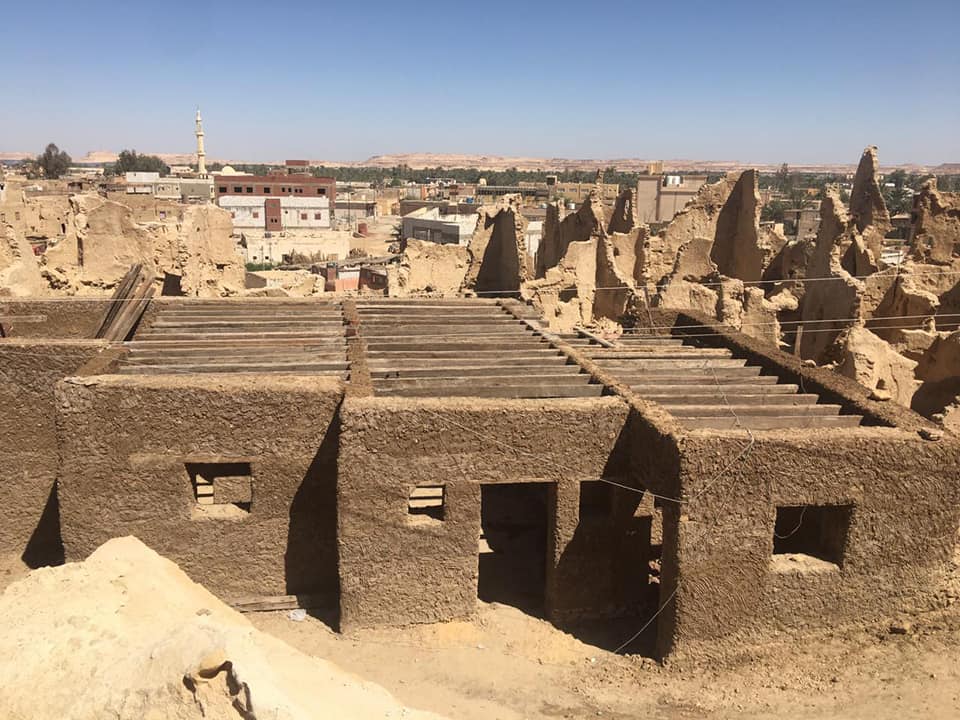 Via The Revival of Shali Fortress in Siwa Oasis
The restoration process is expected to last till 2020 and so far, we're seeing very impressive progress. These days, photos have surfaced the web, showing the renovation efforts. Those include the restoration of houses and the construction of the Mother and Child Health Centre, as well as the Earth Architecture Museum and Cultural Centre, which is going to put Siwa's unique heritage on display for visitors.