Featured image credits to: Fares Rammah
The saxophone has always been this soothing, dazzling musical instrument. Once a saxophonist takes over, you're suddenly teleported to another magical world. That's exactly what happens when we listen to Youssef Fawzi's enchanting music. As we were under the uprising talent's spell, we were curious to know more about where the magic comes from. We sat down with Fawzi and here's what he had to say.
Fawzi revealed to us that he's soon to release a new original track of his. The track, titled Remember, is actually Fawzi's very first original. Remember is part of a new album in the making that'll feature a number of well-established artists. It's also one of the four songs on the album that'll have their own music videos.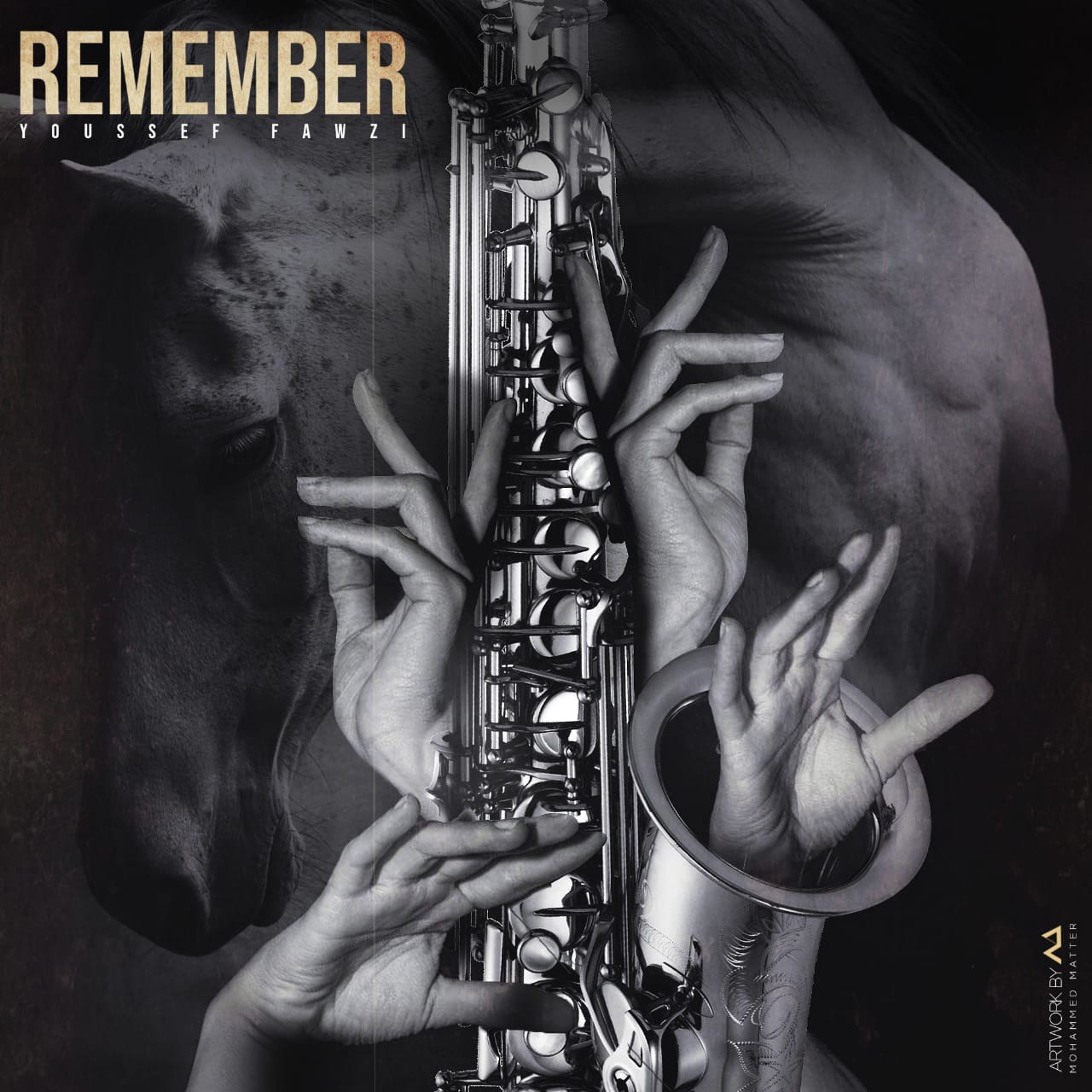 Graphic designer: Mohamed Matter
"Be prepared to watch something magical, fantastic, and out of this world," Youssef told us as he talked excitedly about Remember's music video. The track itself is a beautifully woven fusion of different instruments, not just the sax; there are oud and strings, with a pinch of electronic groove. 
The music video is directed by Hazem Kattana, produced by Utopia Media, and is featuring Dalia Farid as an actress and dancer. As for the music production, it's courtesy of Hussein Gamal. We're so fired up about this new release, especially that it's going to be the first-ever music video for instrumental original music made by an Egyptian.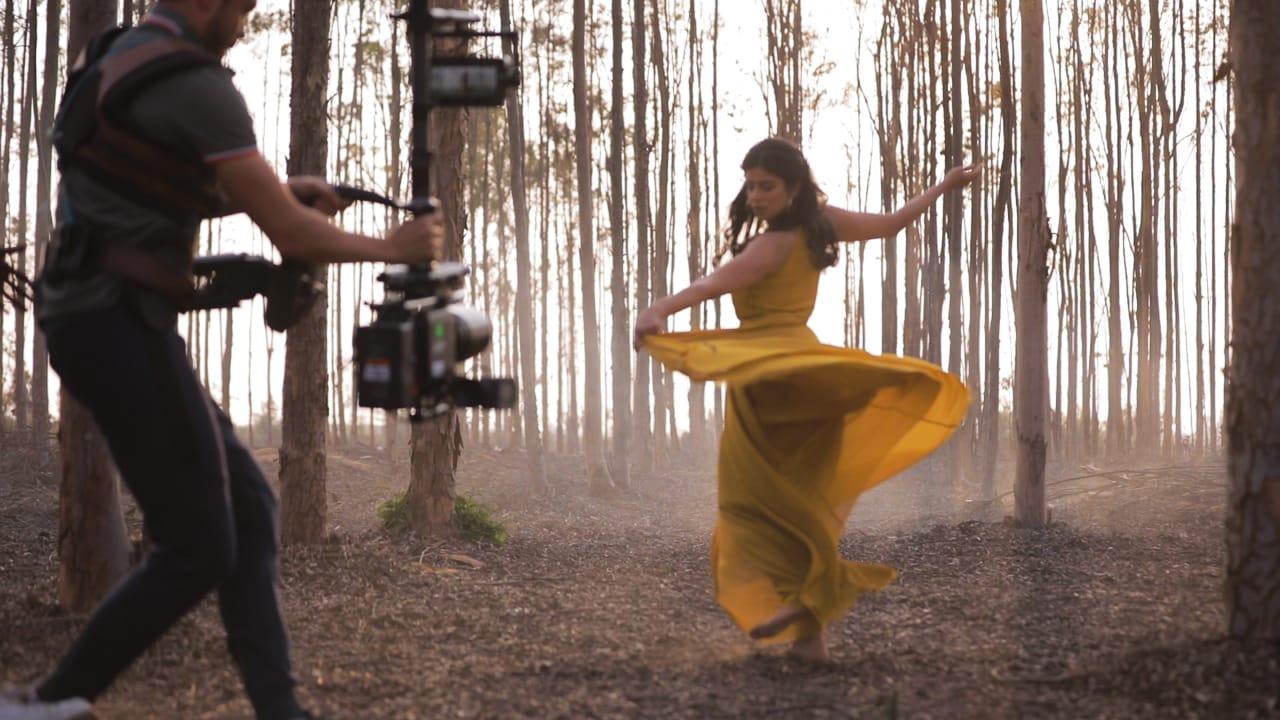 Photographer: Ahmed Saqr
In case you don't know who Youssef Fawzi is, let us enlighten you. Fawzi's an independent self-taught saxophonist and music producer. From performing at one of the region's most prominent jazz festivals, Cairo Jazz Festival, to sharing the stage with the French-Lebanese trumpeter, Ibrahim Maalouf, back in 2016, Fawzi's music career has shown great success at a young age. 
From his own bedroom, he started learning how to play the sax with the help of YouTube tutorials, and the famed saxophonist Bob Reynolds' website later on. And only with hard work and dedication, he made it this far. 
Being a musician is just great; you get to send your message to the world in the form of a beautiful masterpiece. Fawzi thinks that the greatest part of being a musician is the fact that music heals. 
"Playing music even, as a hobby, is one of the things that everyone should consider doing. Music therapy is even used as a cure for stress, mental, emotional, and behavioural problems. It has also been shown to help treat depression and anxiety," he said. 
We're super proud to have people like Fawzi in our wide pool of local talents. And of course, we're so excited to see what he has in store for us, from new music to a grand live performance in the cooking, and the launching of a new web show! We can't wait already!