Ever since her on-screen debut appearance in the 2017 hit series, La Totfe' Al Shams, Mariam El Khosht has stolen the lights and garnered massive attention. Her remarkable performance led her to land a variety of other roles, as she took part in series like Layali Eugenie (2018), Kalabsh 2 (2018), and Zay el Shams (2019).
El Khosht's recent roles are nothing less; in fact, they've given her more room to showcase her talent and explore her capabilities as an actress. Given that the three most recent characters that she played were totally different from one another, it was quite interesting to watch El Khosht smoothly switch hats like that. And that's why we took the opportunity to have a one-on-one conversation with her.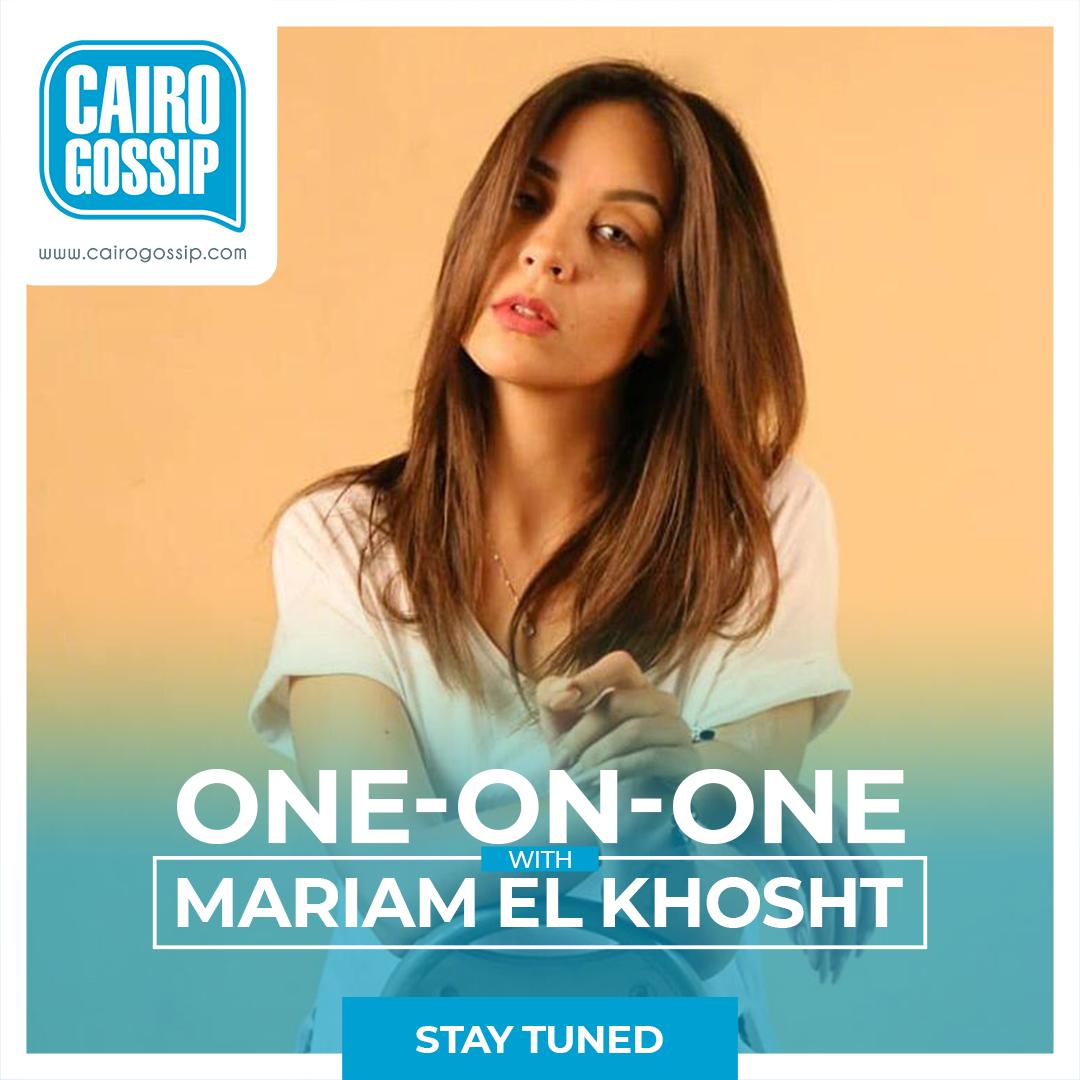 In late 2019, she played Alia in El Anesa Farah, the Egyptian adaptation of the American series Jane the Virgin. Alia, originally Louisa, is a quirky character that usually demands some pretty insane stuff. 
"Out of the blue, she wants a boxing ring in the middle of the hotel because it's a brilliant idea. It's not a brilliant idea; it's a terrible idea," the actress told us as she spoke about Alia. "She believes in this so much, and she believes in that random Sherine person who became her best friend out of nowhere, and she's just so excited about it."
This was El Khosht's first-ever comedy role, which was quite a challenge in itself. But her parts in 2020 have been entirely different! In Ramadan, Mariam played Zeina in Lea'bet El Nesyan, and despite her small role, she managed to turn heads. She had a master scene alongside Dina El Sherbiny (who played Rokaya), which was the talk of the internet at the time. The confrontation between the two nemeses was intense. Not just that Zeina aggressively brought Rokaya to tears when she reminded her how she killed her unborn baby, but a flashback of the abortion came into play. 
Now, El Khosht is taking part in the currently airing mini-series, Leih La2. She plays Radwa, the lead character's (played by Amina Khalil) best friend who doesn't prove to be the "best" friend at the end of the day. Radwa prioritises her fiancé when he forces her to give up on her childhood friend, and seeing El Khosht play such a passive character was quite different from the strong, independent persona the actress has aced before.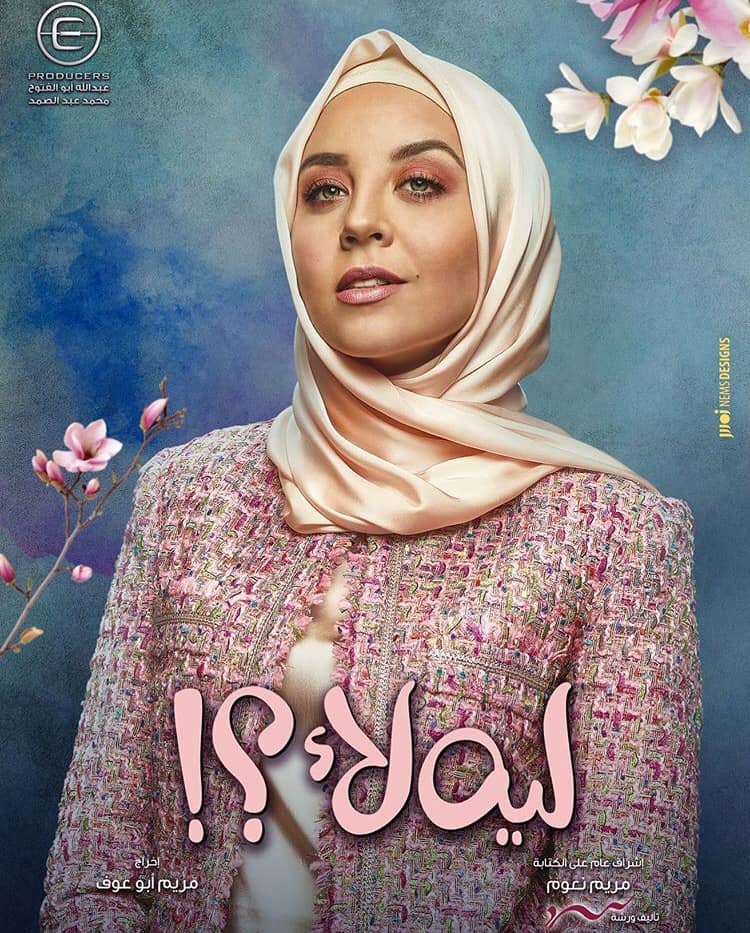 Leih La2 isn't just an intriguing show because it's openly discussing the issue of women empowerment. What makes it even more special is that it's directed by a woman; Mariam Abou Ouf, it's written by a woman; Mariam Naoum, and the lead character is also a woman; Amina Khalil. The storyline also sheds light on multiple women-related matters, giving females in the film industry more room to play.
Women empowerment, which we discussed with one of the show's cast members, Sedky Sakhr, was one of the hot topics we brought up during our conversation with El Khosht, who also shared some interesting thoughts about it.
Check out our full interview with the actress below.