Ah, summer love. We've all fantasised about finding that special someone, right? After all, what's better than spending an endless summer together while the weather is warm without a single care in the world? Few things, we know!
Sadly, some of us will just have to live vicariously through our favourite swoon-worthy films.  Following the recent passing of Australian singer and actress Olivia Newton-John, we're honouring her legacy with a list of movies and shows that capture the sheer joy of summer love. These titles are sure to fill you with nostalgia and have you reminiscing about your own romantic adventures. Make summer 2022 your own summer of love...even if it's just on screen!
Grease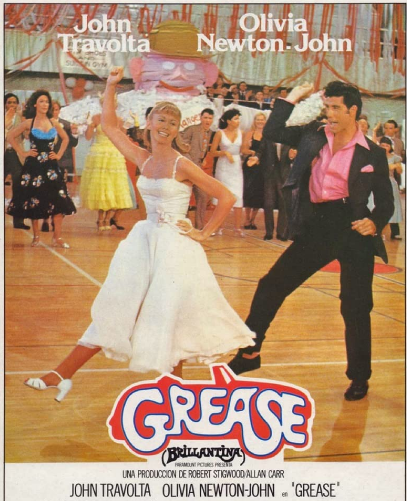 Although most of the movie takes place in a high school, Grease starts off with a sweet summer romance between its leads Danny (John Travolta) and Sandy (Olivia Newton-John). The classic musical has stood the test of time for audiences who continue to fall for its charm. It's your typical "bad boy falls for the good girl" story, though it's infused with a ton of '50s nostalgia from drive-in movies to poodle skirts. Additionally, the soundtrack still resonates with all who hear it decades later. Who can resist singing along to Summer Nights or You're the One That I Want every time they're on?   
The Notebook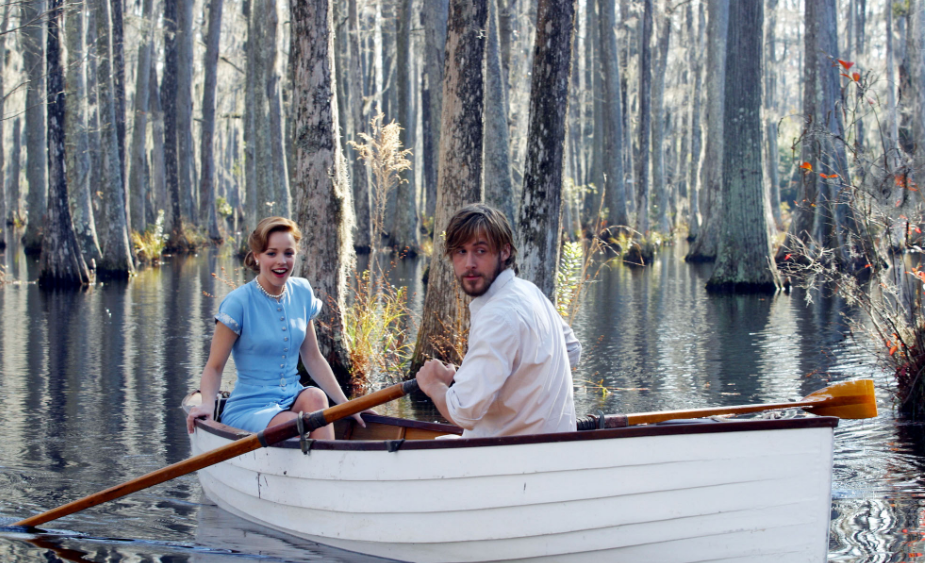 Is there anyone who can write romance better than Nicholas Sparks does? The Notebook is the ultimate romance movie, and it's been making audiences swoon and cry ever since its release. The iconic love story between poor but passionate Noah (Ryan Gosling) and rich girl Allie (Rachel McAdams) reminds us that young love can be powerful enough to endure any obstacles.  
Plus, nothing could ever top that kiss in the rain.   
The Summer I Turned Pretty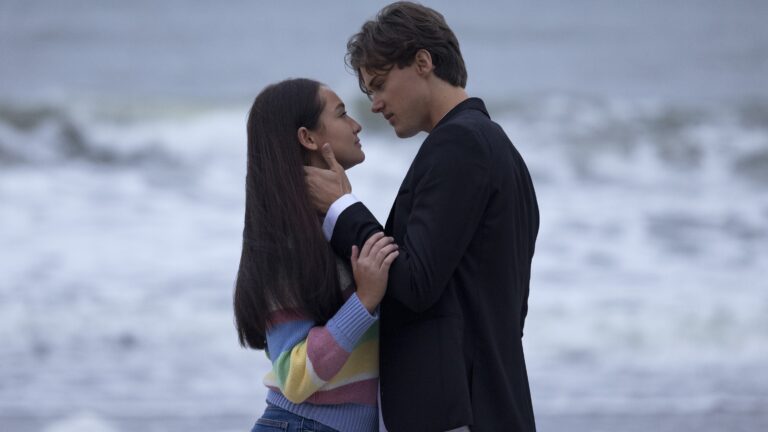 This newly released show is fresh out of the mind of Jenny Han, author of the hit To All the Boys I've Loved Before series, and it focuses on first love and first heartbreak during that one perfect summer. Teenager Belly (Lola Tung) spends every summer at the beach with her family.
However, this summer is different from the others. Why? Well, as it says right there in the title, Belly is no longer the awkward-looking girl she used to be. Watch the show to find out how her new look caused some serious drama between herself and the two cute sons of her mom's best friend, who just so happens to spend every summer at the same beach house. Love triangles, tons of dreamy guys, and the sounds of Taylor Swift on the soundtrack set this show up to be endearing and cheesy in the best way possible. 
Mamma Mia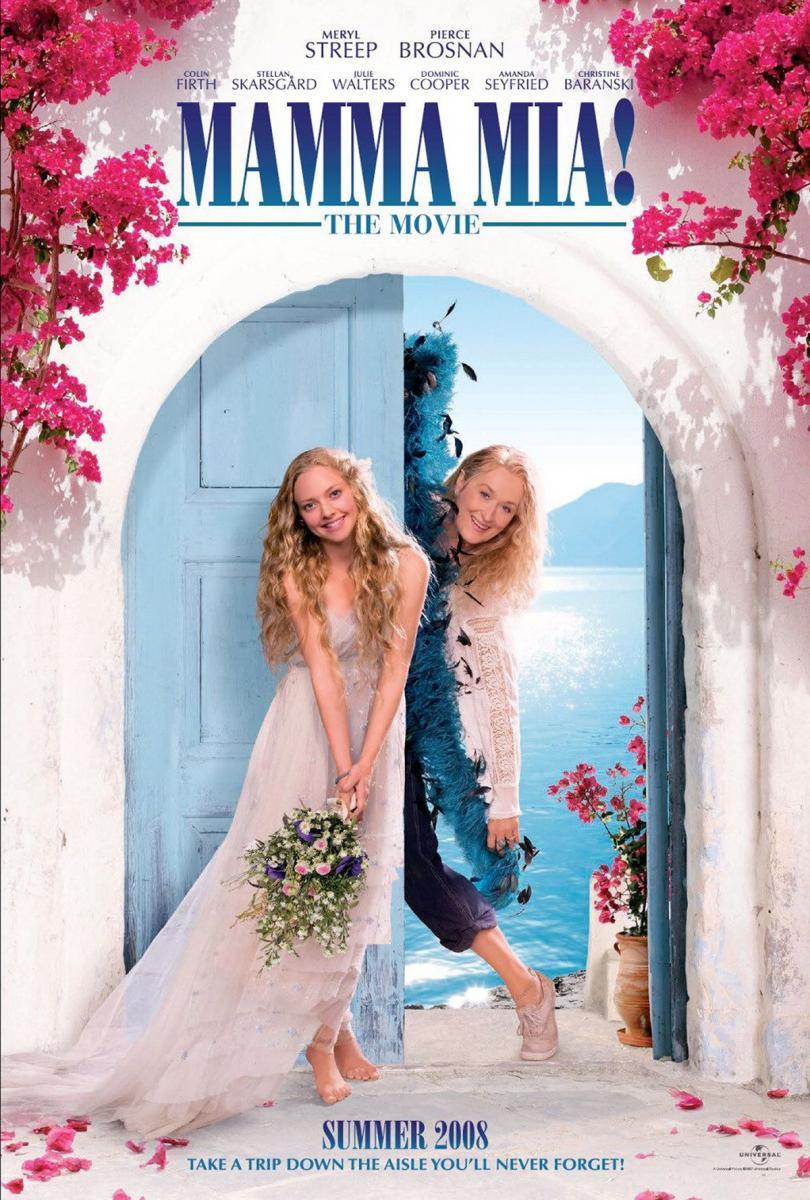 This movie is summer romance at its peak! Set in a dreamy Mediterranean paradise of an island, this musical follows the romantic adventures of young Sophie (Amanda Seyfried) and her mother Donna (Meryl Streep). After Sophie invites her three possible fathers (and past loves from Donna's youth) to her wedding, romance and a bit of chaos ensue. Swedish supergroup ABBA's songs set the unforgettable soundtrack to this romantic comedy. Don't forget to check out the sequel, which is just as impressive as the first film.