Egypt's photographers, brace yourselves, as today, the 27th of September, marks World Tourism Day. And in celebration of this special day, the State Ministry of Information launched the second phase of the "News in a Picture" initiative. 
The competition, which comes as part of the Egypt Vision 2030 and the Sustainable Development Goals, strives to shed light on photojournalism and the pool of talented photographers of Egypt. So, if you have creative, stunning photos taken anywhere in Egypt and could promote tourism, you have what it takes to participate! 
How to join? Well, you can enter the competition with a maximum of five large, high res photos that were taken this year. You're allowed editing which entails things like cropping, colour correction, or anything that doesn't change the conceptual meaning behind the photographs. However, the kind of editing that adds or removes certain elements from the picture is strictly prohibited. Hence, watermarks are also not allowed!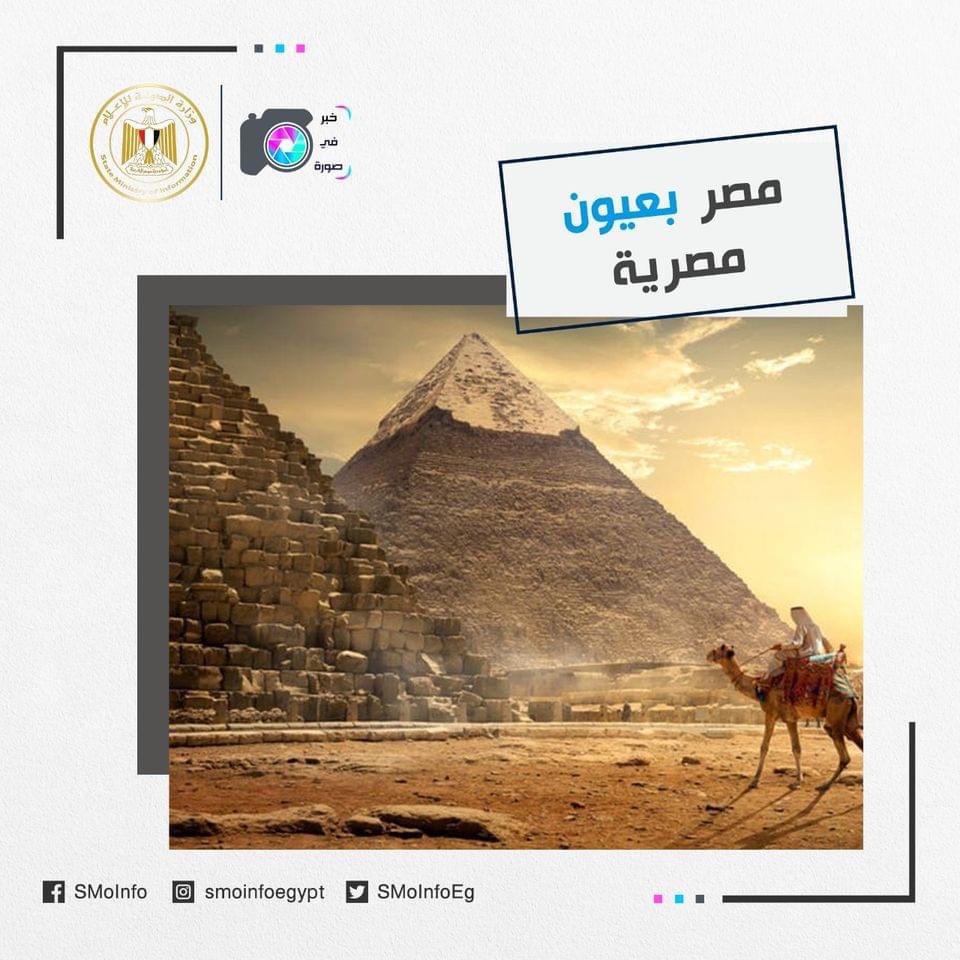 A panel of photojournalism-specialised judges will be in charge of selecting the winners. Headed by Al Ahram's very own Abdelwahab El Seheity, the judges also include Hossam Diab and Magdy Ibrahim. The top five photos they will choose will be published on the ministry's official social media pages and in newspapers, and the photographers will be granted certificates of appreciation, of course. Also, by the end of the year, an exhibition will be held to showcase the best participants' work.
Intrigued and wish to take part? What are you waiting for? Send your work now to wpd@smoinfo.gov.eg.