Few things in life feel as good as being involved with your local community. And, no, this is no exaggeration. In fact, in the heart of Maadi, an entity has been proving that for decades. If you guessed that we're talking about the Community Service Association (CSA), then you'd be right!
Among the many different and valuable things that the CSA does, there's one thing in particular that we need to tell you about because this will be one of the best Maadi-based events this spring—the CSA's Spring Fashion Buzz!
So, what's the Spring Fashion Buzz?
Taking place on the 22nd and 23rd of May, the Spring Fashion Buzz is an event held by Maadi's very own Community Service Association. In it, the CSA will be bringing 30 meticulously selected fashion and jewellery designers from all over Egypt to present their spring/summer collections, with the participating labels including Almah, Scarabeus Sacer, Koukla, Verdun, Darine Collection, and much more.
Not only are the designer labels carefully picked, but they're also proof of what CSA believes in by preaching the use of resources for the greater public good. All these labels are ethical and are all about upcycling donated clothing and resources while also ensuring that each piece is chic and authentic.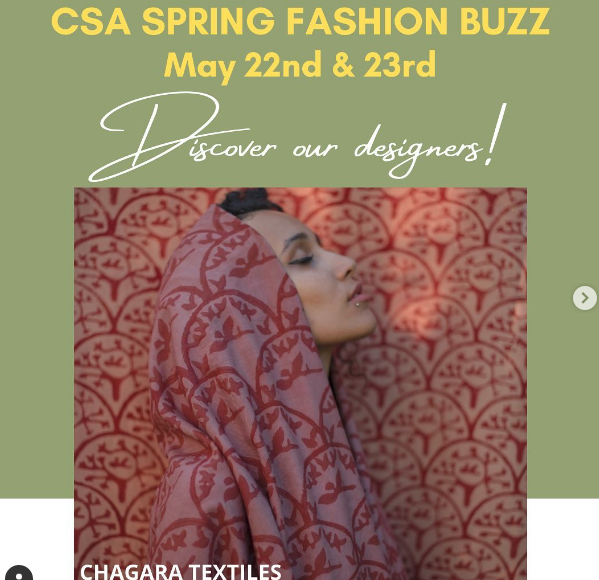 Attend the Spring Fashion Buzz, and you'll be surrounded by tons upon tons of quality designer items and top-notch jewellery that you'll get to peruse the displays and shop to your heart's delight. But that's not all that's happening in this CSA event either!
Because its focus on serving its community is one of its central tenets, the CSA will be holding a silent auction during the Spring Fashion Buzz's opening, with all of the event's participating designers (as well as non-participating designers) giving one item to the auction. It's important to note that all proceedings of this auction will be to the Ahl Masr Foundation, while the proceedings of one item will go to the Baheya Foundation.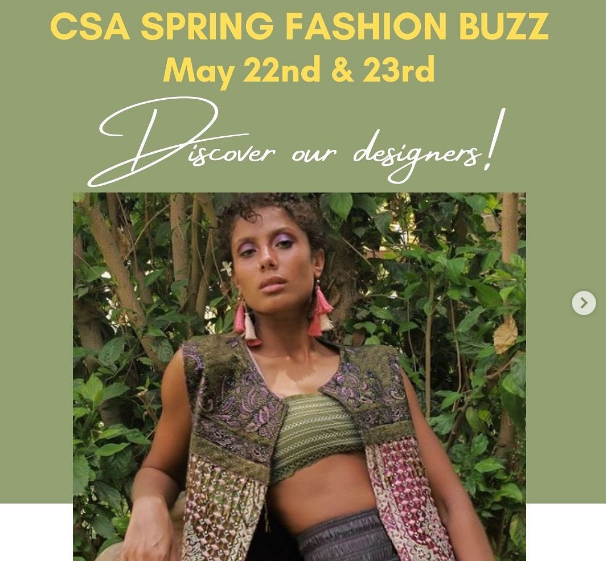 Something else that will make the CSA's Spring Fashion Buzz opening quite the event is the presence of two prominent speakers: Ali Miniawy of Scarabeus Sacer and Manal Olama of the Egyptian Clothing Bank! 
More on the CSA
With a striking influence (and a very popular Farmer's Market that takes place every Thursday), Maadi's (CSA) was founded in 1979 as a way to support the expat community of Cairo. As time went on, the CSA opened its doors to welcome all Maadi residents, regardless of background.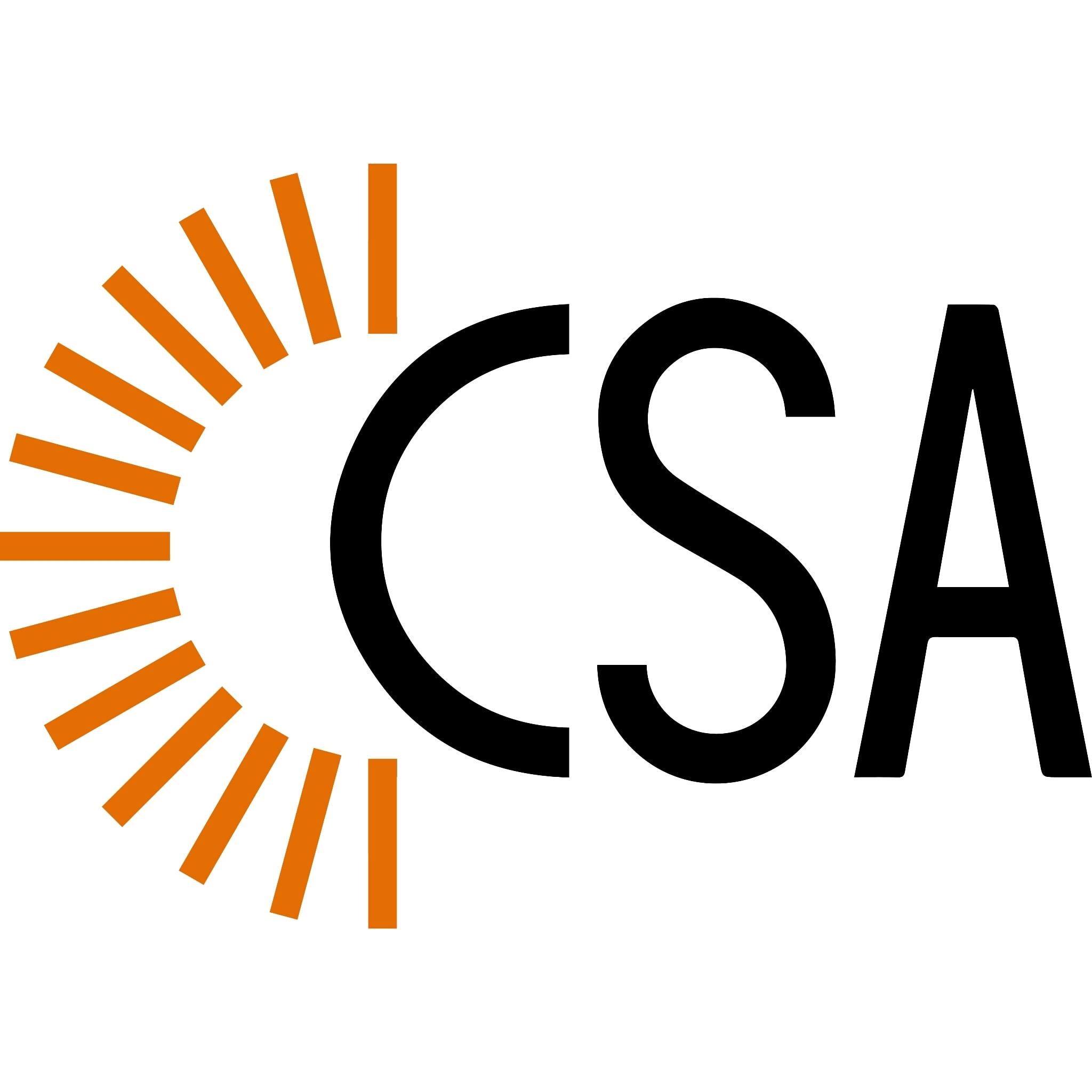 The entity's dedication to its community is evident through its four main pillars: Wellness, mental health, community, and sustainability. To showcase the full extent of how the CSA supports its community, it provides a variety of services from fitness and cooking classes (for a variety of cuisines!), organised trips, language classes (including Survival Arabic), and much more!
It also makes us immensely proud that the CSA's current Managing Director, Salma Adly, is the first Egyptian woman to head the entity.