Egyptian readers and bookworms wait from one year to another for the largest cultural event in the country, the Cairo International Book Fair, and finally, the time has come.
The 51st edition of the annual event kicks off on the 22nd of January and will be running until the 4th of February. The book fair will be taking place at the Egypt International Exhibition Center and the entrance fee will be EGP 5. The indoor exhibition area will open its doors to the public from 9 am until 7 pm. However, the outdoor exhibition, cultural events, and seminars will be running until 9 pm.
There are 35 countries participating in the exhibition, from all corners of the world. As for publishers, this year's edition boasts a total of 853, including 51 foreign publishers, 251 from the Arab world, and 551 Egyptian publishers.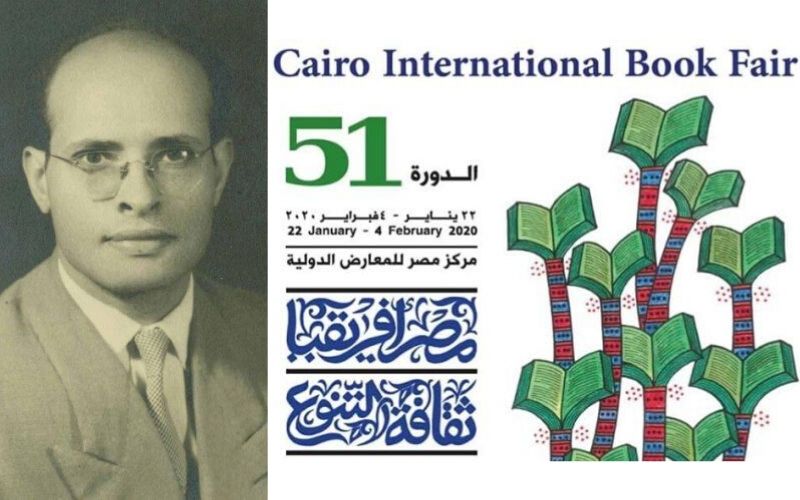 A number of prizes will be awarded throughout the event. Those include the First Book, the Best-Translated Book, the Best-Translated Children's Book, the Best Publisher, and last but not least, the Heritage Award.
The Egyptian General Book Authority will also present several awards for the best books of 2019 in many categories such as short stories, novels, vernacular poetry, classical poetry, children's books, and more.
This year, the exhibition will be commemorating the memory of the late thinker and geographer, Gamal Hamdan. Also, Senegal will be the guest country of honour of the anticipated event.