Enjoy an epic week as Cairo offers you a variety of music events that you definitely don't want to miss. There are live music performances for everyone; whether you like rap, indie rock, or simply some acoustic rhythms, or even if you'd like to unleash your very own inner singer. Check out our favourite picks below and for more, check out our calendar.
Tuesday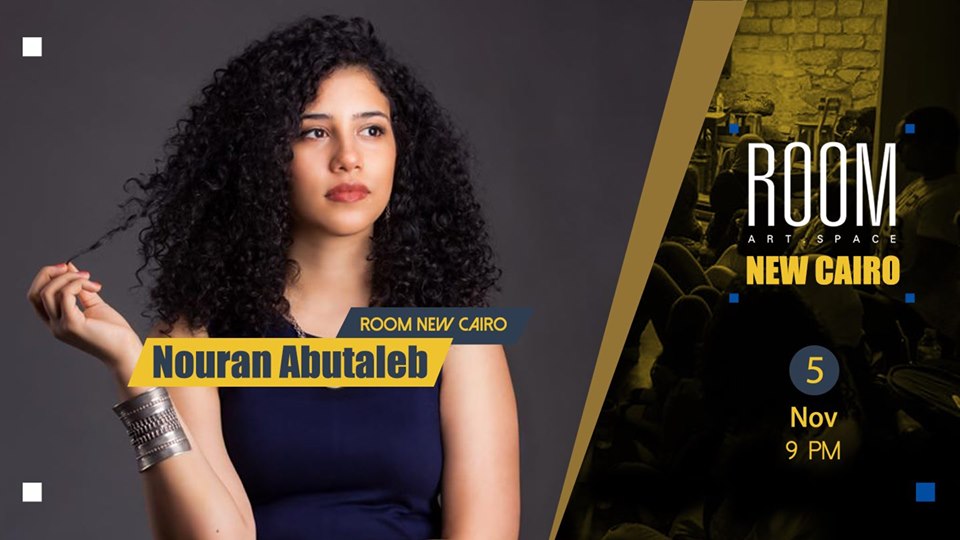 Head to ROOM Art Space & Café tonight and enjoy Nouran AbuTaleb's soothing, angelic voice. Tickets cost EGP 100; to claim yours, click here.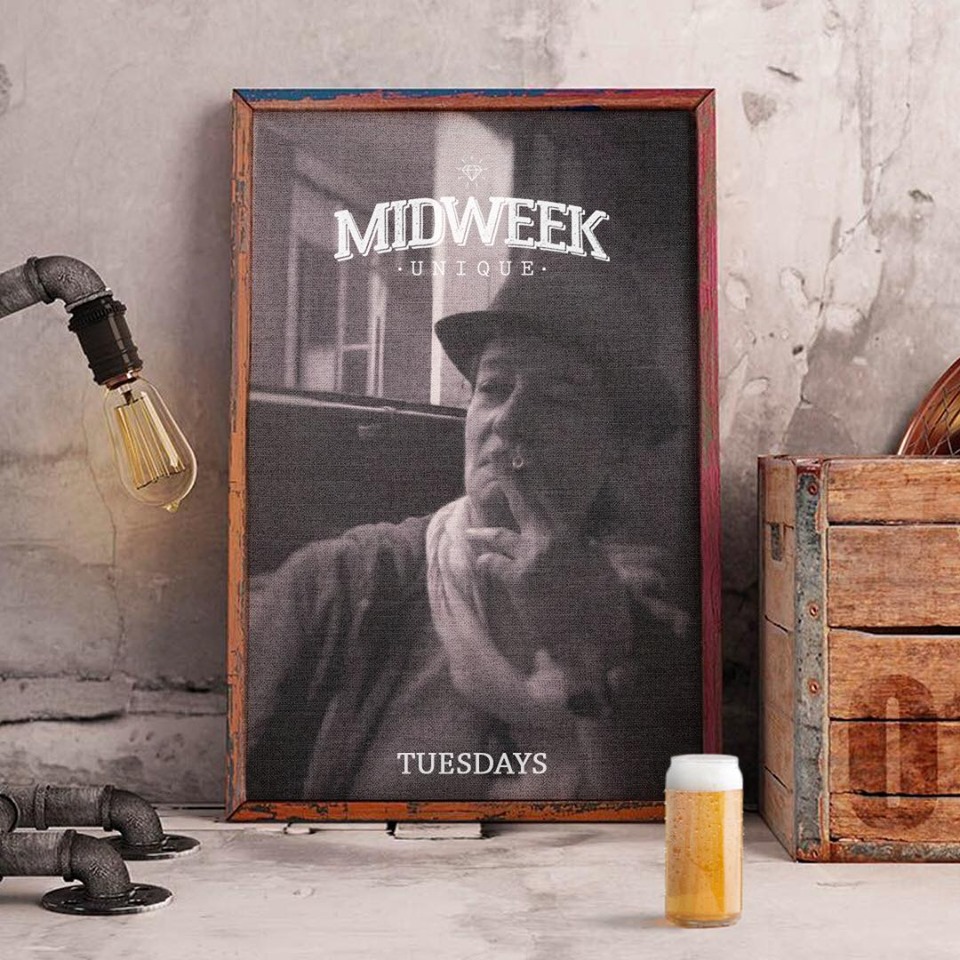 This midweek special at Underground by After 8 is featuring DJ Dina Gharib. Call 01003398000 for more information.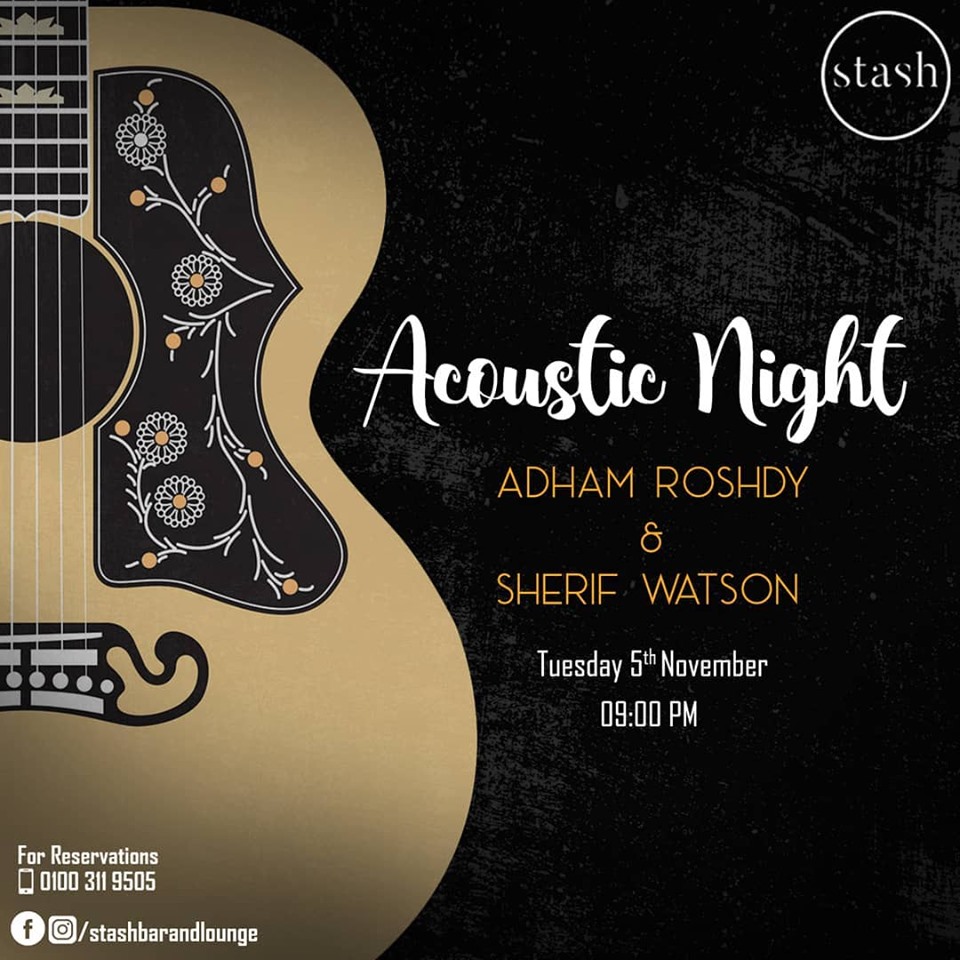 Up for some soothing acoustic melodies? Adham Roshdy and Sherif Watson will be performing tonight at Stash. Don't miss them! 
Wednesday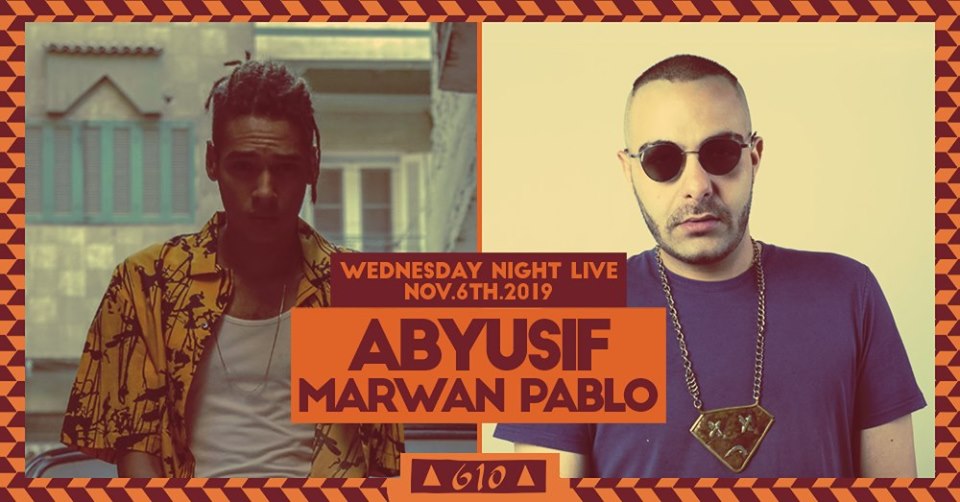 The coolest rapper in town and the trap master are coming together under Cairo Jazz Club 610's roof. Catch Abyusif and Marwan Pablo setting the stage on fire this Wednesday.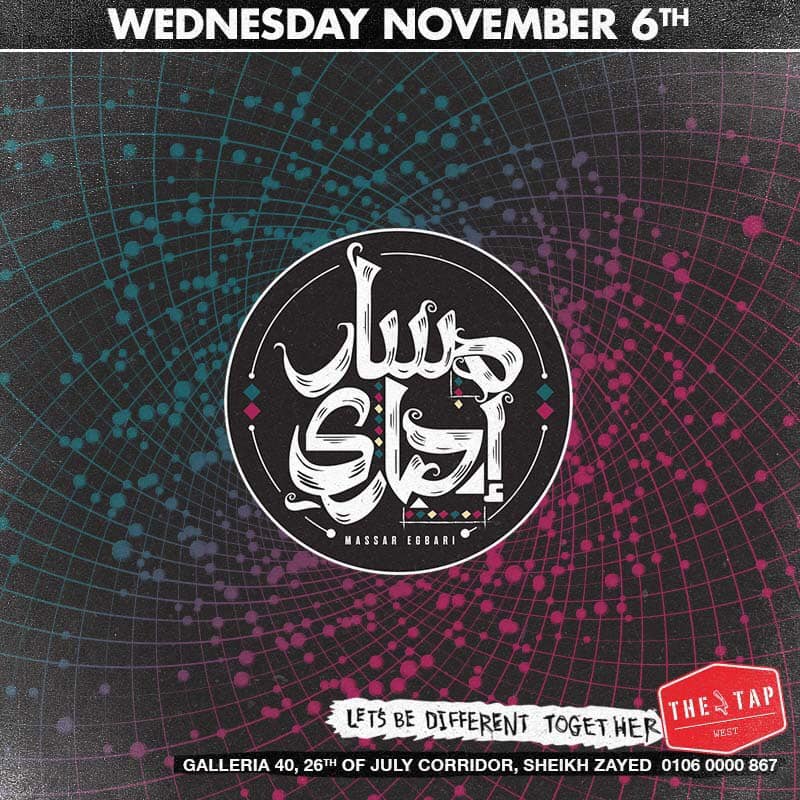 Massar Egbari's fans, this one's for you! Your favourite band is heading to the West side of Cairo and so are you! Reserve your spot now by hitting up The Tap West on Facebook.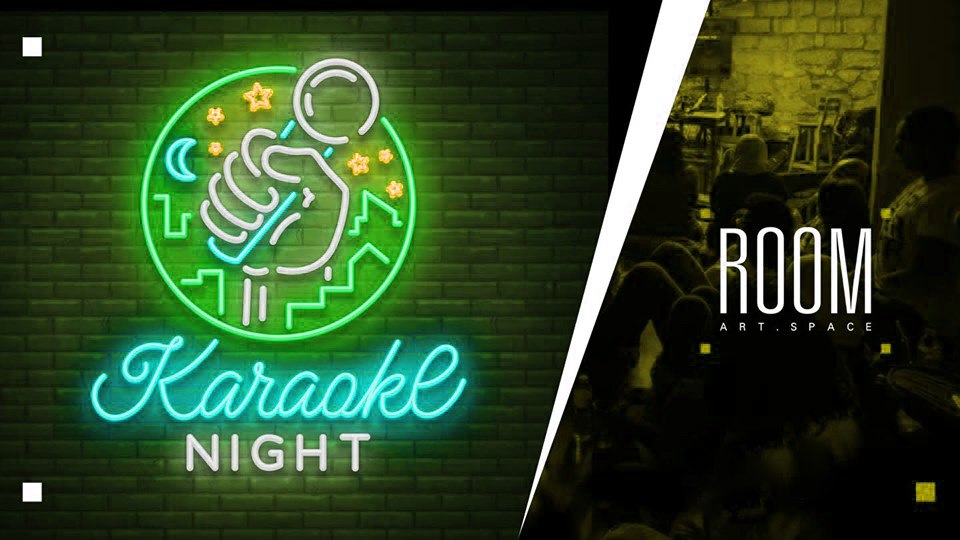 Up for an unforgettable night out with the gang? Well, head to ROOM Art Space & Café for a shameless night of karaoke and unleash your inner singer.