We tend to grow attached to our belongings more when they have a story, a sentimental meaning behind them. It could be anything from a necklace your late grandmother gave you to a seashell you found on the beach when you were on vacation. But what if we tell you you could get a table runner or a cushion that an artist worked his finger to the bones to create in its finest state? Well, that's something you could definitely find at Bedaya.
Bedaya is a local crafts store that puts an array of handmade home accessories on display. But they're not just any handmade products, they're ones with a great cause. The art project first kicked off back in 2011. It was founded by a group of very talented local artists, one of which was Christian Ananian, the cornerstone of the group if you may say. Christian is a disabled, yet remarkably talented, artist, who represents the true essence of this project. It's not just an initiative to help open doors to undiscovered, local talents, it's much more than that. Bedaya empowers the disabled community, proving to everyone that despite their disabilities, they are still ABLE to be a contributing part of society.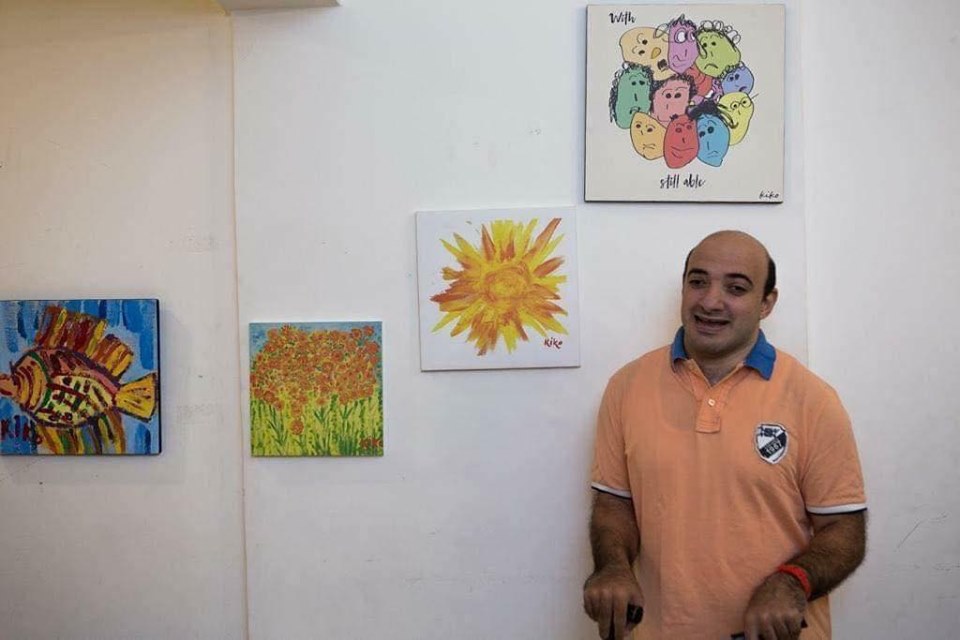 The crafts store, located in Heliopolis, offers a wide selection of products, ranging from pouches and bags to home decor and stationary. Our favourite would definitely be the Africa-inspired collection of bags. Check them out, along with the other products, here.