On Saturday, August 3rd, the fan-favourite IVORY in the North Coast was on fire, witnessing the rebirth of the hottest DJ competition of the season. For the second year in a row, Ballantine's brought back its famed Back2back!
Egyptian talents will be spinning their decks for a chance to win VIP Invitations to the upcoming Boiler Room. Last weekend, after a brutal battle featuring Omar Azaar back2back Akladios VS. Ouzo back2back Shiha, the latter duo won the first round upon the crowd's True Votes. But who will they be battling next?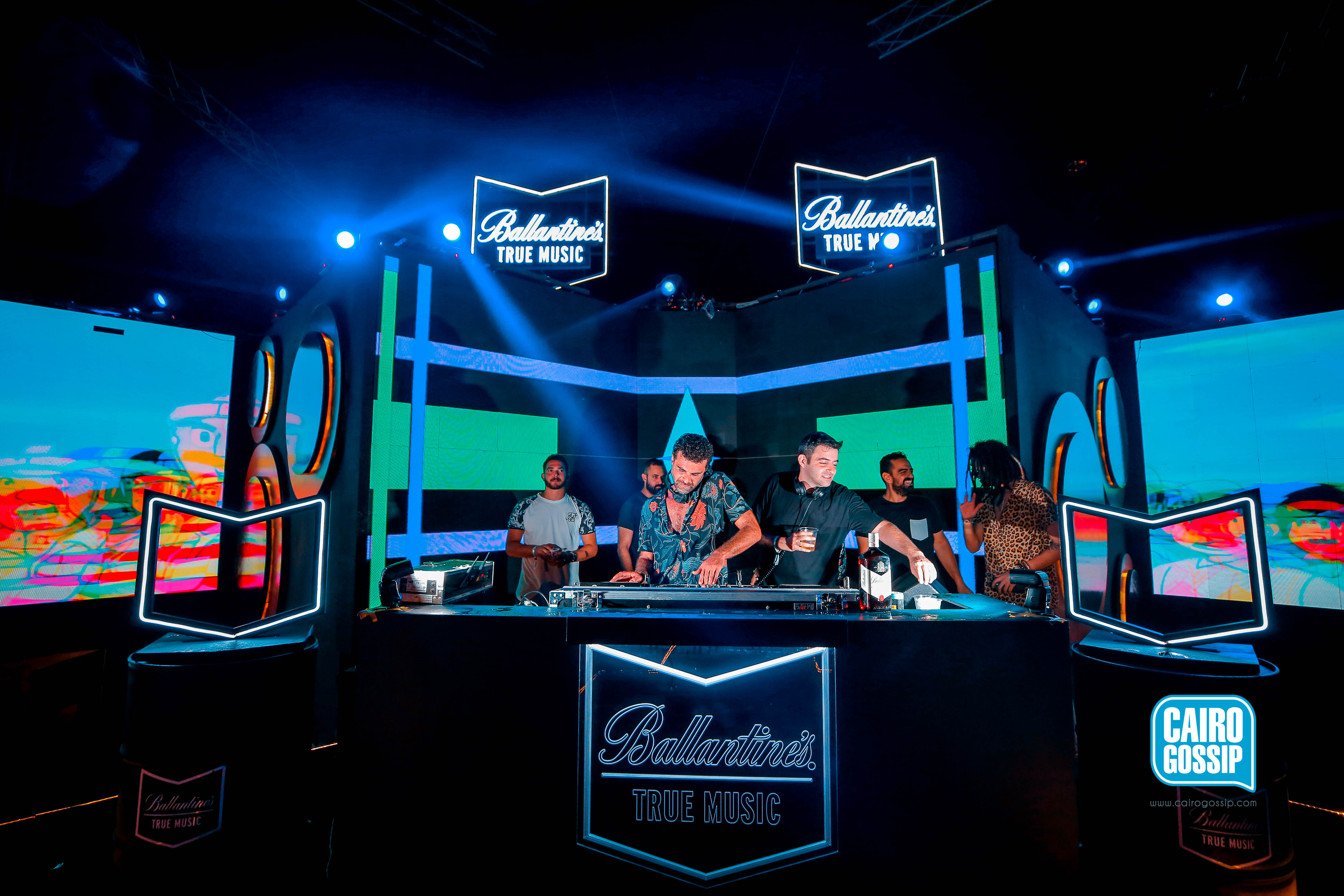 The coming round will take place on the 14th of August, when Shady Ezz will be playing back2back with AbouSamra VS. Fayekk and SHawky. This round's winners will be the ones battling Ouzo and Shiha in the final round on the 22nd of August.
We wish nothing but good luck to the contestants. May the best pair make it to Boiler Room!