On her birthday, we decided to take a look back at the unforgettable roles of one of Egypt's most prominent actresses, Mona Zaki. From Farha to Taheya Abdou, here are 17 characters by our favourite Scorpio girl that will live on forever.
#1 Farha – El Do2 El Shared
Zaki was still young, but her talent was spotted early on, and her role in this hit series was one of her very first career milestones.
#2 Seyada – Se3eedy Fel Gam3a El Amrikeya
This film has been (and still is) one of the icons of Egyptian cinema, and beside Heneidy's incomparable humour, Mona Zaki was an integral part of the star-studded cast.
#3 Tahany – Edhak El Soura Tetla3 Helwa
Also in her early days, this heartbreaking love story was epic on all levels. And having acted alongside a legend such as the late Ahmed Zaki was a highlight in Mona's career.
#4 Gamila – Africano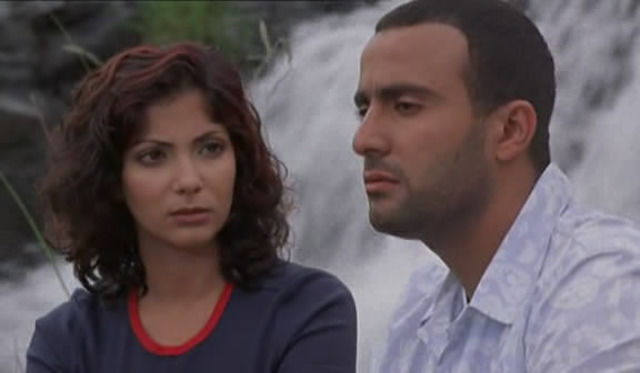 Full of catchphrases we still use to this day, Adam and Gamila are a couple that can't just slip by. But out of all the scenes, the waterfall scene remains a fan-favourite among the generations. 
#5 Mariam – Mafia
We all love tough girls, and Mariam, who has quite impressive martial arts skills up her sleeve, is definitely goals. 
#6 Sarah – Men Nazret 3ein
No judging, but this movie is underrated and had to go on this list.
#7 Perry – Sahar El Layali
This on-screen emotional roller coaster is a favourite movie to many and Mona Zaki's confrontation scene with her husband, played by Fathi Abdelwahab, was undoubtedly one of the top performances of her entire career.
#8 Sharbat – Keda Ok
Keda Ok is one of Zaki's top plays, and Sharbat and her catchphrases are just unforgettable.
#9 Mariam – Afrotto
One more cool play with a cast full of superstars, it's definitely one we'll never get bored of. 
#10 Batta – Khalty Faransa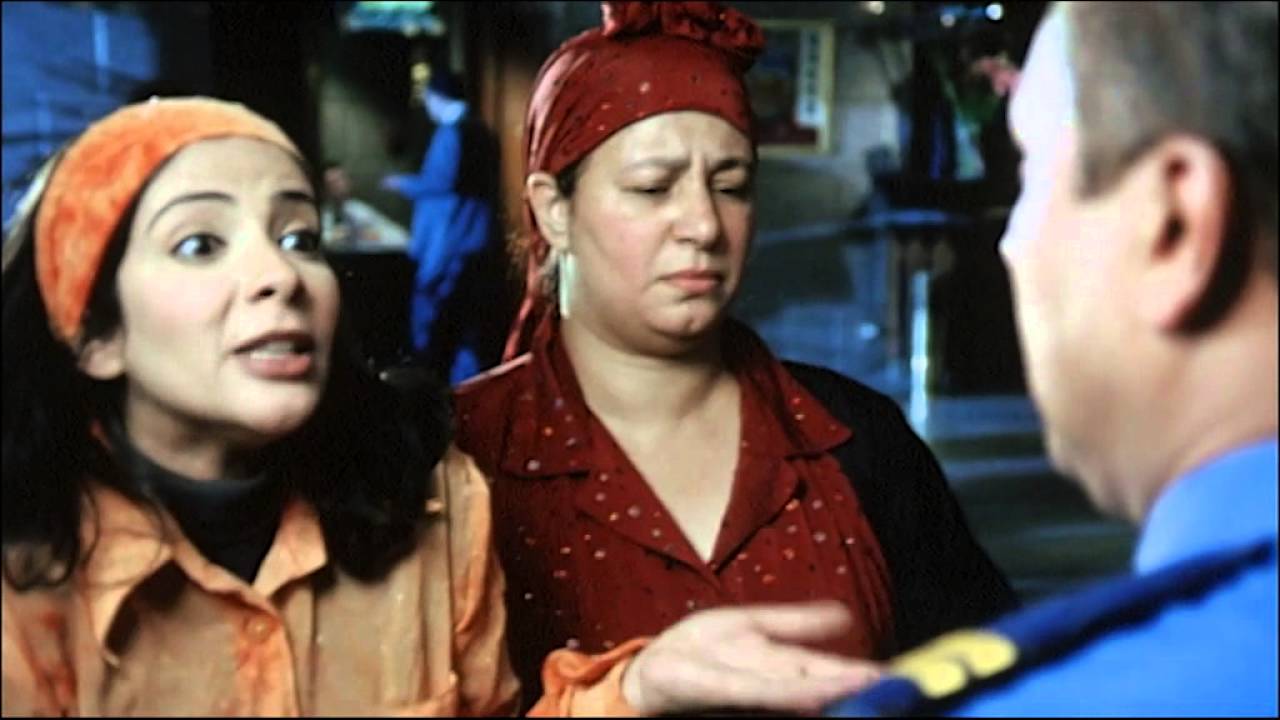 Definitely one of Mona Zaki's funniest roles she's ever done. With Abla Kamel in the picture as well, laughing your off head is guaranteed.
#11 Salma – Abou Ali
We're used to seeing Zaki with Ahmed El Sakka, but in this movie with Karim Abdelaziz, they made a brilliant on-screen couple. 
#12 Alia – 3an El 3esh2 Wel Hawa
The melodrama in this film was intense, but we all sympathised with Alia, and we love her no matter what.
#13 Shafika – Taimour w Shafika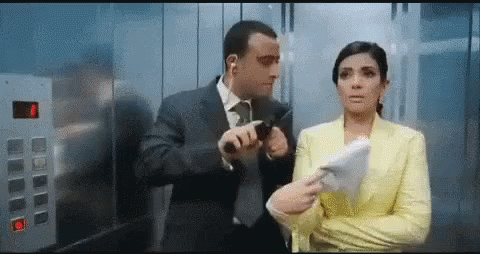 The greatest of the Sakka and Zaki love stories, Taimour w Shafika. This Tom & Jerry relationship was the talk of the entire country at the time.
#14 Heba – Ehki Ya Sheherazade
This film is a must-watch. No more.
#15 Salwa – Welad El 3am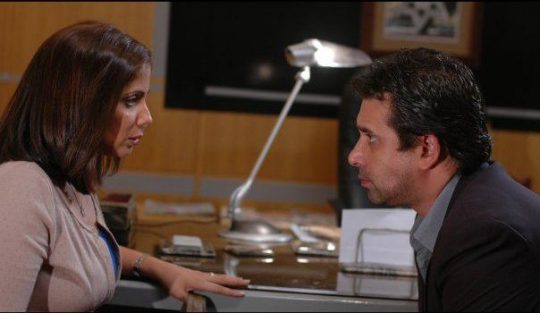 Loving your partner despite them lying to you throughout your entire marriage and finding out he's an agent and a spy? Does that ring a bell (minus the spy part, of course)? Well, if it does remind you of someone, Zaki mastered the portrayal of this character.
#16 Taheya Abdou – Afrah El Qobba
By far, this is one of our favourite roles by Zaki. Her performance in this hit TV series, based on a Naguib Mahfouz novel, was just so intense and powerful.
#17 Hanan – Men 30 Sana
Hanan was a different character played by Zaki that combined both humour and wit. 
Happy birthday, Mona! We wish you nothing but the best, and we can't wait for your new movie with El Sakka!
FUN FACT: Did you know it's also Ahmed Helmy's birthday? Stay tuned for another compilation, packed with his funniest roles, tomorrow.