Featured image via Amazon
Ever since the official confirmation about the Friends' reunion, superfans have all been "OHH MYYY GODDD!" in Janice's voice. It's finally happening, all thanks to HBO Max streaming service, that's to be launched this May. 
Rather than being scripted, the special, long-awaited episode will include reflective interviews with the cast members Jennifer Aniston, Courtney Cox, Mathew Perry, Matt LeBlanc, Lisa Kudrow, and David Schwimmer. There are rumours that Ellen DeGeneres will be the host of this special; however, this is still not confirmed yet.
The 10-season hit series that aired from 1994 to 2004 has a massive fan-base. People of all generations alike are super excited for the reunion, thinking that this will probably be the greatest highlight of 2020. So, since the show's stars will be gathered together under one roof to give us some info about what happened to the characters after the finale, we want some answers. We all feel that there have been some unclarified matters, that's why we've compiled 12 questions about the sitcom that we want answers for. 
#1 What the hell happened to Joey?
#2 Did Ross and Rachel get married?
#3 Did they have any other kids?
#4 Did Phoebe's singing career take off?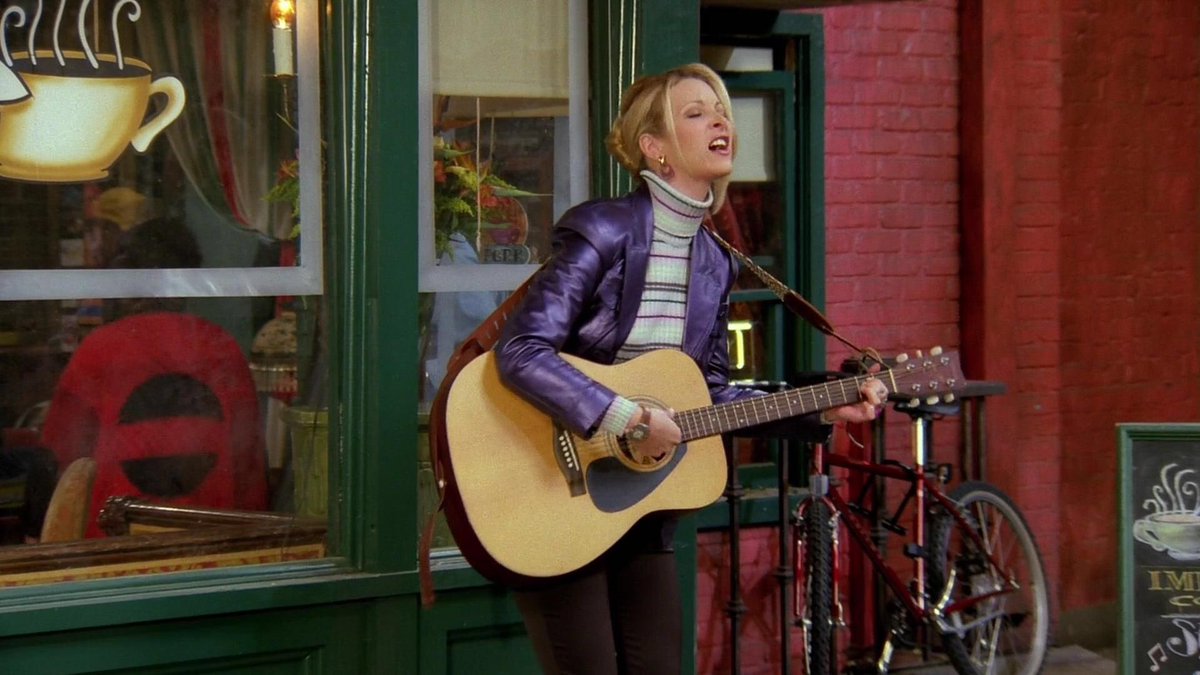 #5 Did Chandler make it in the world of advertising?
#6 Did Phoebe and Mike start a family?
#7 Are Monica and Chandler still running into Janice?
#8 Is Emma still sleeping? It's 2020, after all.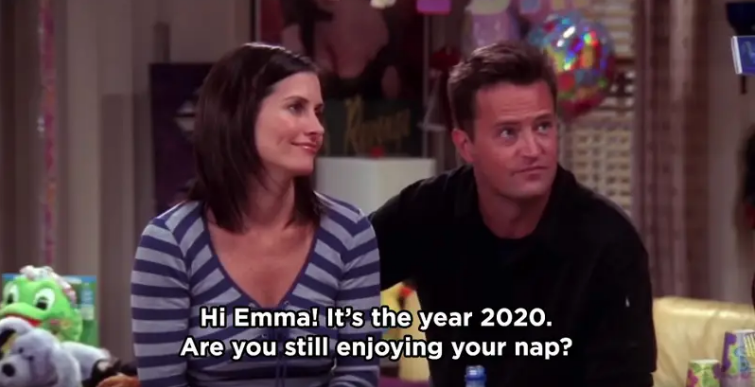 #9 Does any of them still go to Central Perk?
#10 Does Gunther still have a crush on Rachel?
#11 Did Monica open up her own restaurant?
#12 Is it true that this was all part of Phoebe's imagination?
Do you have any more questions of your own? Drop a comment and let us know the mysteries that have been messing with your mind!
#CGTip: We're still not sure when exactly the episode will premiere as HBO Max's launch date is still unknown. But since we have 68 days until May, if you watch 3-4 episodes a day starting now, you'll finish all 10 seasons before the special drops!