To shake off 2020, we spent some time scrolling through Instagram to find you the trendiest nail designs for you to try out. From mismatched and variations of French to floral drawings, switch out your usual solid colours to liven up your nails for the new year.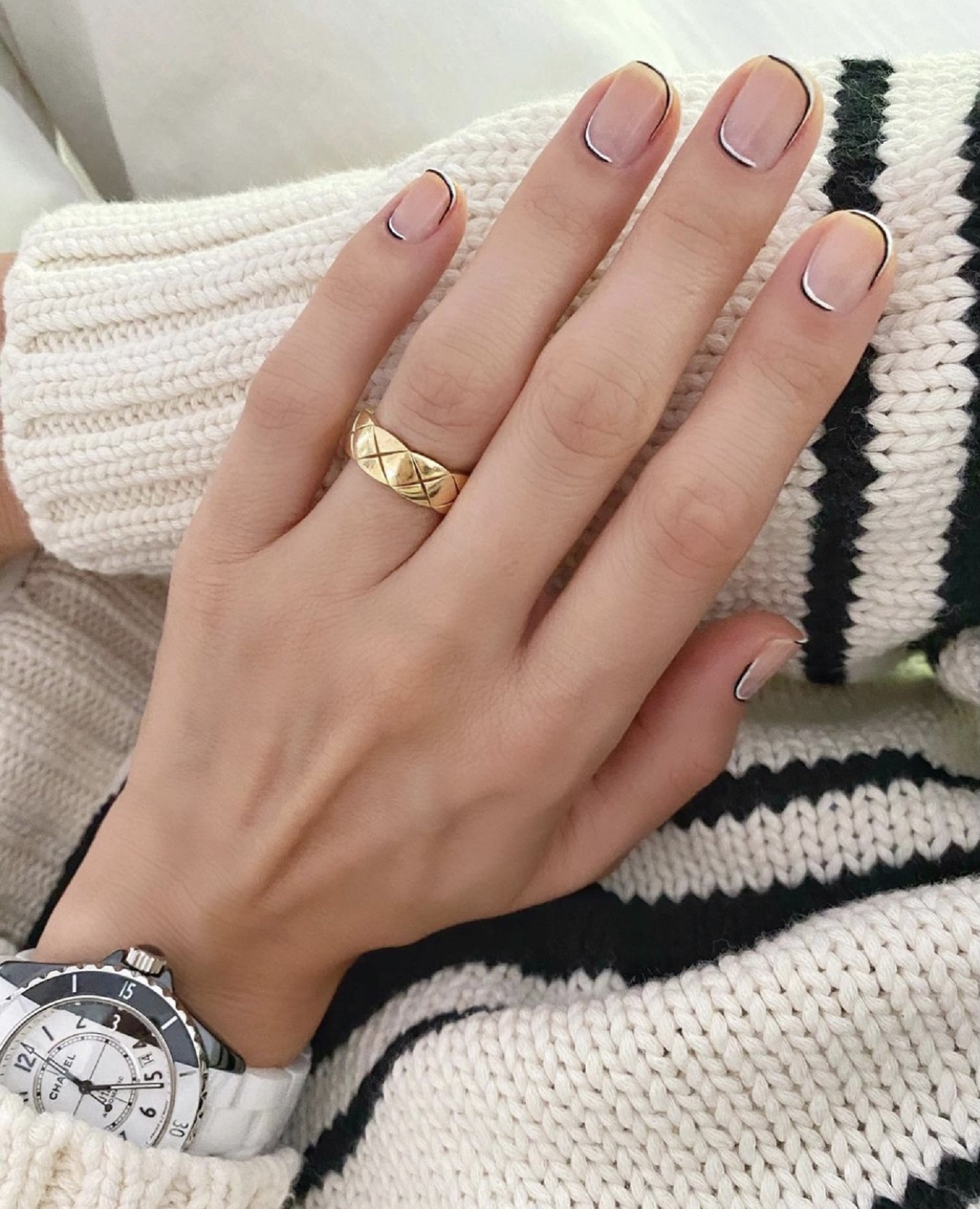 It's chic, and it's simple; what more do you want? It gives us Chanel vibes (makes sense given that the designer works for Chanel!).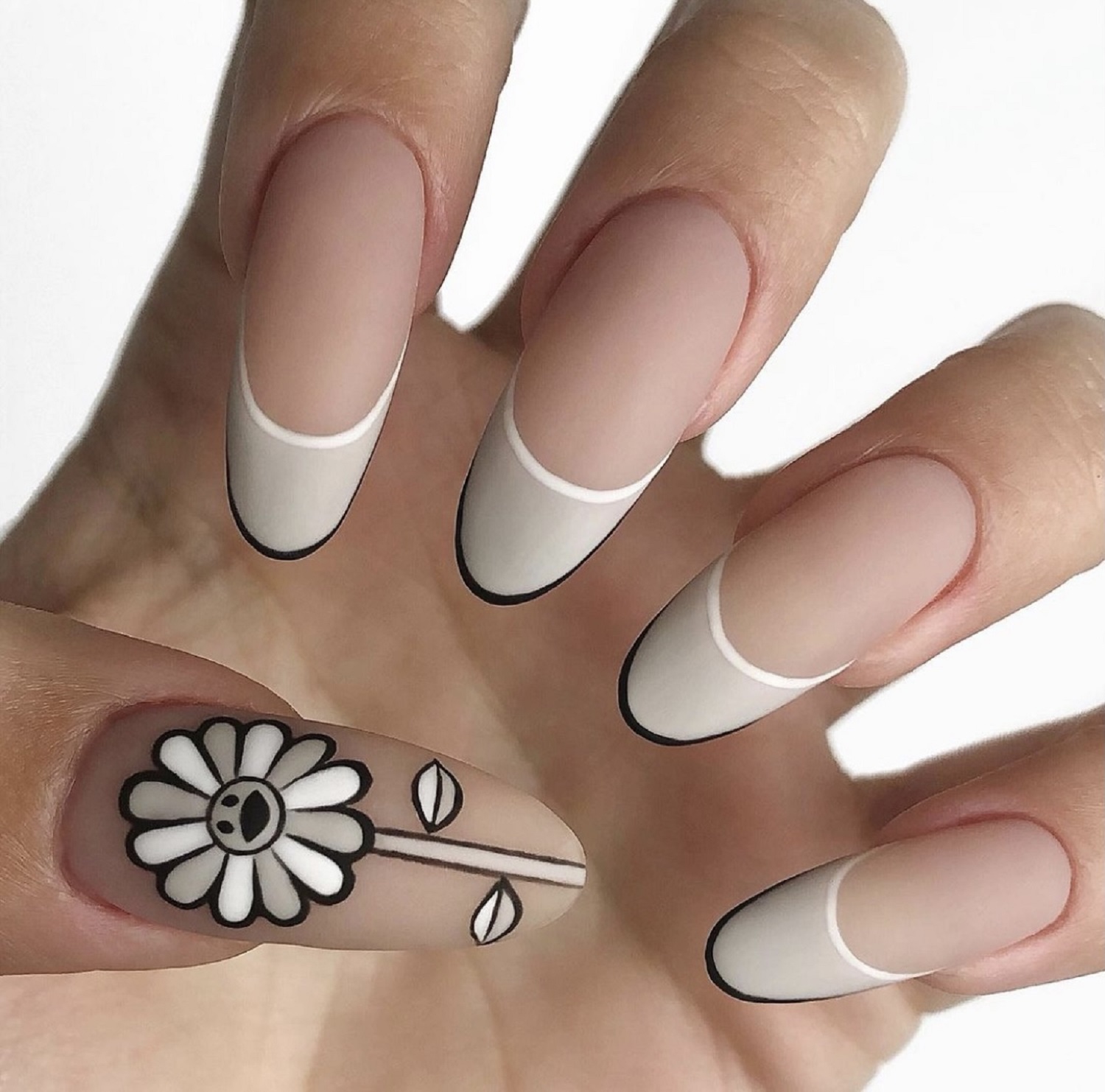 You saw the reformation, and now you get to double it up! The simple tones make it equally as classy as the classic French manicure.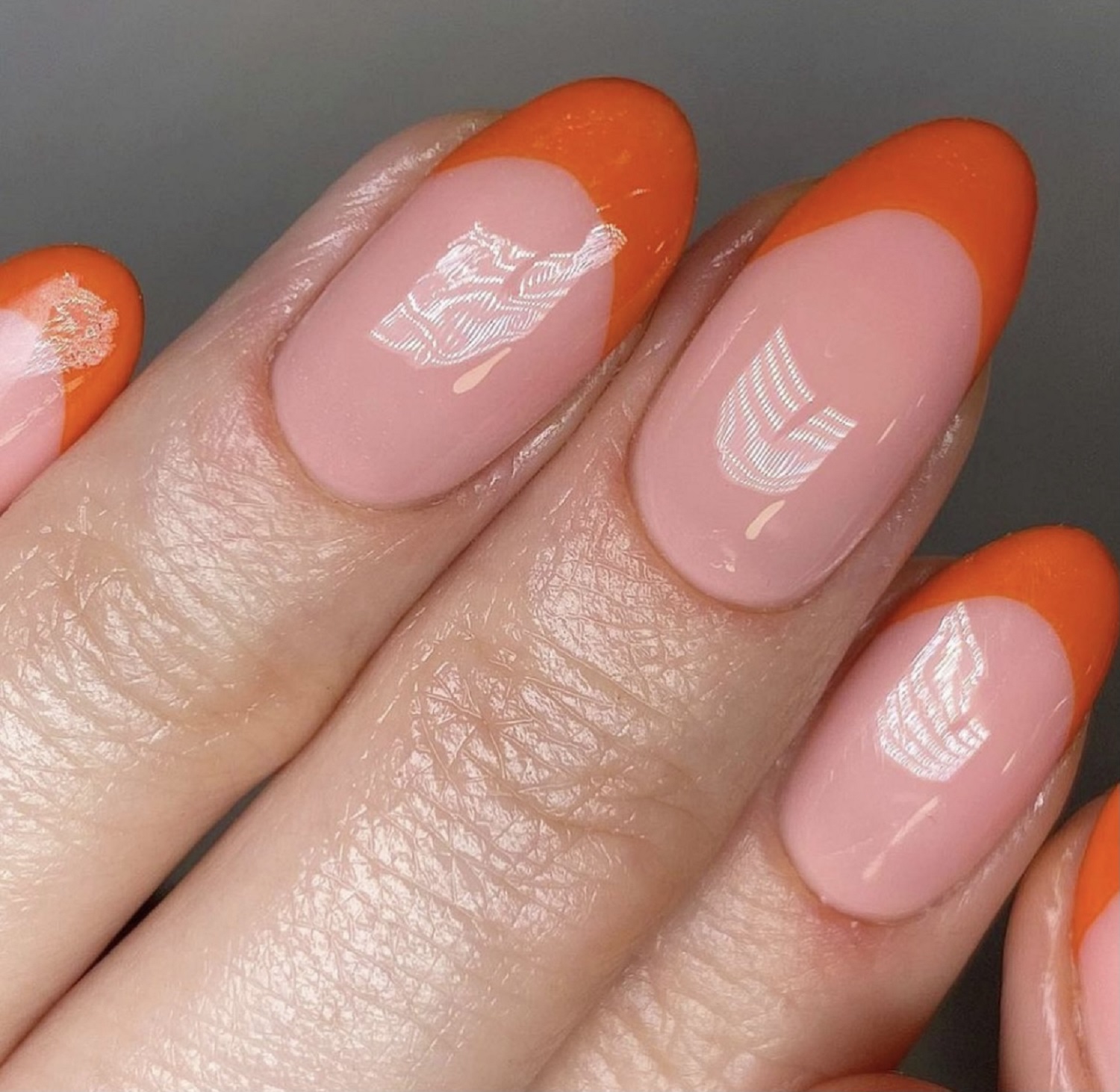 French manicure, but this time you get to have colours! You can even have a different colour tip with each finger.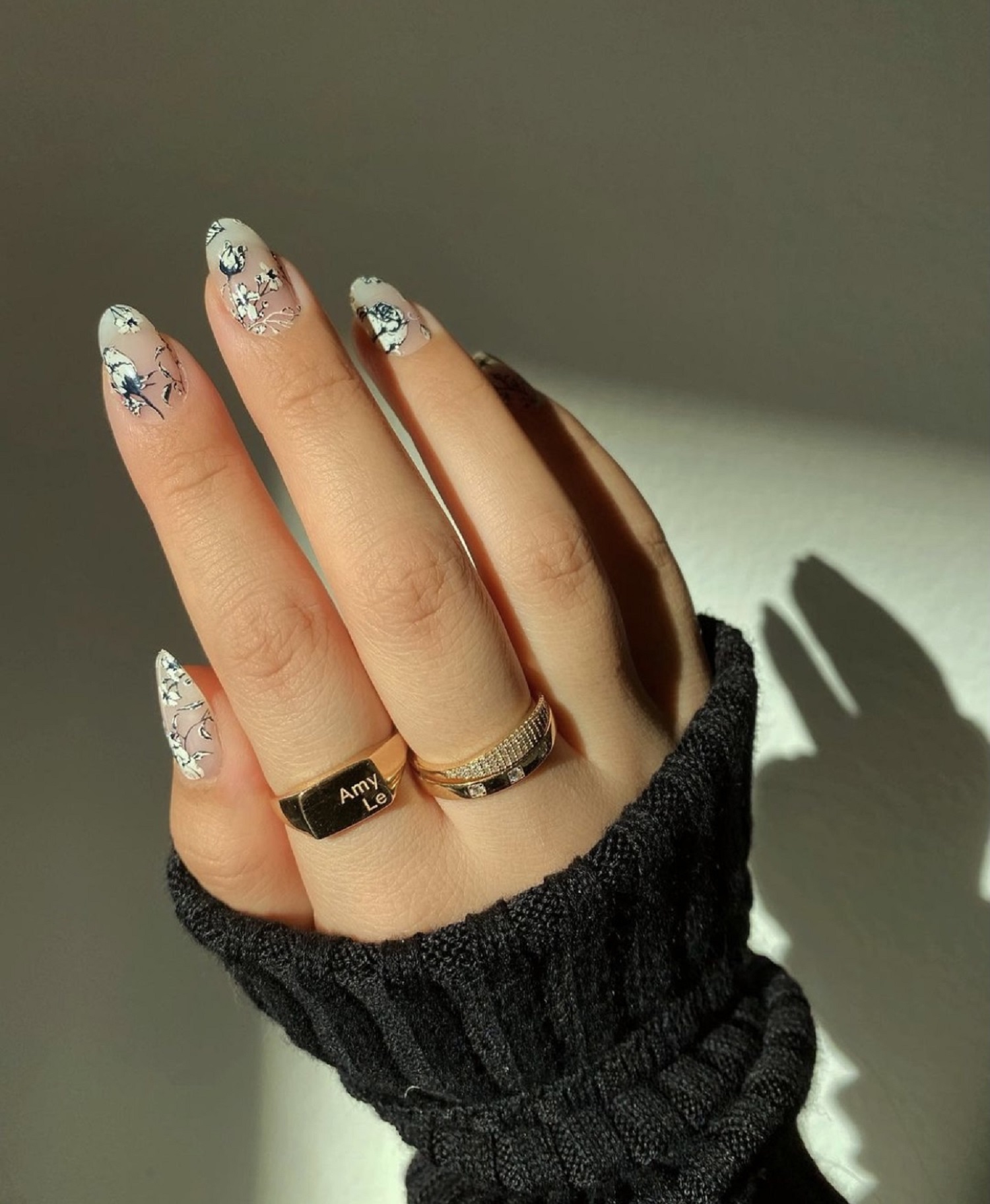 You're going to either be a good artist or find a good nail artist! These flowers look so elegant yet so simple. Truly a work of art.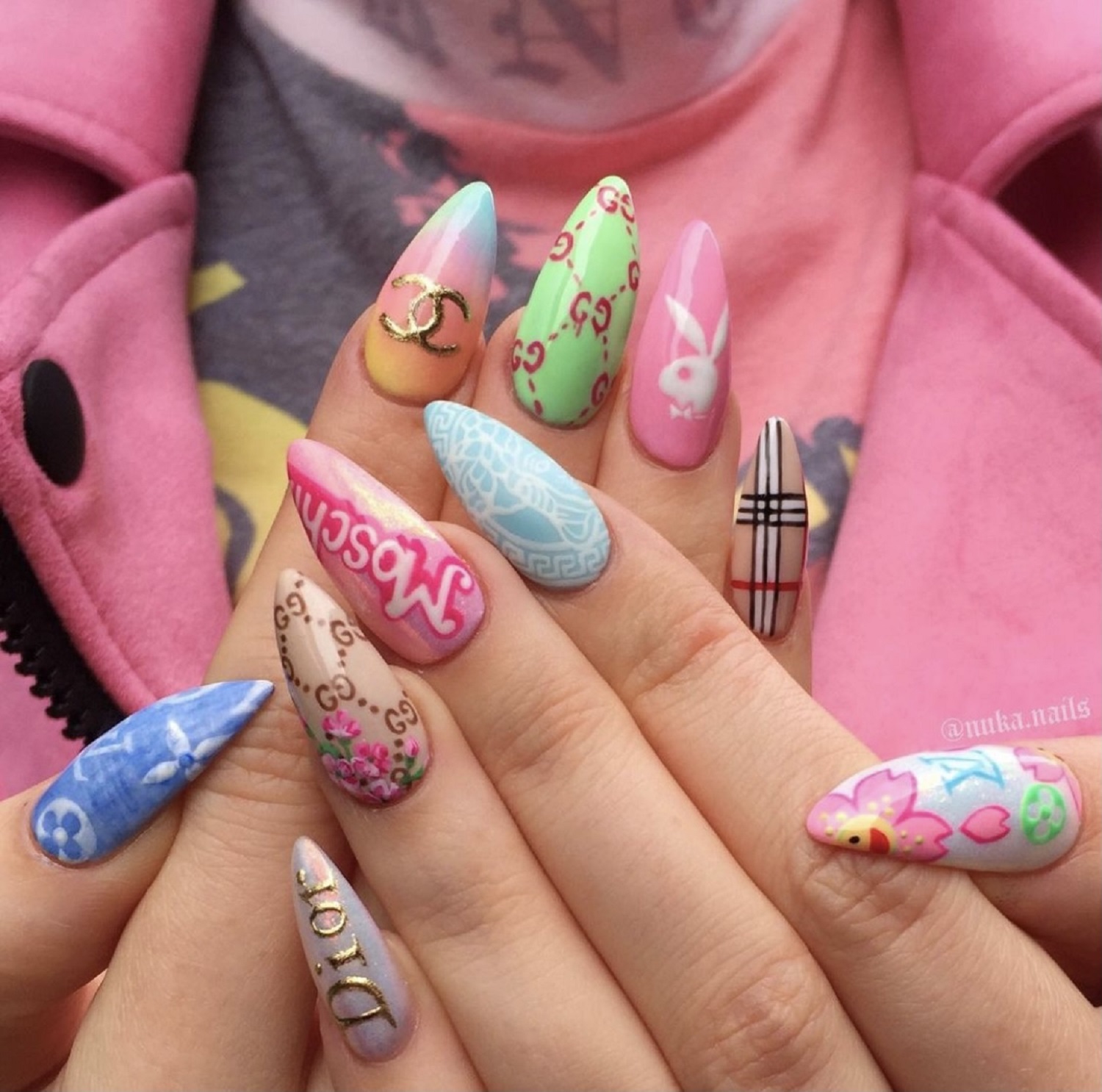 It's funky, new, and colourful. The sky is the limit!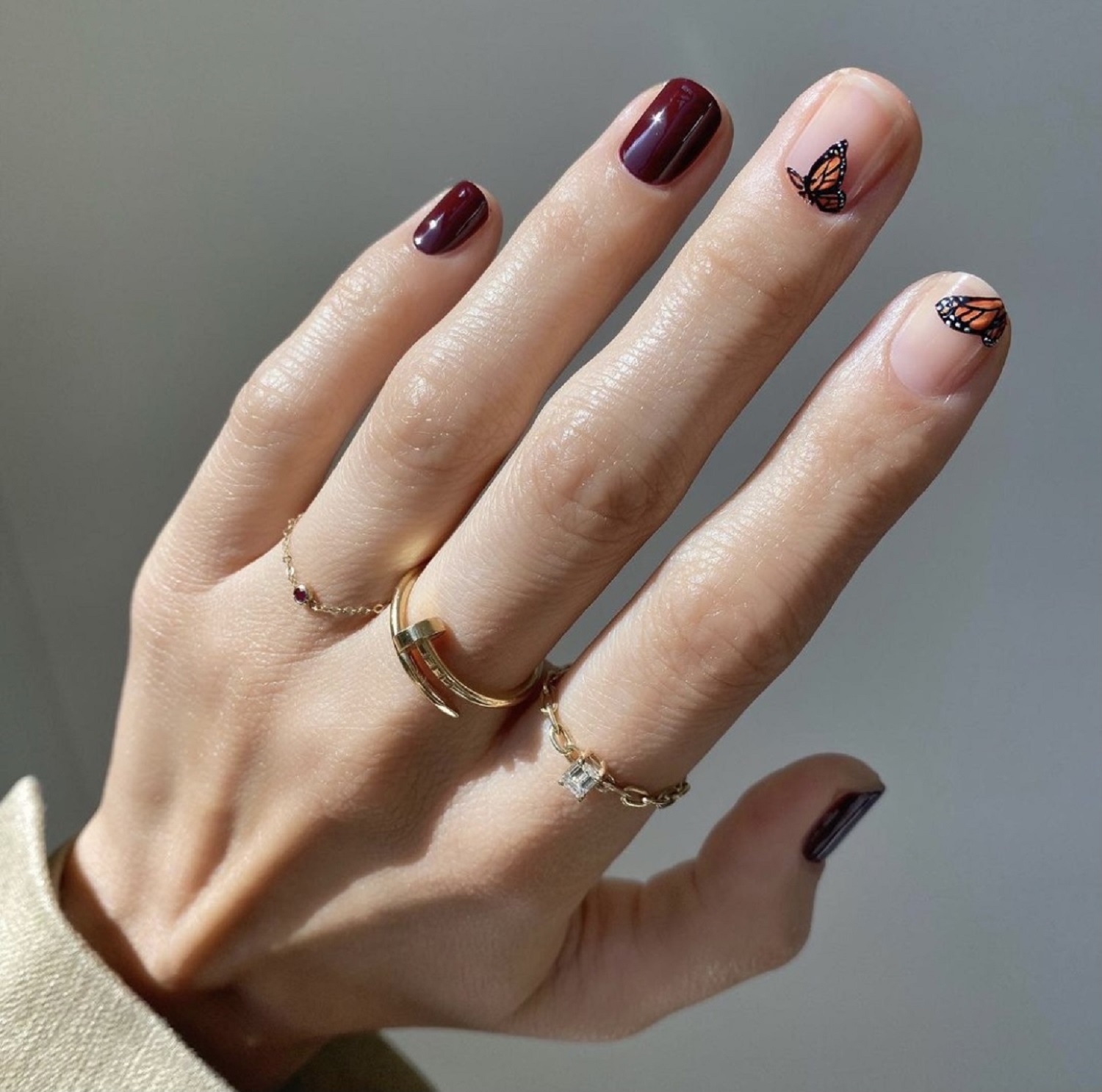 If you want to stick to a more simple design, you can add stickers to one or two fingers. In this year's trends, butterflies are a total hit.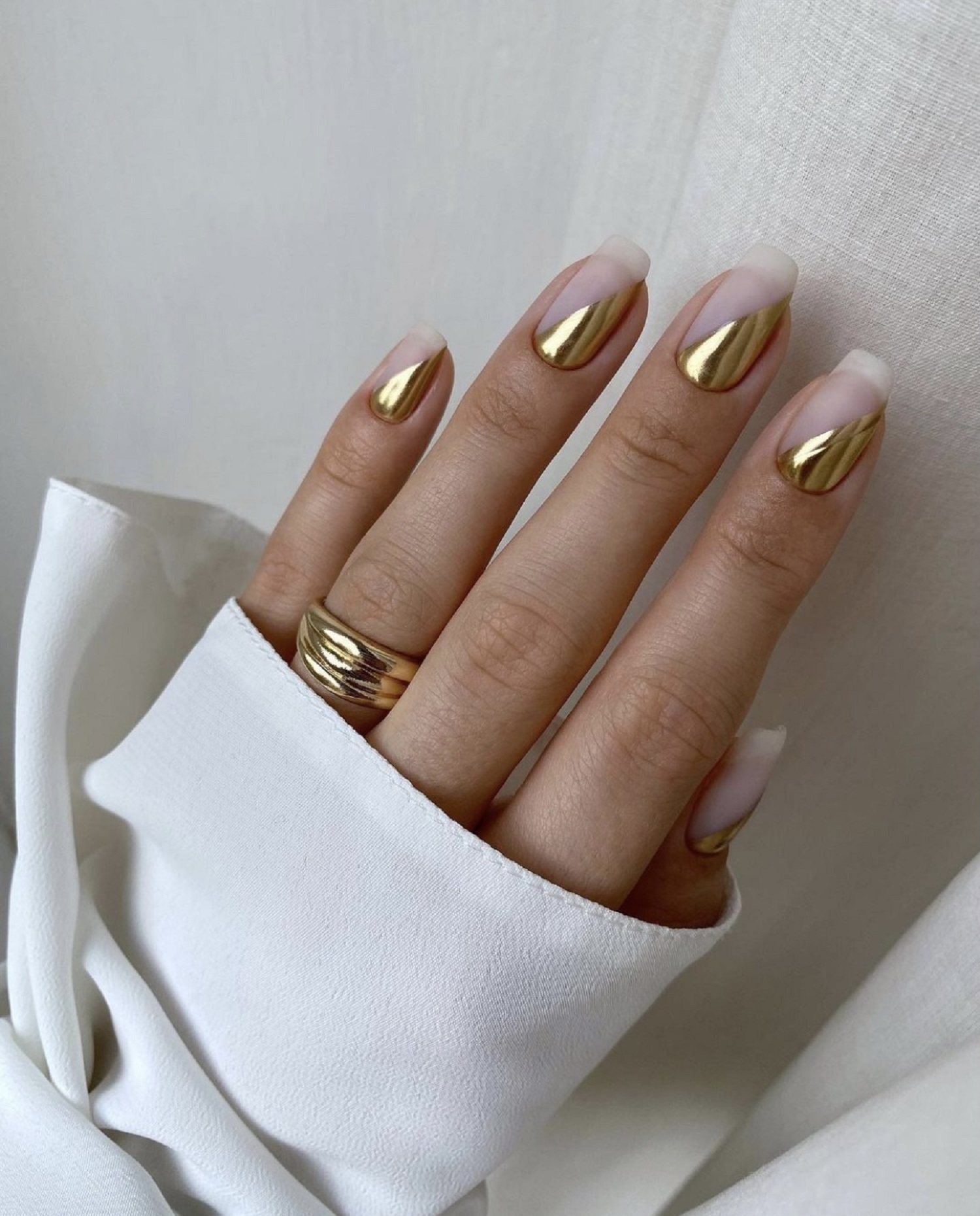 Just like Harry Styles said, "YOU'RE SO GOLDEN!".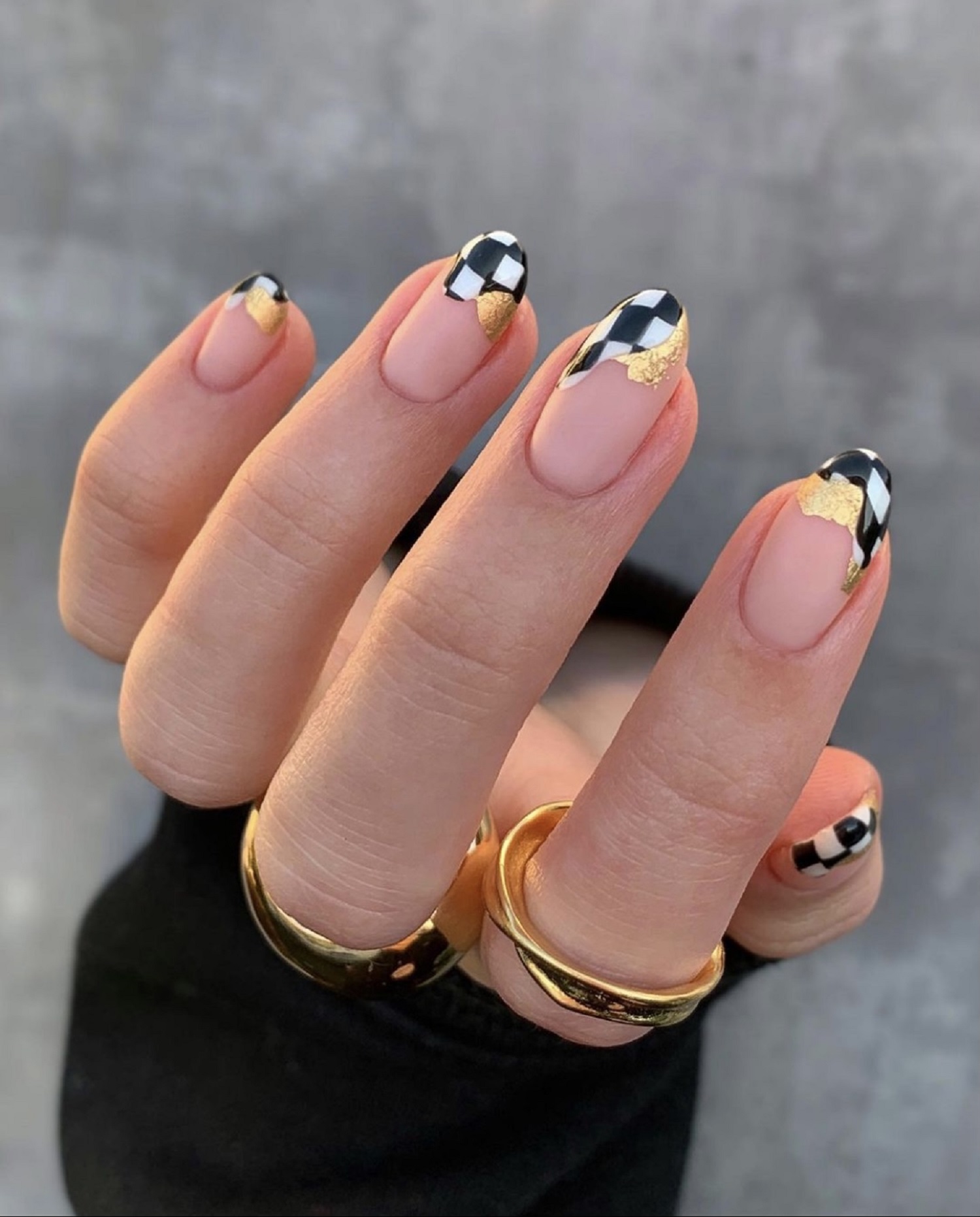 Do you get the pattern? Geometric designs will be everywhere by the end of the year!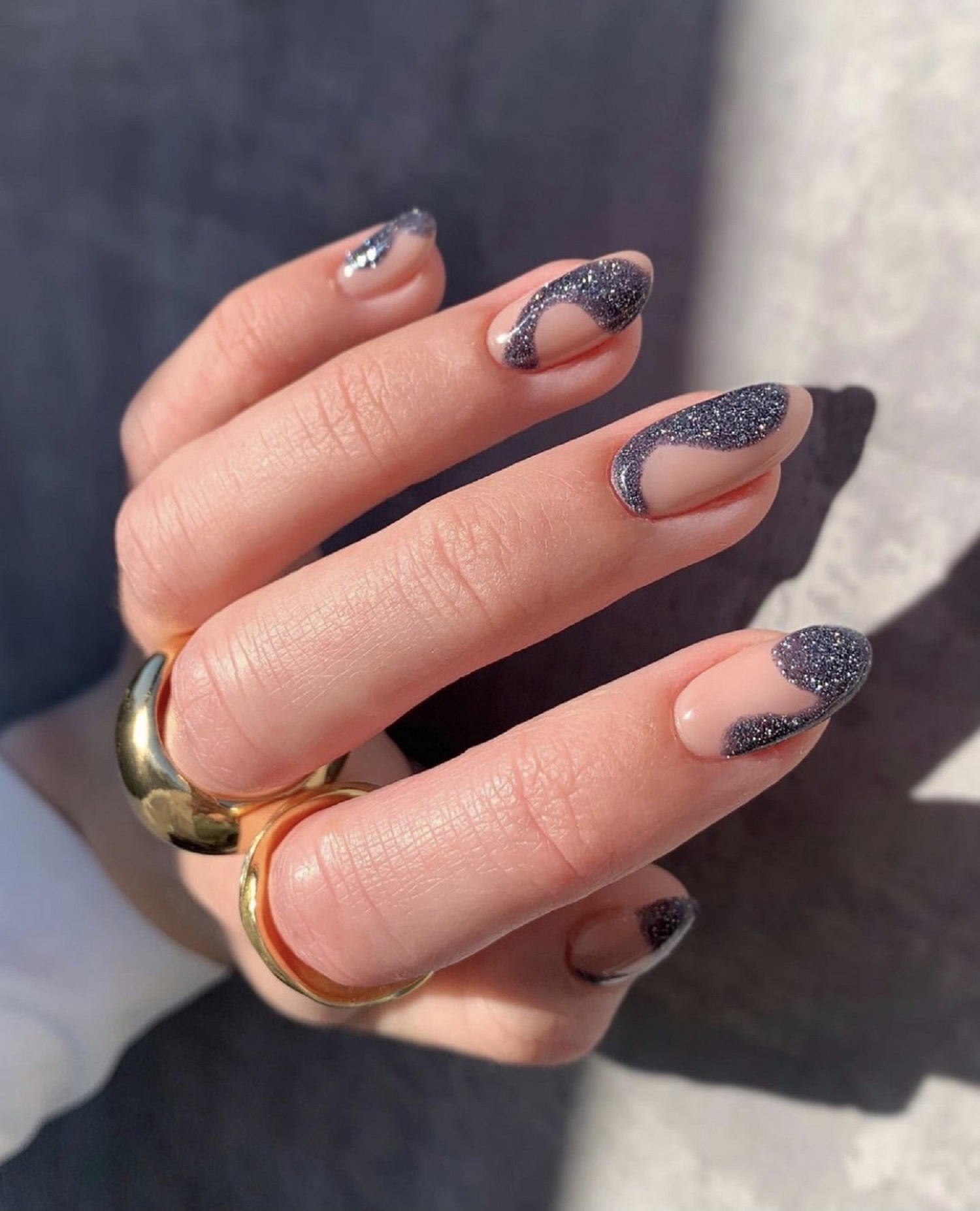 We are in awe of the glitter swirls; it shouts out "PARTY!" which is very much needed when we're all quarantined at home…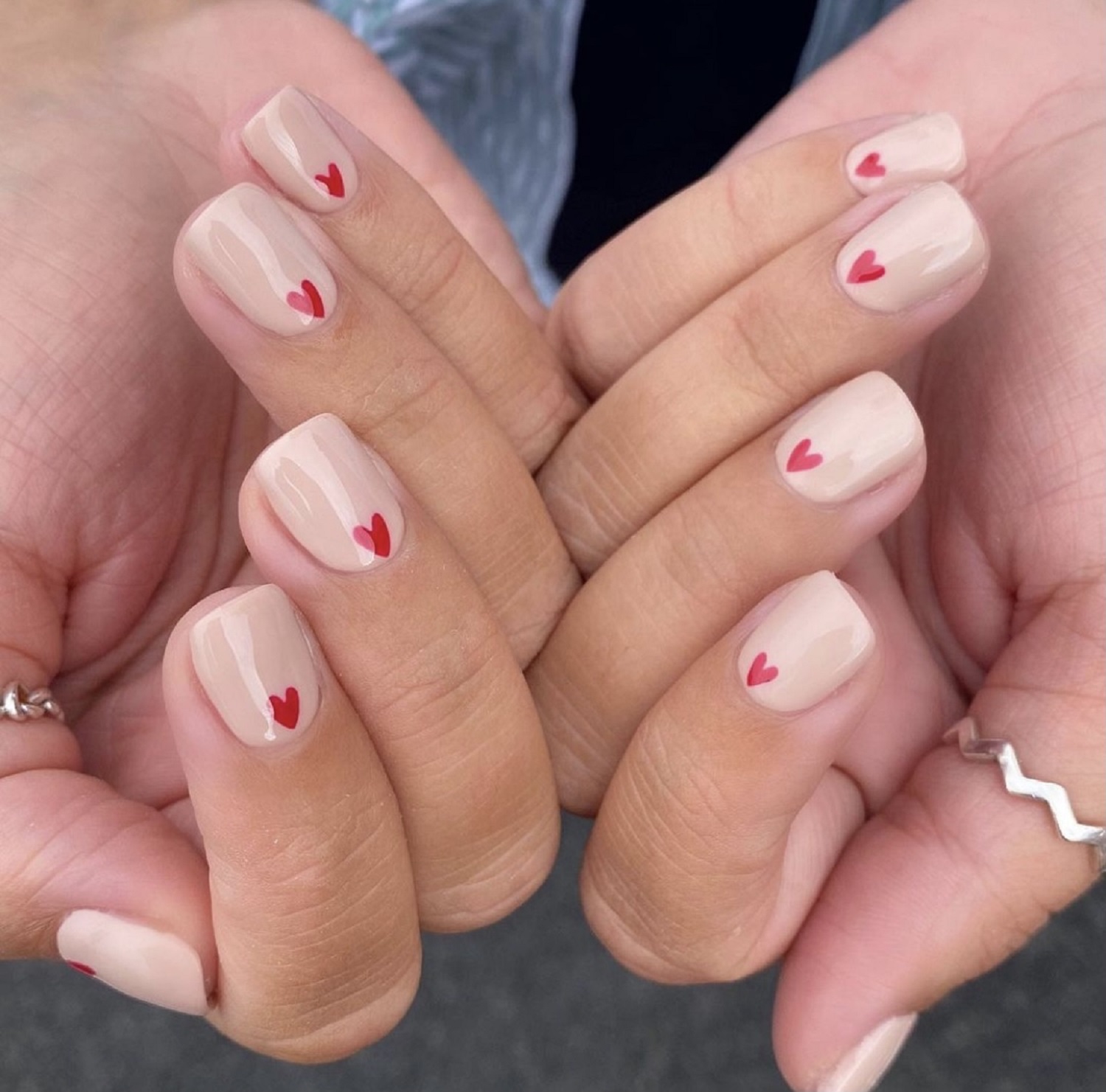 If all the designs are a bit too much and you would like to stick to a solid colour, add a minimalistic touch, whether it's a dot, a line, or a tiny little heart (Valentine's Day is around the corner!).