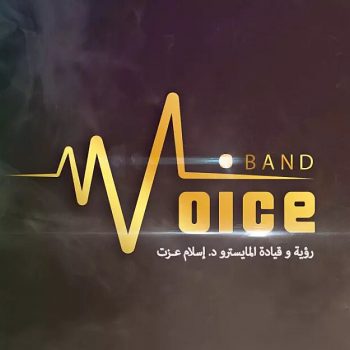 Voice Band at El Sawy Culturewheel
The skilled Islam Gad's "Voice" comes to El Sawy Culturewheel with a one-of-a-kind musical concert, consisting of 15 musicians and 14 singers and led by Islam Gad's violin! 
Book here. 
Monday at 6 PM - 8 PM
January 17
Location
El Sawy Culturewheel
CG Live
---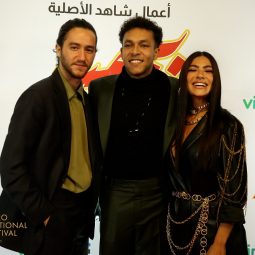 In Pictures: Egyptian Celebrities Strike Their Best Appearances at Bimbo's Red Carpet!
If we told you we're cosying up with Ahmed Malek, Huda El-Mufti, and Wegz this winter, you might think we're bluffing, but we're truly not since all these stars are set to wow us with their show Bimbo in a few weeks! Right now, though, the only thing wowing us are the poses being struck by the celebs on this upcoming show's red carpet at the 43rd edition of Cairo International Film Festival.