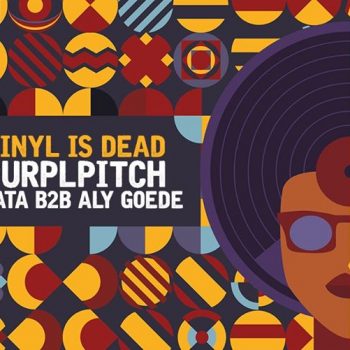 Vinyl Is Dead ft. Purplpitch, and Tata b2b Aly Goede @ Cairo Jazz Club
Another cool edition of AltTuesday will take place his week at Cairo Jazz Club, featuring Purplpitch who will play some sick old school beats, followed by Tata and Aly Goede who will be spinning decks back2back. Reserve your spot now by sending a Facebook message to the venue.
Tuesday at 10 PM - 3 AM
February 11 to February 12
Location
Cairo Jazz Club, 87 26th of July St.
CG Live
---