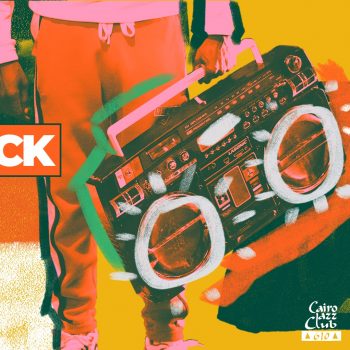 Throwback ft. DJunkie and AK at Cairo Jazz Club 610
Throwback is happening on June 24th ft. AK & DJUNKIE! will pump you up with a good dose of old school hiphop & RnB hits; get ready to get down and rowdy! RSVP now!
Friday at 8 PM - 11 PM
June 24
Location
Cairo Jazz Club 610
Angham at Al Manara
Catch the super star Angham this Friday at Al Manara's open theater! Book your tickets online!
Aly El Haggar at Al Manara
Don't miss the legendary star Aly El Haggar, this Saturday at Al Manara! He'll be performing all the the fan-favorites, so don't miss out and book your tickets online.