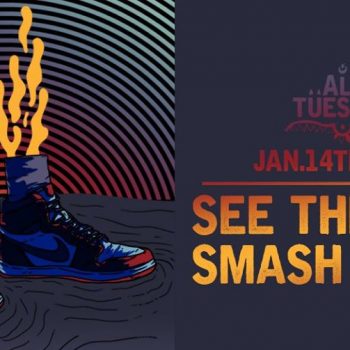 See the High and Smash Beats @ Cairo Jazz Club
See the High is finally back and will be taking over Cairo Jazz Club's stage this Tuesday. Smash Beats will also be there for some pop hits. For reservations, send a Facebook message to the venue.
Tuesday at 10 PM - 3 AM
January 14 to January 15
Location
Cairo Jazz Club, 87 26th of July St.
CG Live
---