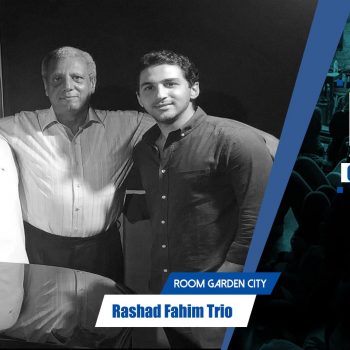 Rashad Fahim Trio at ROOM Art Garden City
Rashad Fahim is by far one of the best jazz pianists in Egypt! To enjoy his legacy, be sure to catch him this Saturday at ROOM Art in Garden City, where he will be playing. Doors open at 8:30 PM, with the concert starting at 9:00 PM.
For more information and reservations, visit this link.
Saturday at 9 PM - 12 AM
January 15
Location
ROOM Garden City
CG Live
---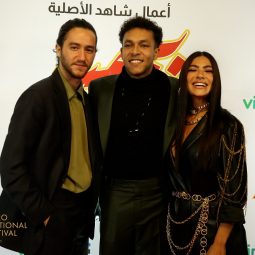 In Pictures: Egyptian Celebrities Strike Their Best Appearances at Bimbo's Red Carpet!
If we told you we're cosying up with Ahmed Malek, Huda El-Mufti, and Wegz this winter, you might think we're bluffing, but we're truly not since all these stars are set to wow us with their show Bimbo in a few weeks! Right now, though, the only thing wowing us are the poses being struck by the celebs on this upcoming show's red carpet at the 43rd edition of Cairo International Film Festival.