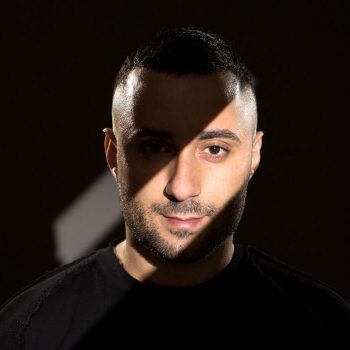 P+US ft. Joseph Capriati @ GLASSHOUSE
P+US is an electronic music label brought to you by Venture Lifestyle, and for its first edition, they're bringing you techno master, Joseph Capriati, for the very first time in Egypt! Don't miss this killer gig, taking place at GLASSHOUSE this Friday. For reservations, call 201555552591 or +201555552596
or book your spot online via www.ticketegypt.com.
Friday at 3 PM - 10 PM
February 14
Location
GLASSHOUSE, Maadi
CG Live
---