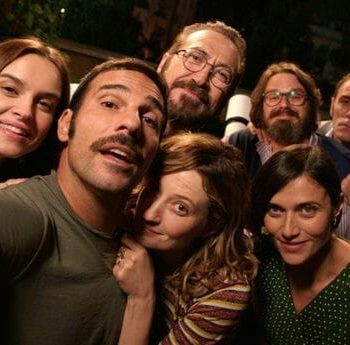 Perfect Strangers Film Screening @ Soul Lounge
Italian cinema is well known for being a beast in the industry, and Perfect Strangers is no less than that. It's a must-watch movie for all film fanatics out there, and guess what! It's being screened tonight at Soul Lounge, Maadi.
Monday at 7 PM - 9 PM
September 9
Location
Soul Lounge, Maadi.
CG Live
---