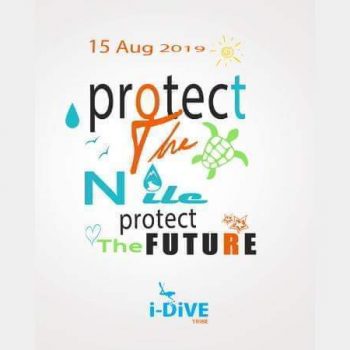 Nile Under Water Clean-up
I-Dive tribe's upcoming event, in collaboration with Verynile, is a clean up of our source of life, the Nile River. It'll be held on the 23rd and the 24th of August, 2019. It's worth mentioning that the event is also under the supervision of the Ministry of Environment.
They are also inviting people to join them, but they must have a rescue diving license. If you do, you can join this event by filling out a form here.
Friday at 7 AM - 6 PM
August 23 to August 24
CG Live
---