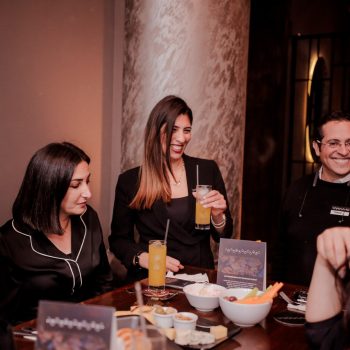 Mindsalike @ Olive Island, Alexandria
Are you an entrepreneur, an investor, a CEO, or a director? If so, then Mindsalike is the event for you.
As the event's name suggests, Mindsalike brings together like-minded people from the business world in a specially curated networking environment. To register for the event, click here and reserve a spot soon as there's limited capacity. For more information about the event, click here.
Monday at 7 PM - 11 PM
September 30
Location
Olive Island, The Greek Club, Alexandria
CG Live
---