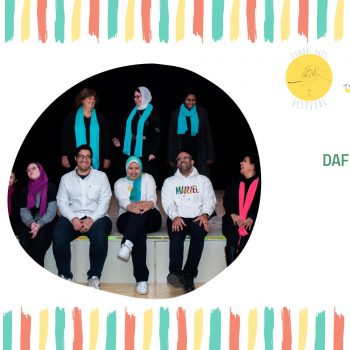 Klaxics at Dawar Arts
Klaxics is one of Dalia Ihab Younis's projects. The main idea of the project is using ِA Cappella (a prestigious classical singing art that depends exclusively on human voices rather than musical instruments for making music) for singing folklore, pop and original songs that relates to the public in Egyptian Arabic! Don't miss out and RSVP online.
Friday at 6 PM - 8 PM
June 24
Angham at Al Manara
Catch the super star Angham this Friday at Al Manara's open theater! Book your tickets online!
Aly El Haggar at Al Manara
Don't miss the legendary star Aly El Haggar, this Saturday at Al Manara! He'll be performing all the the fan-favorites, so don't miss out and book your tickets online.