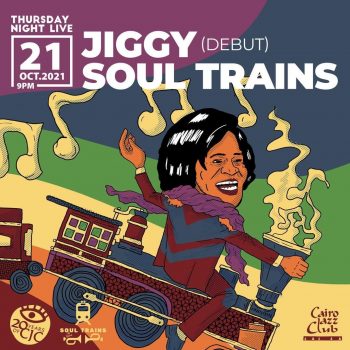 Jiggy Band at Cairo Jazz Club
Are you a James Brown or Soul music fan? Then don't miss the debut of Jiggy band, James Brown tribute band, at CJC followed by The Soul Trains of Egypt for some heart-moving soul music.
Join them on the 21st of October.
For reservations send them on their Facebook page between 12-8pm.
Thursday at 6 PM - 11 PM
October 21
CG Live
---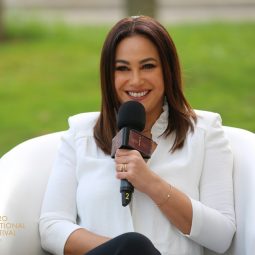 Dina Targam Exhibition at Picasso Art Gallery
Dina Targam is back with a new exhibition at Picasso Art Gallery, "Daydreamers". Dina Targam is a popular artist who has been showing exhibitions since 2012 who is known for her unusual methods when it comes to paintings, she doesn't plan her pieces or think about them as she usually lets her emotions and subconscious take her to come up with emotional and personal masterpieces. This year's ninth exhibition is highly awaited as her exhibitions have always attracted many fans and buyers so be sure to stop by and check it out.
Christmas Bazaar at Osana Family Wellness
Osana Family Wellness is throwing a Christmas Bazaar! You can get all your Christmas shopping done in a great atmosphere. They will have all your favorite food stalls and some kids' activities to entertain the young ones as well so it's a bazaar not to be missed.